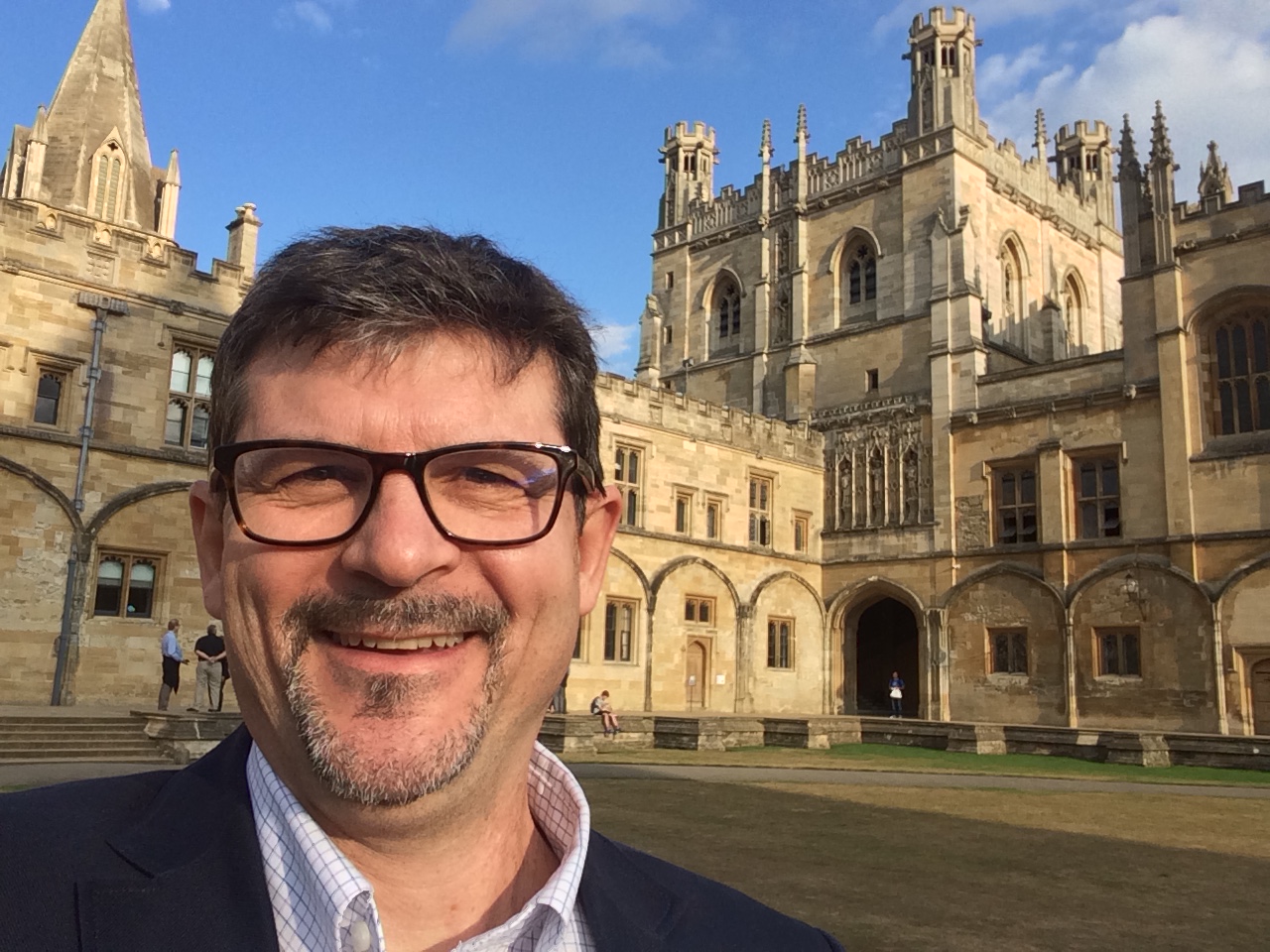 Day 42  -  March 30
Philip Wingeier-Rayo
| | |
| --- | --- |
| Community Connections:  | WTS Dean and Professor of Missiology and Methodist Studies; Wesley Council Donor |
| Morning Theme Song: | Sanctuary |
Ref

orm ~ Ezekiel 37: 4-6
The word "reform" often takes our minds to the Protestant Reformation of 1517 and the reformers, such as Martin Luther and John Calvin.   However even those in the reformed tradition will tell you that this isn't a static one-time occurrence, thus the Latin phrase: Semper refermanda est.  Oftentimes the church, and our personal lives, have become a routine that we repeat and we forget the original intent or reason for its practice.
This season of Lent is an invitation to re-examine our life practices, repent, and return to what God desires for us.  In the Book of Ezekiel, God works through the prophet to breathe new life into dry bones (Ezekiel 37: 4-6).  The Hebrew word for breath is ruah, which is the same w ord that God used to give life to Adam.  God is the source of new life and reform in our lives and our churches.  As we journey through Lent in anticipation of the resurrection of Christ at Easter, let us always be reforming and inviting God's life-giving Spirit into our lives.
Reflection: What is an area of your life that has become dead bones and needs to be reformed?