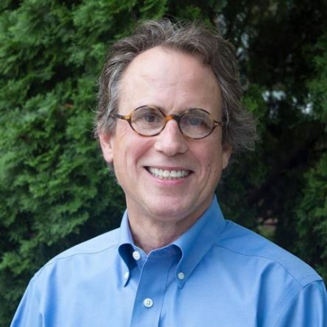 Day 37  -  March 25
Wm. R. "Mac" McKenney
Community Connections: 

WTS MDiv 2018; Center, WTS Varsity basketball team (undefeated since 1882); Associate Pastor, Good Shepherd United Methodist Church, Dale City, VA

Morning Theme Song:

  
Siyahamba/We Are Marching
Re

late ~ Matthew 22:3-40
Have you heard the old line about the mystic who asked a hot dog vendor to make him One with Everything?
We read in Matthew about a legal expert, a Pharisee, asking Jesus which commandment is the greatest.  Jesus replied, "You shall love the Lord your God with all your heart, and with all your soul, and with all your mind," but added, "the second is like it: 'You shall love your neighbor as yourself.'"  He said that all the law and the prophets hang on these two commandments.
Cynthia Bourgeault, an Episcopal priest who serves on the faculty of the Center for Action and Contemplation, suggests that we usually don't quite hear what Jesus said.  It isn't, "Love your neighbor as much as yourself" but "Love your neighbor as yourself."  Because we are all part of the work of Creation.  Or as Bourgeault explains, one's neighbor is a continuation of one's very own being.  "Not two individuals…one seeking to better herself at the price of the other, or to extend charity to the other…simply two cells of the one great Life.  Each…equally precious and necessary."
Our world is ravaged by the brutal results of racism; sexism; homophobia; xenophobia; violence; and the economic injustice that leads to poverty, hunger, and inadequate health care.  Just think what our world would be like if each of us really believed that the distinction between our neighbors and ourselves is nothing more than an illusion, because we are One with Everything, created in the image of God, created in the image of God to reflect God's love.

Reflection question: What steps can I take today to live into the commandment to love my neighbor not just as much as myself, but as myself?