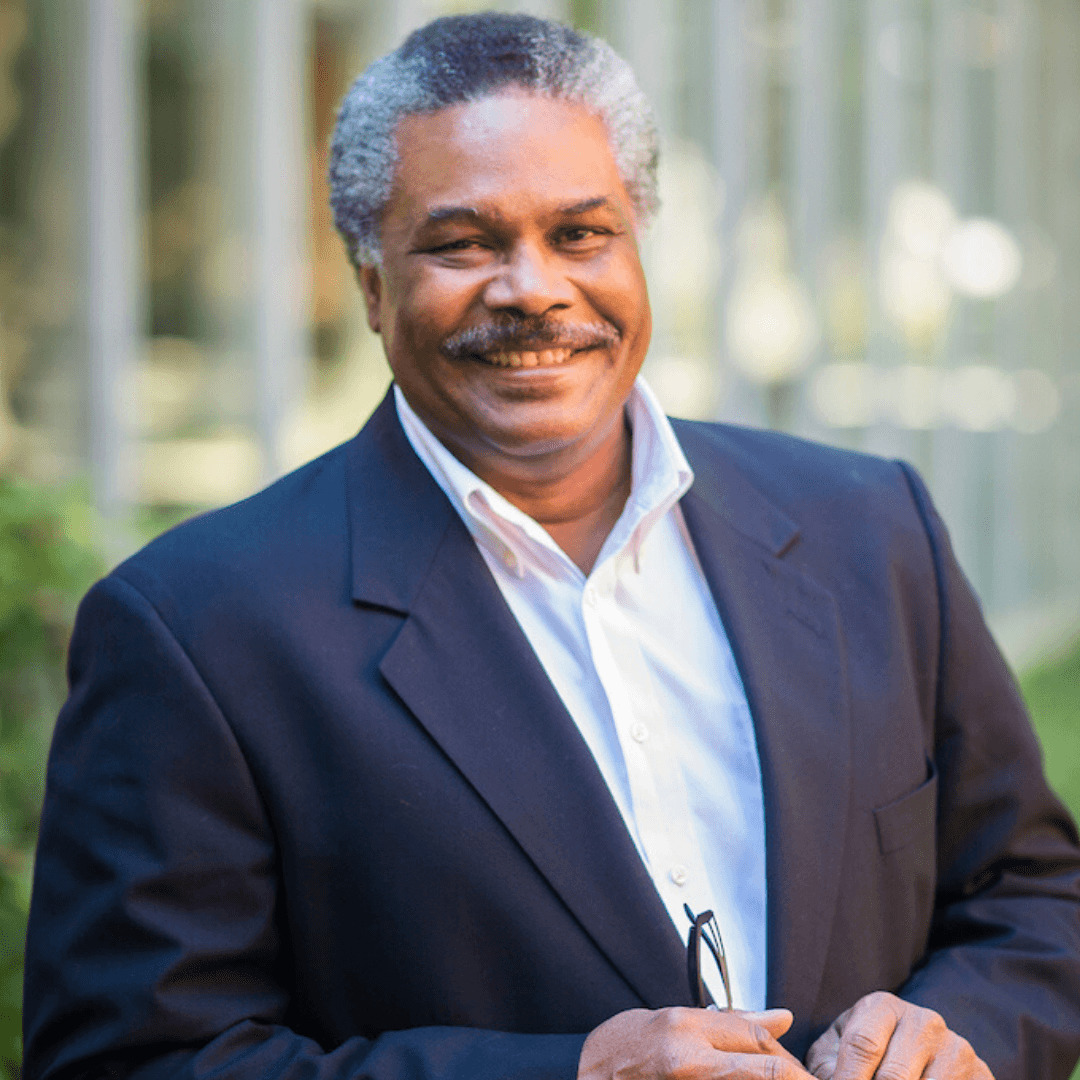 Day 36  -  March 24
Dr. Josiah Ulysses Young III
| | |
| --- | --- |
| Community Connections:  | WTS Professor of Systematic Theology |
| Morning Theme Song: | The Messenger, Theo Croker |
Re

name ~ John 8:31-42
I told Jesus it would be alright if he changed my name is from a Spiritual, "Change My Name," which the ancestors sang during a baptism.  But it signifies more than a church ritual.  I imagine Harriet Tubman hummed the tune as she led enslaved Americans to "freedom."  Maybe John Lewis moaned the song on Alabama's Edmund Pettus Bridge.  There was a price on Tubman's head.  White supremacists viciously beat Lewis, often.  Jesus said the world would turn away from you if he changed your name.  Tubman and Lewis said, "Okay!"  One reborn from the watery depths may not rename herself but will serve truth rather than falsehood, no matter what happens!  And it will be alright.
In John 8:31-42, the Word tells his brethren that "the truth"—God's way and light—will make them free.  They don't get his point because they, Abraham's progeny, are not in chains.  Jesus explains that the freedom God gives has nothing to do with one's bloodline.  They tried to stone him. Some would try to stone him today.  Consider the nihilistic storming of the Capitol by "free" people.
One hopes that more people who seek the truth will brave redemption's waters now and emerge with new liberated "names" that identify them as Christ's beloved friends.  Wouldn't that be alright?