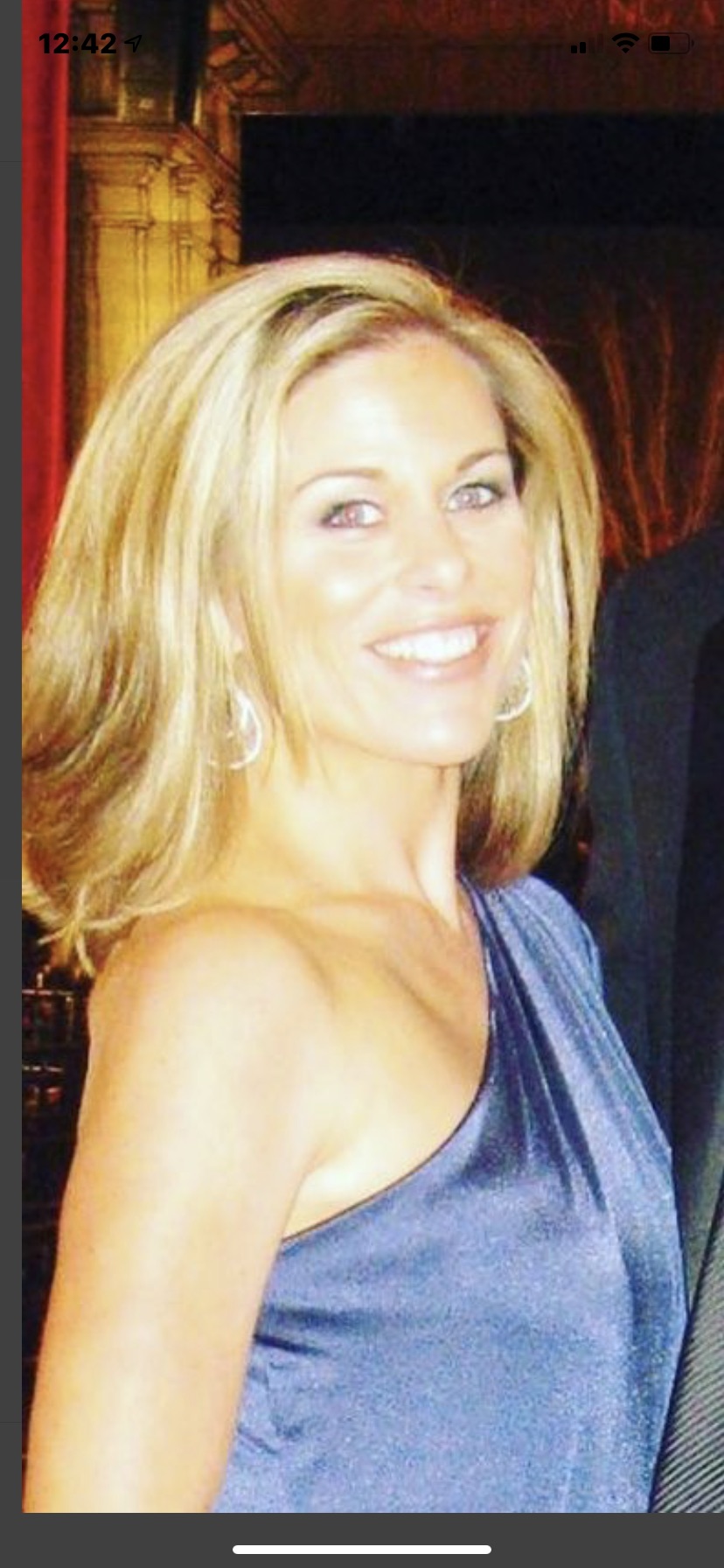 Day 34  -  March 22
Autumn Hanna VandeHei
Community Connections: 

WTS MDiv student; Expert Committee, "Just War" Education Project for Military Chaplains, Episcopal Church

Morning Theme Song:

 
Horatio Spafford, It Is Well with My Soul
Re

construct
~ Susanna [1–9,15–29,34–40],41-62
Apocryphal text found as Daniel 13
Today's lesson illustrates a conundrum that is present in antiquity and the 21st Century.  The objectification of women's and children's bodies and the entitlement some feel to them is the premise of this story, and indeed, the premise of too many stories.  Fictionally and literally men women's and children's bodies have been involuntarily/improperly taken for pleasure, divorcing the soul and the humanity of the victim.  A thorough examination would incriminate many we hold up as heroes, excused because of their immense stress, their forced celibacy, or the dress and/or actions of the victim.
To reconstruct the soul murdering wound of an unwanted touch leads us down a long, twisted road through early centuries, slavery, to our own dignitaries in the 21st century.  In front of the world, it has been reinforced for boys and girls that a woman's body is not a sacred vessel, from which all life springs, but instead, a receptacle that can be taken by force.
Is this topic appropriate for this Sunday morning? It is not just appropriate. It is imperative.  Why are we, as followers of Christ, so afraid of getting our hands dirty?  Jesus made people uncomfortable with the topics and people he brought to our attention.  As ministers, we must have the strength to follow suit, or remain impotent in addressing the secrets poisoning the hearts of man.  We must follow our Lord, who wrote in the dirt with his fingers, in defense of a woman, "Let he who is without sin cast the first stone".
The Susanna narrative in 21st century terms must be taken on from the pulpit to protect women and children.  It is up to us to write in the dirt the words of Christ, no matter how much our hands get soiled in the process.
Amen.