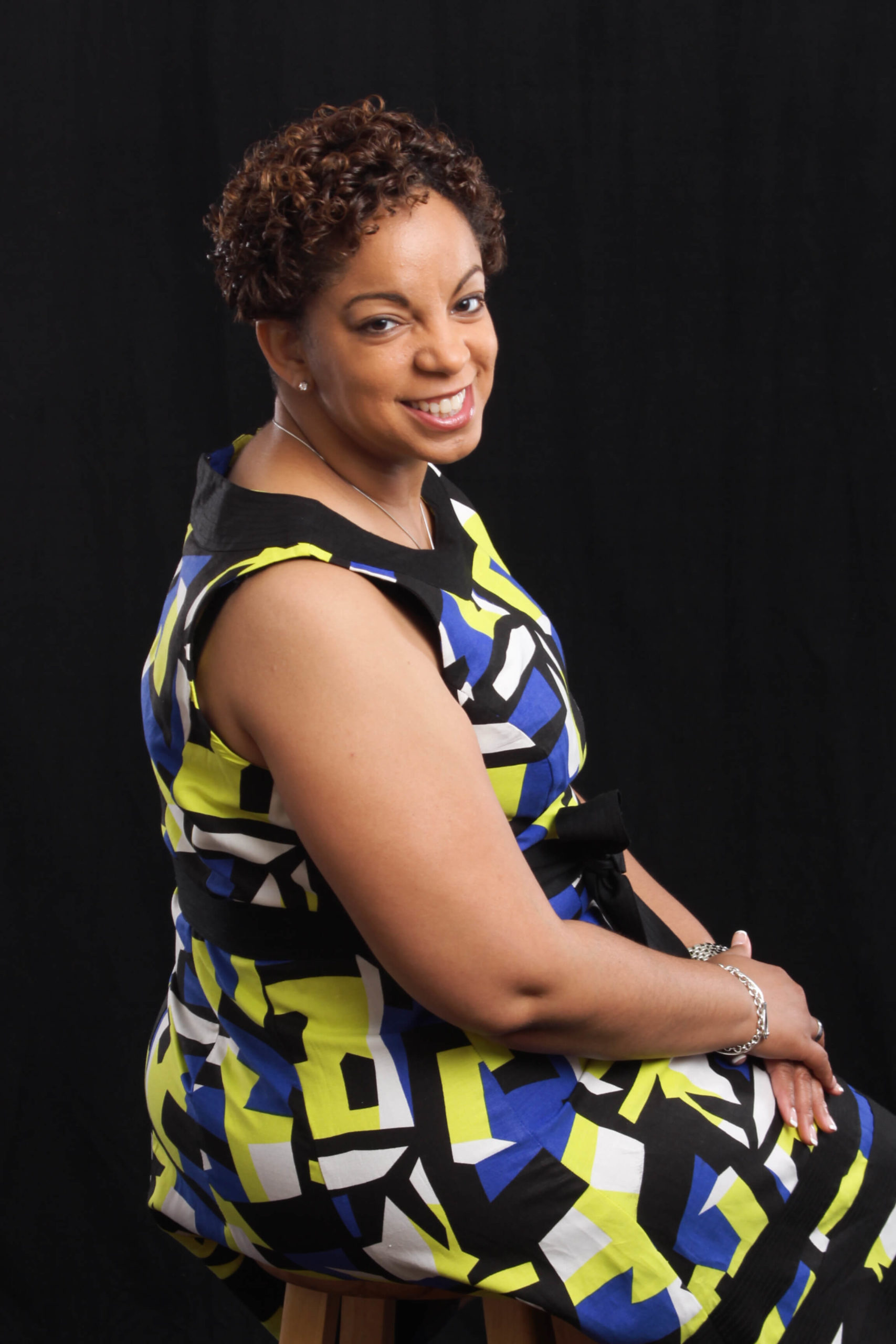 Day 28  -  March 16
Rev. Dr. JaNice Parks
Community Connections: 

WTS, M.A. 2014; D.Min. current student; Spirituality and Story track; Director of Enrollment

Morning Theme Song:

 
   Anita Wilson, More Than Anything
RE

CHARGE and

RE

PLENISH
Step into the Water ~ Ezekiel 47:1-9,12, John 5:1-18, Psalm 46:1-8
What has made you lame, drained, and/or weak?  What has you blind to the blessings and miracles of God?  What has you stuck? Is there trouble all around you?  Is your world being shaken?  Do you need to be recharged and replenished?
In this time of isolation due to the pandemic, do you feel like the man at the pool - there is no one to help you get in?  It's not Sunday so there is no worship service today.  It's time to shake off the traditions and rules - what should be, even though it keeps people in bondage.  Time to stop being concerned with the fact that man is carrying his mat on Sunday and missing the miracle that he is carrying the mat that used to carry him for 38 years.
It's time to step into the Water.  The Water replenishes and recharges.  The Water gives life to that which was dying.  The Water makes fresh that which is stagnant, stale, and stuck.  In Ezekiel 47, the water that flows from the sanctuary causes the trees to bear fruit for food and leaves for healing. Food recharges our bodies.  Healing replenishes our spirits.  The Water flows from the temple, the sanctuary, of God.
The temple is the place where we meet God.  It is not relegated to a physical structure. God is a very present presence.  When we encounter the lame, blind, and paralyzed, we should become their temple, the place where they meet God.

Reflection: Where is your temple? Where do you go to find God to recharge and replenish?