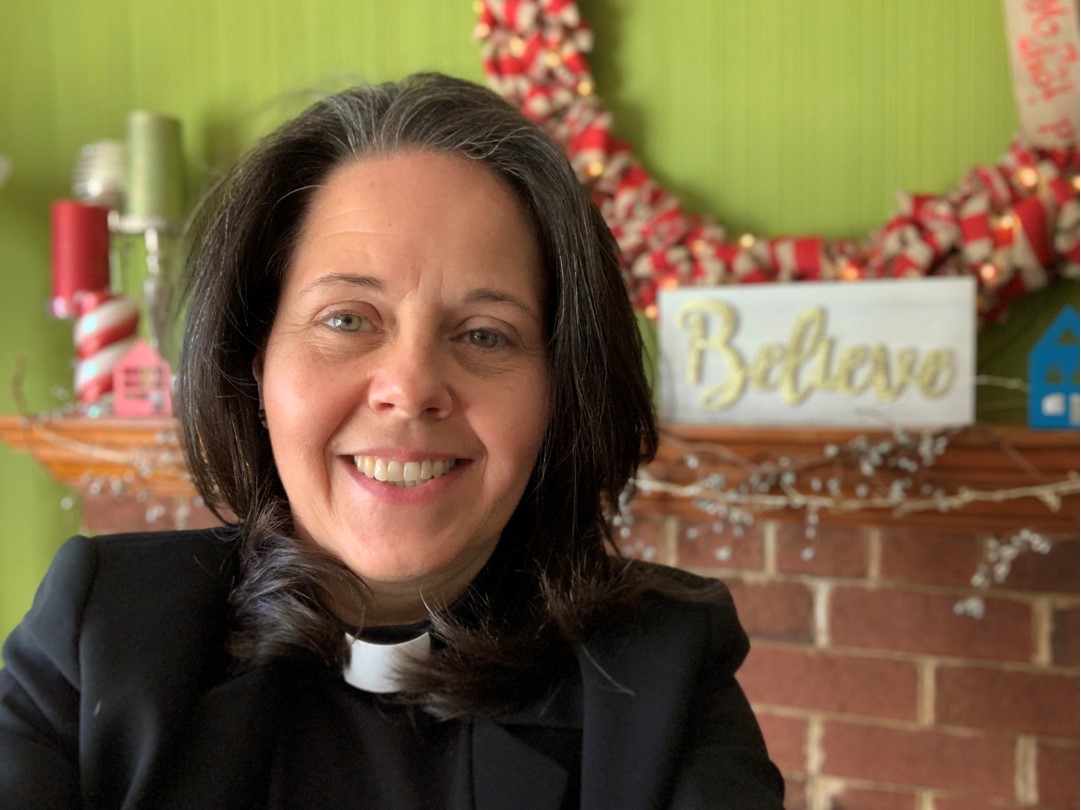 Day 25  -  March 13
Laura M. Norvell
| | |
| --- | --- |
| Community Connections:  | WTS MDiv 2013, DMin 2002; Senior Pastor, Faith United Methodist Church – Rockville, MD |
| Morning Theme Song: | Redesigning Women, The Highwomen |
RE

EXAMINE &

RE

CONNECT
Re-examining to Reconnect ~ Reflecting on Luke 18: 9 – 14

How often have I said something like, "I am so glad I am not…"?

Truthfully?  Many times.

Perhaps especially over the past few years, wrestling with the deep divisions of theology, ideology, values, principles, scriptural interpretation.  I am pretty sure that I am solidly on the right side of all the issues.  I am confident that my eyes have nearly rolled out of my head on several occasions.

But then there is "the other."  Standing there confessing their sinfulness, their limitations, their smallness, asking for mercy.

And there is Jesus…examining my heart for me.  Making me re-examine my own heart.

Have mercy on me, a sinner, O God.

Because even when the differences of opinion are vast, I share with "the other" this common truth: I am a human, created in the image of God. They are too.  Beloved of God.

And so, I have to fix my face and find another way to approach our differences, a way that is not about claiming moral superiority without re-examining my heart very closely.  A way that is about our common humanity, our shared blessing.

God, whose creative love knows no limit, be merciful to me, a sinner.  Help me to honestly re-examine my heart and my motives and turn my feet back to an understanding of who you are and who "the other'' is.  I seek to re-connect to you as my source so that I am able to re-connect to my siblings, even with those so different from me.

Amen.