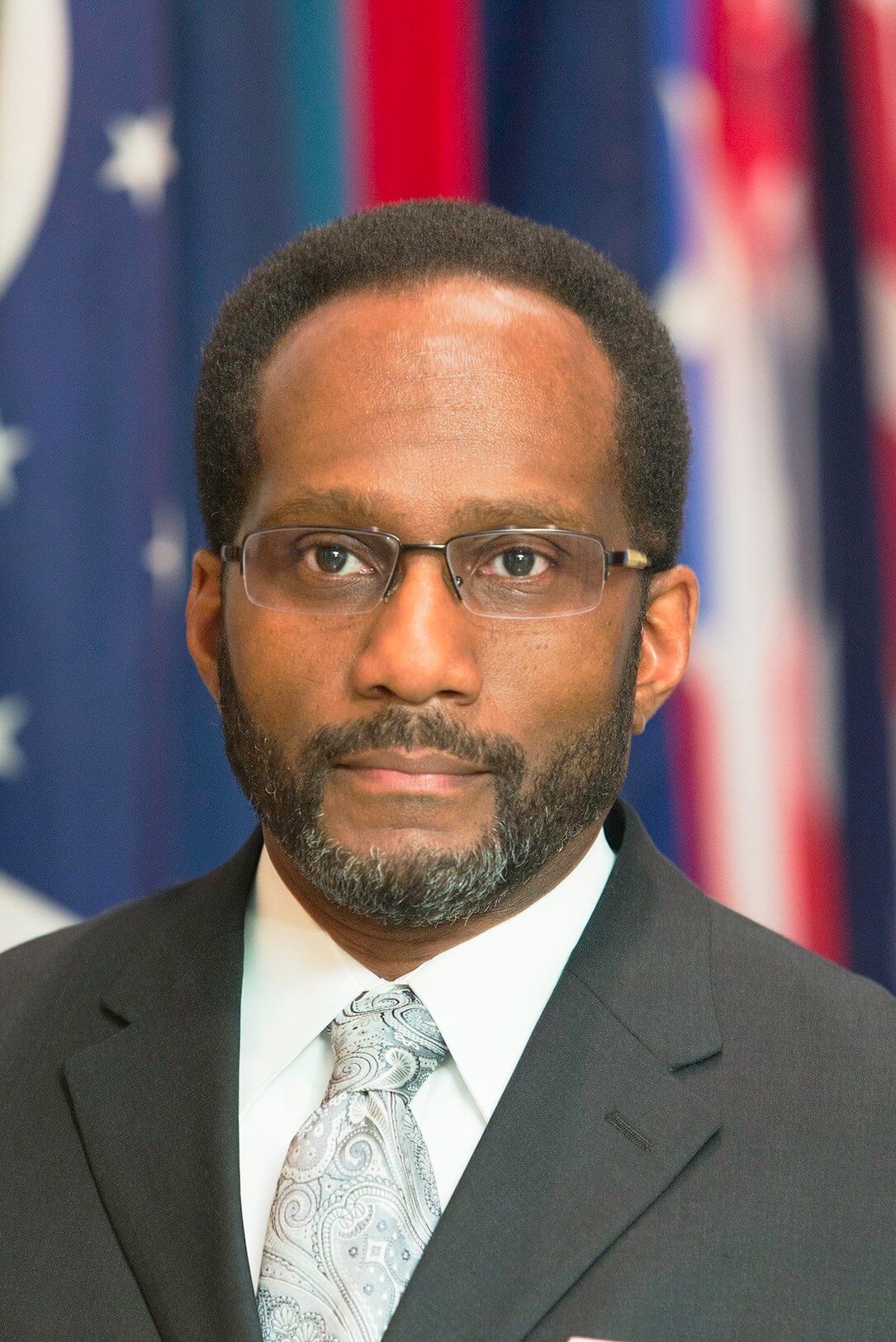 Day 24  -  March 12
Everett B. McAllister
| | |
| --- | --- |
| Community Connections:  | WTS MDiv anticipated May 2021; WTS Student Council President |
| Morning Theme Song: | Draw Me Close to You |
Re

linquish

You Have the Stick ~ Hosea 14:1-9; Psalm 81:8-14

Students learning to fly aircraft in the military go through several months of rigorous training.

Countless hours are spent in the classroom learning about the dynamics of flying.  No doubt there are tremendous challenges in grasping the material and gaining the confidence of the instructor to move beyond ground training to time in the cockpit.  Prior to going up, the students are taught what to do in an emergency, how to deal with the gravitational forces, the importance of communication, knowing your limits and trusting in others.

When it is time for students to take control of the aircraft, the instructor-pilot says, "you have the stick" and the student answers, "I have the stick" to indicate they are now in control of the aircraft.  Relinquishing control back to the pilot occurs the same way.  The student understands that relinquishing the stick is predicated on trust and acceptance that the pilot has their best interest at heart.  Relinquishing is not giving up but exchanging for something better.  Creating room for greater possibilities.

Do you ever wonder why you feel as though you are grounded and unable to move on?  Letting go is the only way to reach for the future.  While we may fall short or troubles may be on every side, we can take comfort knowing that our sovereign God does not fall short and wants us in his glorious presence.  Remember, God is in control and has promised to be with you.  Therefore, to fully trust in God we must relinquish all control and tell him "you have the stick".