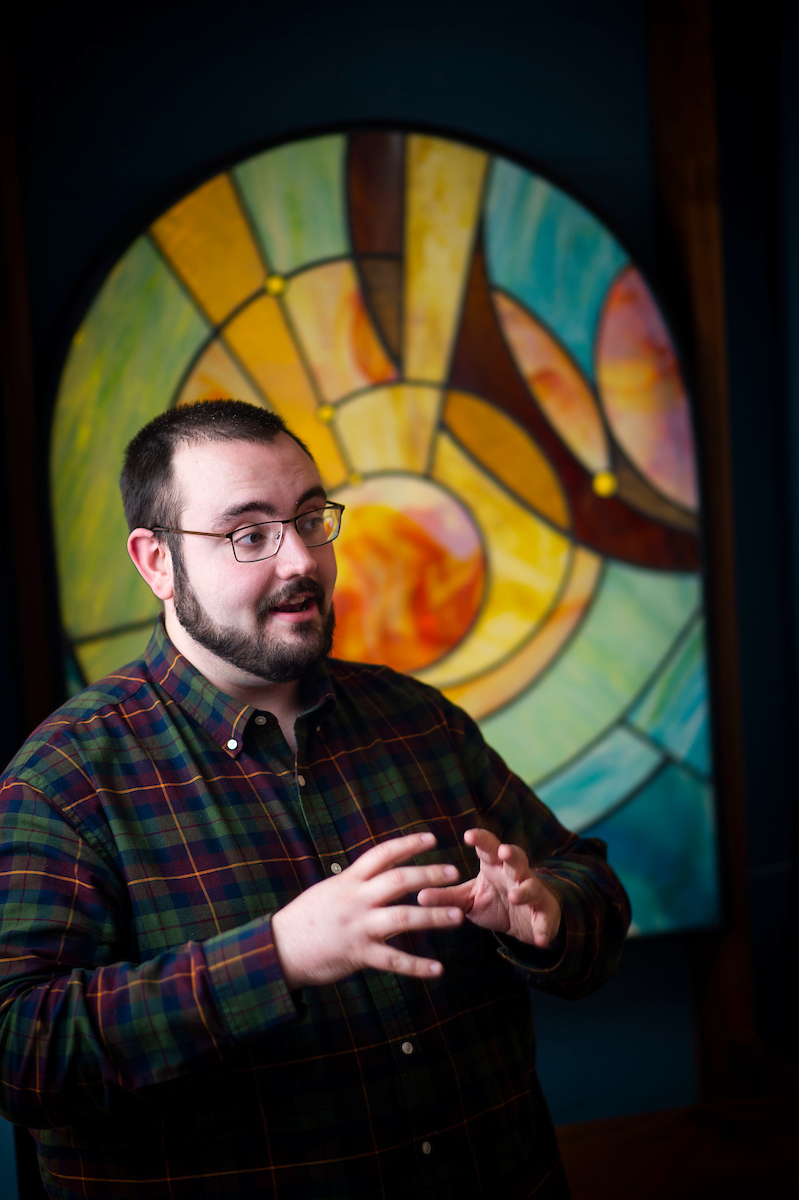 Day 18  -  March 6
John Langenstein
| | |
| --- | --- |
| Community Connections:  | WTS Class of 2021 |
| Morning Theme Song: | Let's Get This Over With by They Might Be Giants |
Re

union ~ Luke 15:11-32
Being apart from our loved ones can be overwhelming.  Distances creeps in, out of circumstance and necessity, and with it the slow drain of absence.  Absence of warmth, of touch, of the simple sight of our people – it feeds our distress and threatens to overtake us.  They say absence makes the heart grow fonder, but truly it makes it tired.
Lent is a season of coming home.  It is a reminder just how far away we are.  Each year we grow closer to God and to perfection of our love, but each year the distance becomes more acute, more exhausting.  We long to see God, our chief love, face to face, and until we do, we have no rest.
The Prodigal Son is not just a story about finding faith, but a rehearsal of our found faith.  We are constantly realizing how far we are from home and we are always turning back from the things that have kept us away.  The path of repentance, the winding road of Lent, is a homecoming.  The distant horizon of Easter is the home we crave above all else.  We are, all of us, seeking a Reunion.
Our weary hearts, strained from being alone for too long, are prepared to do anything just to be near to our Beloved once more.  Until, suddenly, and against even our greatest hopes, we find our Beloved has been seeking us too.  The embrace of God, our truest and final home, is ours for all time.