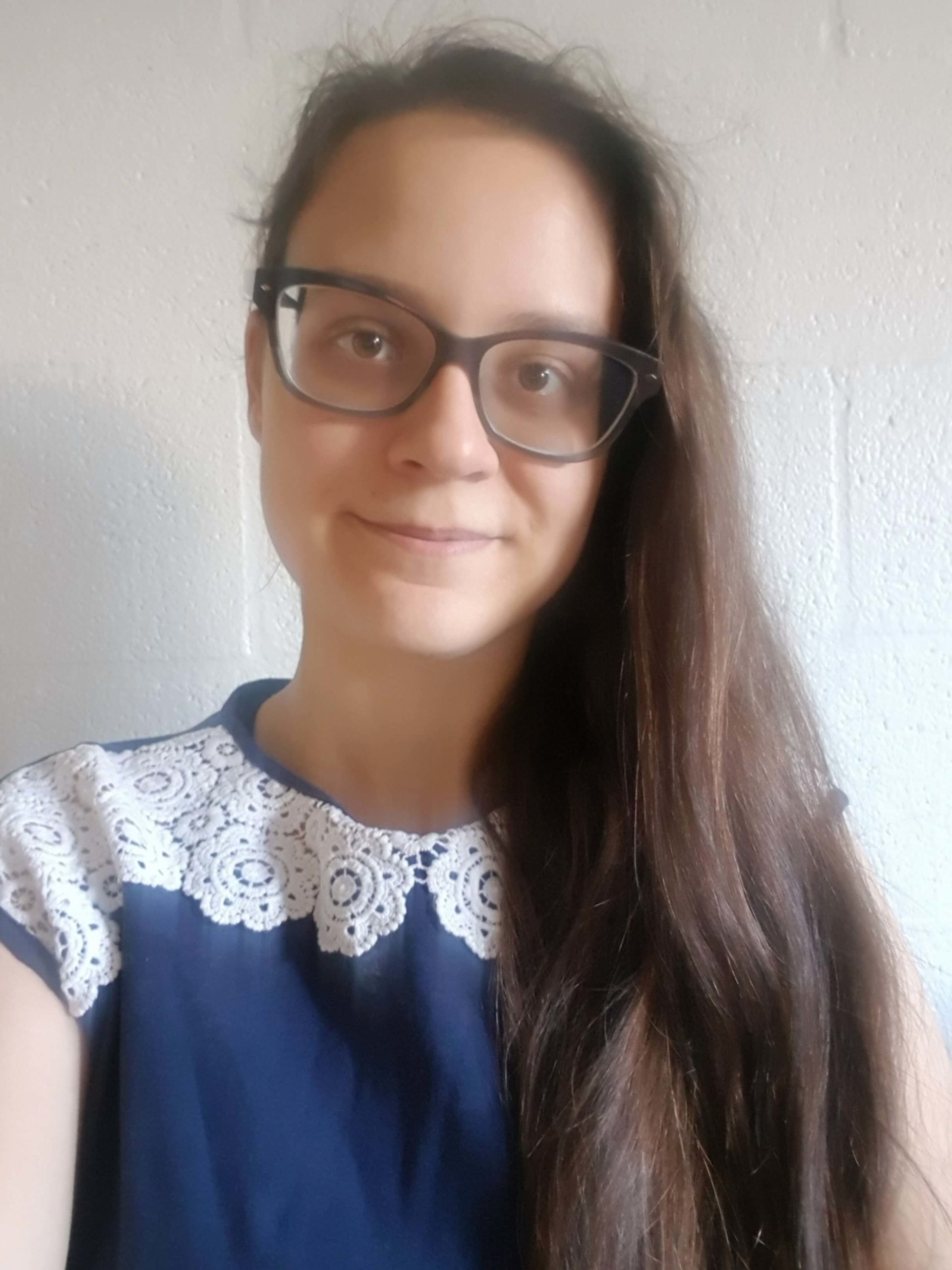 Day 14  -  March 2
Melinda Paczari-Pongor
Community Connections: 

WTS MTS International Student, anticipated graduation, May 2021; Epworth House 2020-21 Missioner-In-Residence; Associate Pastor, Hungarian Reformed Church, D.C.

Morning Theme Song:

  
10,000 Reasons, Matt Redman

Re

mote ~ Isaiah 1:2

I reared children and brought them up, but they have rebelled against me. Isaiah 1:2

When a child rebels against their parents, they separate their wills from their parents' wills.  They want to establish the boundaries between them and their tutelaries to express their uniqueness and self-sufficiency.  They try to get in a remote relationship with their parents.

This is what Israel did to their heavenly Father.  They rebelled against God so they could do what they wanted. And what they wanted and achieved was evil and sinful.  Their remote relationship with the Lord resulted in filth and mess that had to be washed and cleaned.

Our life has been about being remote for a long time now. This is another kind of remoteness.  Because of the ongoing situation with the pandemic, we are forced to stay at home.  Remote learning, remote working, remote social life.  Not that we wanted it, but we have to stay online and celebrate life via Zoom.

We find ourselves in the midst of Lent in this situation.  The time when we willingly separate ourselves from things that keep us from getting closer to God.  I do not know why this pandemic happened to us.  But I certainly know that the remote lifestyle that the coronavirus brought to us is something that we can use in Lent.  We cannot do many things, but we can use our remote lifestyle to separate ourselves from life's many areas that distract our attention from God.  Let's look for our Father in our remoteness!


Reflection: How can I use my remote situation to get closer to God?