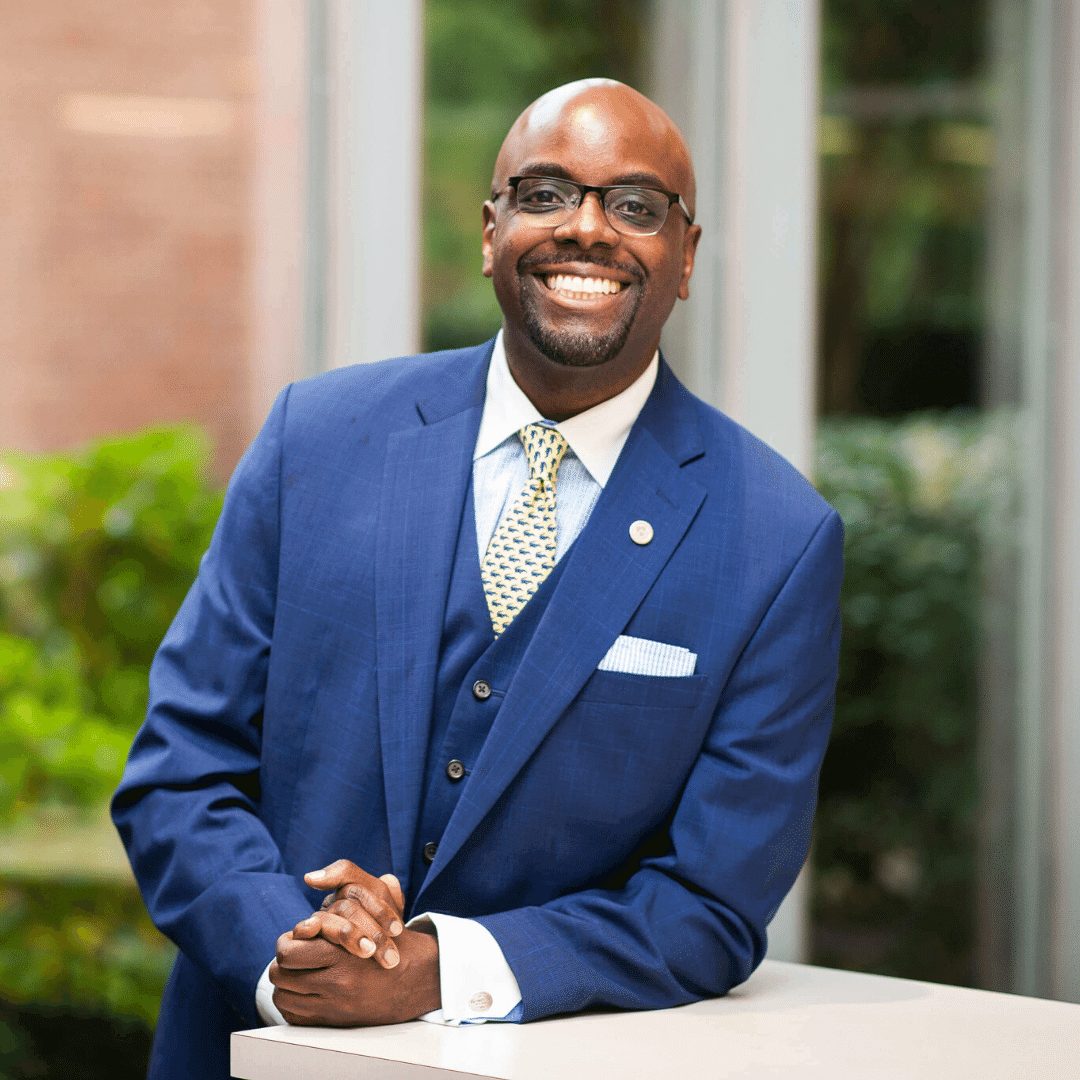 Day 10  -  February 26
Rev. Brian Keith McCollum
| | |
| --- | --- |
| Community Connections:  | WTS Vice-President, Office of Development; Wesley Council Donor |
| Morning Theme Song: |   How deep is your love?  by PJ Morton, featuring Yebba |
Re

spond
First Responders ~ Psalm 130
On January 15, 2009, US Airways flight 1549 hit a flock of geese in mid-flight. Both engines failed. The plane was flying over New York. Potential disaster loomed. Not only were the 155 passengers in danger but also countless others could have been killed if the plane hit the New York skyline. One person made a difference because he had the courage and wherewithal to respond. That man was Captain Chesley Burnett 'Sully' Sullenberger III and he performed a successful emergency landing on the Hudson River. Not a single passenger died or had any serious injuries because he was able to respond in a time of need.
The COVID-19 pandemic shifted many things in all of our lives. One of the notable shifts was a label that became commonplace during this time which was calling emergency professionals "First Responders." First responders are individuals who courageously put their own lives in harms way in order to help others during a time of crisis. They are people with tremendous faith, and they turn that faith into action.
I was always taught that hard times don't build character, but it reveals character. How will you respond when trouble comes in your life? Will you have paralysis by analysis and freeze when things fall apart? Or will you look to the hills from which cometh your help, knowing God gives us life and gives it abundantly. Where will you look? Regret looks back. Fear looks around. Worry looks in. But faith looks up!
Reflection: How have you responded to hard times in your life? Have you trusted that God is able to make a way? Have you believed that God will provide all your needs?