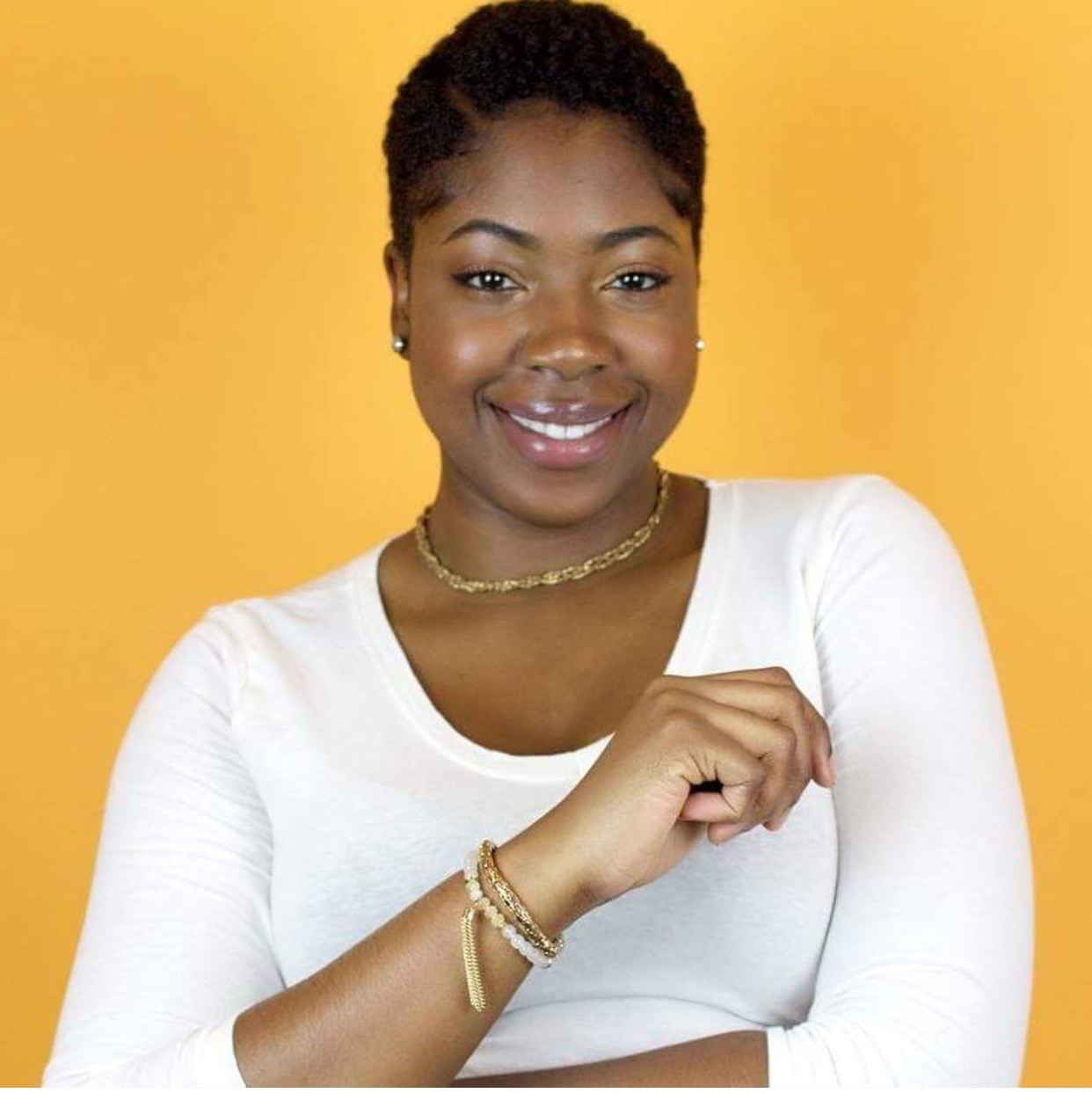 Good Friday - April 10
Wasaba Sidabay
| | |
| --- | --- |
| Community Connections:  | Wesley Theological Seminary Alum 2019; serves at Metropolitan A.M.E. Church, Washington D.C. |
| Superpower: | To affirm the inherent worthiness of God's creation through the arts |
Showing  Up  Ain't  Always  Easy ~ John 19:25-27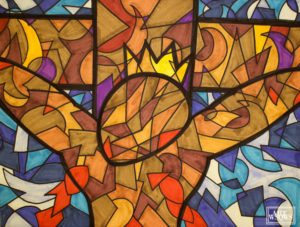 Mary witnessed the death of her son on the cross.
Unless you have experienced it, many will never truly understand the depth of grief one experiences when losing her or his child.  Before Jesus received his destiny to die on the cross, he appointed the disciple whom he loved to show up in community with Mary saying, "Woman, here is your son," and to the disciple, "Here is your mother."  And from that time on, this disciple took her into his home.
Can you imagine what the journey home that day must have been like?  The images that replayed in their minds.  The stillness, the quietness, and the tension. It is when we find ourselves in these vulnerable moments that showing up matters most.
I can't help but to think of the mothers of Tamir Rice, Michael Brown, Amadou Diallo, Trayvon Martin, who like Mary, grieved the lives of their sons due to the discrimination of an empire.  As we reflect on this Good Friday, let us remember not to rush to that early Sunday morning when Jesus rose from the grave.  Let us be in solidarity with the spirit of that time, and present in this time.  Jesus died, he was buried, hearts were broken, hope was lost, and a mother lost her son.  These moments matter.  As community, let's live fully into the call that is on all of our lives in the midst of grief, loss, injustice, tension, and that is to SHOW UP.  No, it ain't easy but it is necessary.
Our presence matters.