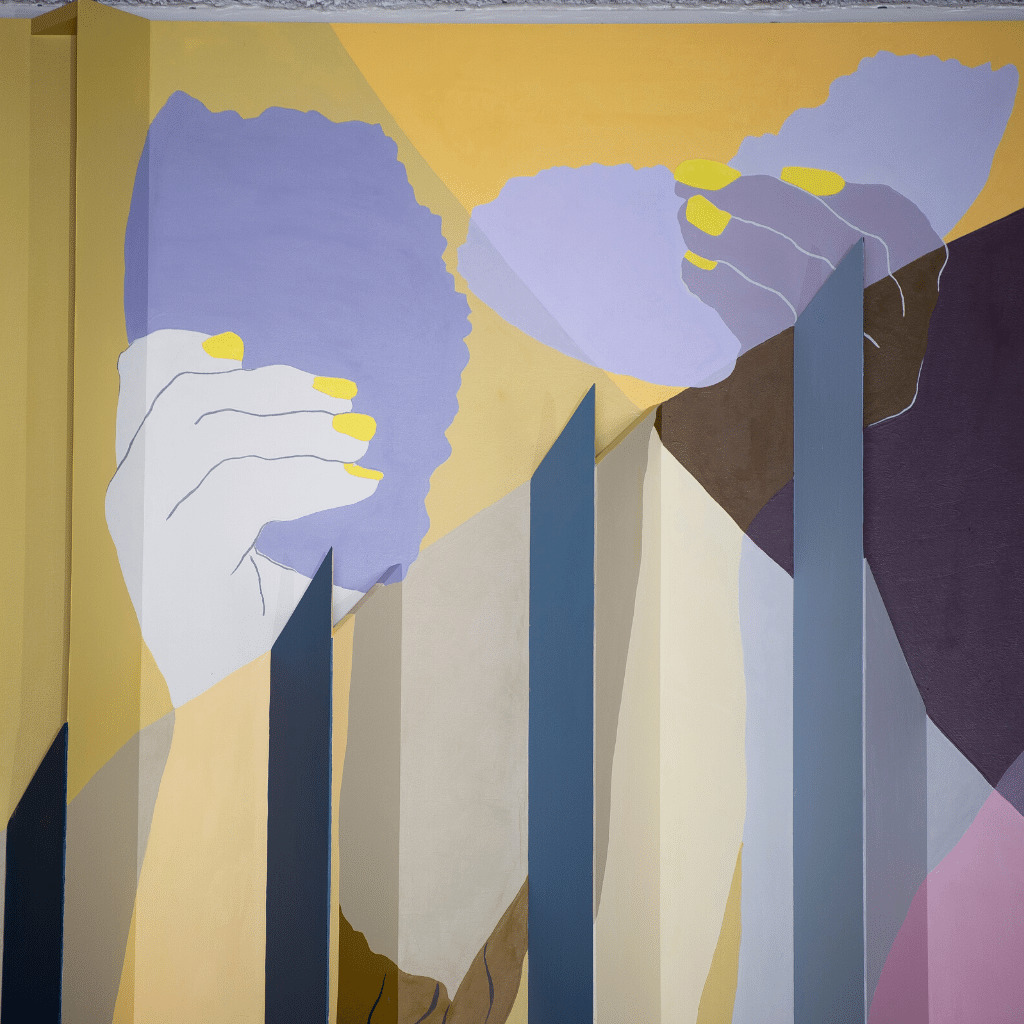 Day 38 - April 3
Dan Albrant
| | |
| --- | --- |
| Community Connections:  | Wesley Theological Seminary Alum, 2017                                                                         |
| Superpower: | Assurance |
Prayer of Confession, Assurance of Pardon  ~ John 10:31–42                                                                   
Creator God, you have placed a treasure deep inside each of us: a moment of insight, a mountain of affirmation, a sense of your love.
Yet how often we treat one another with a harshness that bruises the soul, or an indifference that wounds the spirit. 
We have been given the precious gift of caring for one another: guarding each other's light and proclaiming the gospel of love.
Forgive us for handling this gift with heavy hands and hardened hearts.
Open our eyes to the wonder of each person, and to Your abundant grace that heals our brokenness and restores our faith. 
Amen and amen!
Hear the good news!  Through Christ himself our sins are forgiven!
Thanks be to God!