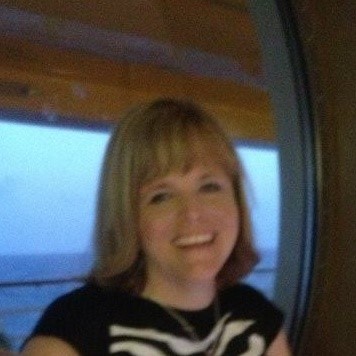 Day 34 - March 30
Shaw Brewer
| | |
| --- | --- |
| Community Connections:  | Wesley Theological Seminary DMin. student (Public Engagement Track B); Lay Servant at Bethesda United Methodist Church        |
| Superpower:  | Encouragement |
The Power of Community and Scripture ~ Psalm 23
           I have been thinking about how the disciples must have been feeling during Holy week.  That week must have felt like a roller coaster to them.  Palm Sunday at the beginning and Easter at the end with the Last Supper, trial, and crucifixion in the middle.  I have been thinking about how much Jesus tried to comfort and prepare them with the same promises we find in Psalm 23.  Jesus promising them that though he would face death, he was going to make a place for them (John 14:1-7).  And telling them that he was the light and that this was supposed to happen.
           However, as scary as I imagine this must have been.  I also know that the disciples had each other.  They were a community that had been in ministry together for three years.  They ended up locked in the upper room together, scared, and leaning on each other until Jesus showed up.  They ended up making it through that week in the community that they had formed.
           May we find comfort in the things that they needed and hopefully had in that time during our faith journey.  May we find a community of people who know us well and will stick by us.  May we take comfort in the scripture.  And may we be prepared to walk through the valley of death because of the support community and scripture give us.