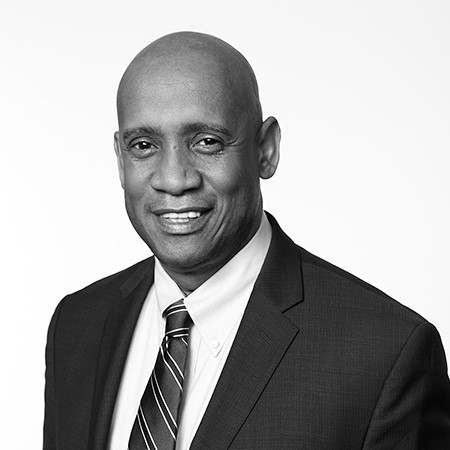 Day 33 - March 29
John Bowman
| | |
| --- | --- |
| Community Connections:  | Natural Resources Defense Council; Wesley Theological Seminary community partner    |
| Superpower:  | Positive Thinking! |
Collective Care for Creation ~ Isaiah 24:4-6
Is this a biblical warning of climate change?  It's not yet too late to alter our course and work collectively to save the planet!
"The earth dries up and withers, the world languishes and withers, the exalted of the earth languish.  The earth is defiled by its people; they have disobeyed the laws, violated the statutes and broken the everlasting covenant.  Therefore a curse consumes the earth; its people must bear their guilt.  Therefore earth's inhabitants are burned up, and very few are left."
Journal prompt: How can I help sustain God's creation?