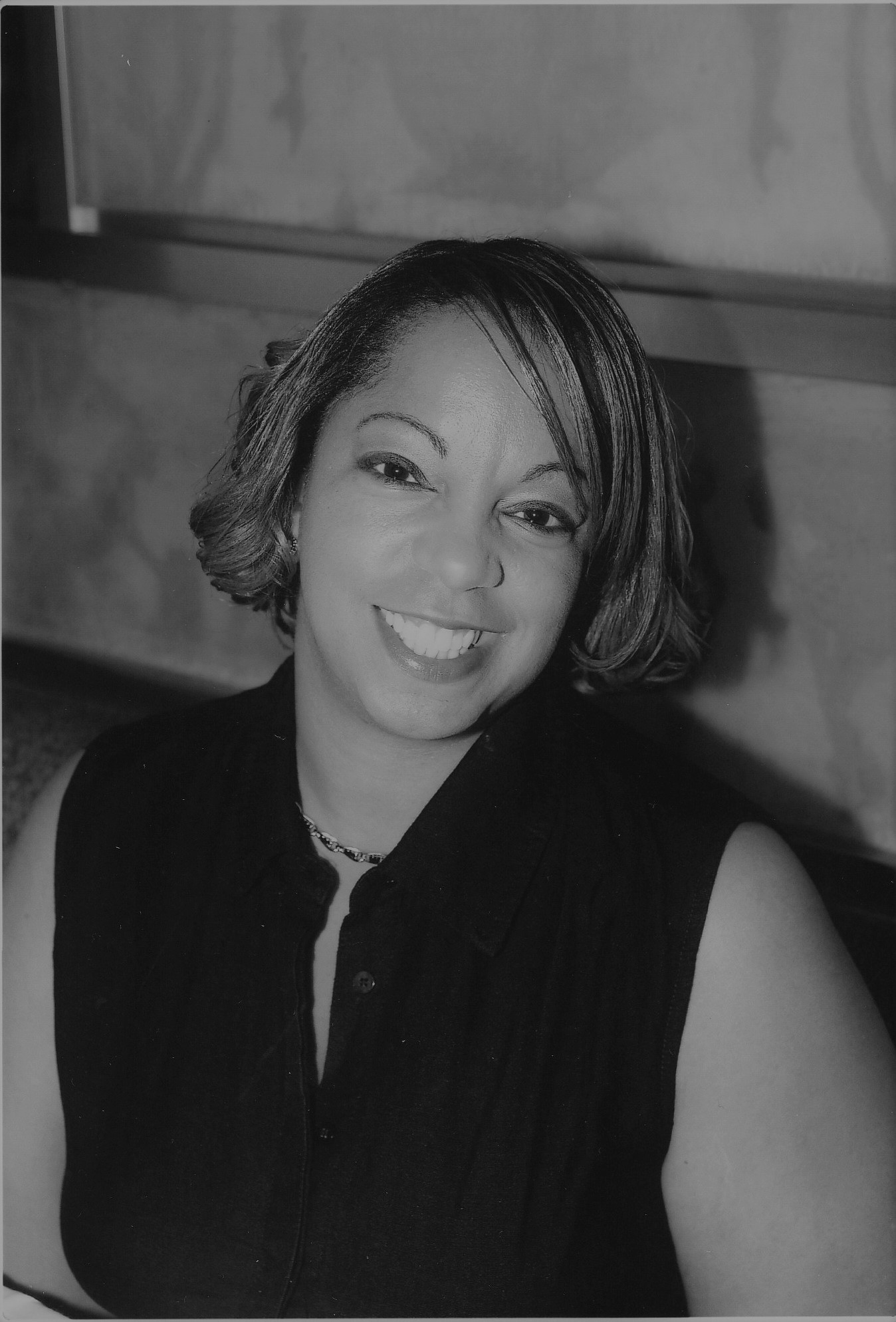 Day 29 - March 25
JaNice Parks
| | |
| --- | --- |
| Community Connections:  | Wesley Theological Seminary Alum 2014;  WTS Current D.Min. student; WTS Director of Enrollment                        |
| Superpower:  | Drawing people into my space |
Sign of Hope ~  
Isaiah 7:10-14; Psalm 40:5-11; Psalm 45; Luke 1:26-38; Hebrews 10:4-10
We need a sign!
       These are troubling times
       Outbreaks of viruses, fires, lawlessness, injustice 
       Outright disrespect and disregard 
       More concern for a newly wedded prince (who will never be king) 
       Deciding to abdicate his seat in the royal family 
       Than for the young boy and girl 
       Who decided to abdicate their seat in the classroom
We need a sign! 
       The sign of our hope 
       Lives within our young people 
       The dreams which have been planted within them 
       Dreams that must not be birthed prematurely 
       Or shot down in the streets like animals
       Or smoked away in drug addiction or vaping 
       Or drowned in alcoholism 
       Fulfillment of the promise happens only 
       As we protect the hope of our future
We need a sign…
No, we are the sign! 
Let us declare God's righteousness, God's steadfast love, 
God's faithfulness in the public square 
Let us not be silenced 
Let us be willing to sacrifice self for the good of all 
Let us show forth Jesus' character that resides within us. 
God, give us the courage and strength to be the sign humanity needs.