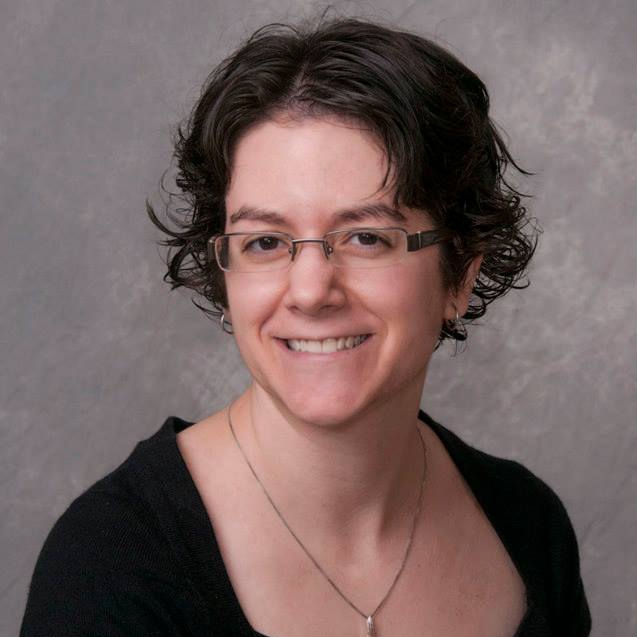 Day 21 - March 17
Michelle Bodle
| | |
| --- | --- |
| Community Connections:  | Wesley Theological Seminary D.Min. student; Pastor Philipsburg Grace/ Morgan Run United Methodist Parish (Susquehanna Conference, PA) |
| Superpower:  | Thinking through things quickly and finding odd connections |
"Longing Together" ~ Psalm 42:1–7
Growing up, my church dipped a toe into a praise and worship service when I was in middle school.  We had an old overhead projector with transparent sheets of words that were put onto a wall and a piano that led us.  One of the first songs I remember learning was "As the Deer" which is based on today's Psalm.
While it is truly a meaningful song for many, when it is divorced from the entirety of the text, we end up missing something.  Specifically, the deep sense of agony, searching and longing that the Psalmist is approaching God with.  This year, my prayer during Lent has been to go deep and wide, deeper spiritually and wider in my reach in the community.  That is the longing of my heart, and like the Psalmist it truly comes from the place of just pouring out my soul.
While the Psalmist is putting his prayer in first-person, singular language "I" and "my," it can equally be our communal prayer during this six-week journey.  There is transformative power in praying, as the whole body, "Our souls long for you, O God" and "We pour out our souls."  Part of the beauty of being in a seminary community is just that, it is a place where we come together and share our longings, hopes, dreams, and trials.  Wesley is such a place where we uphold and support one another on the journey, as we cry out together, during Lent and beyond.