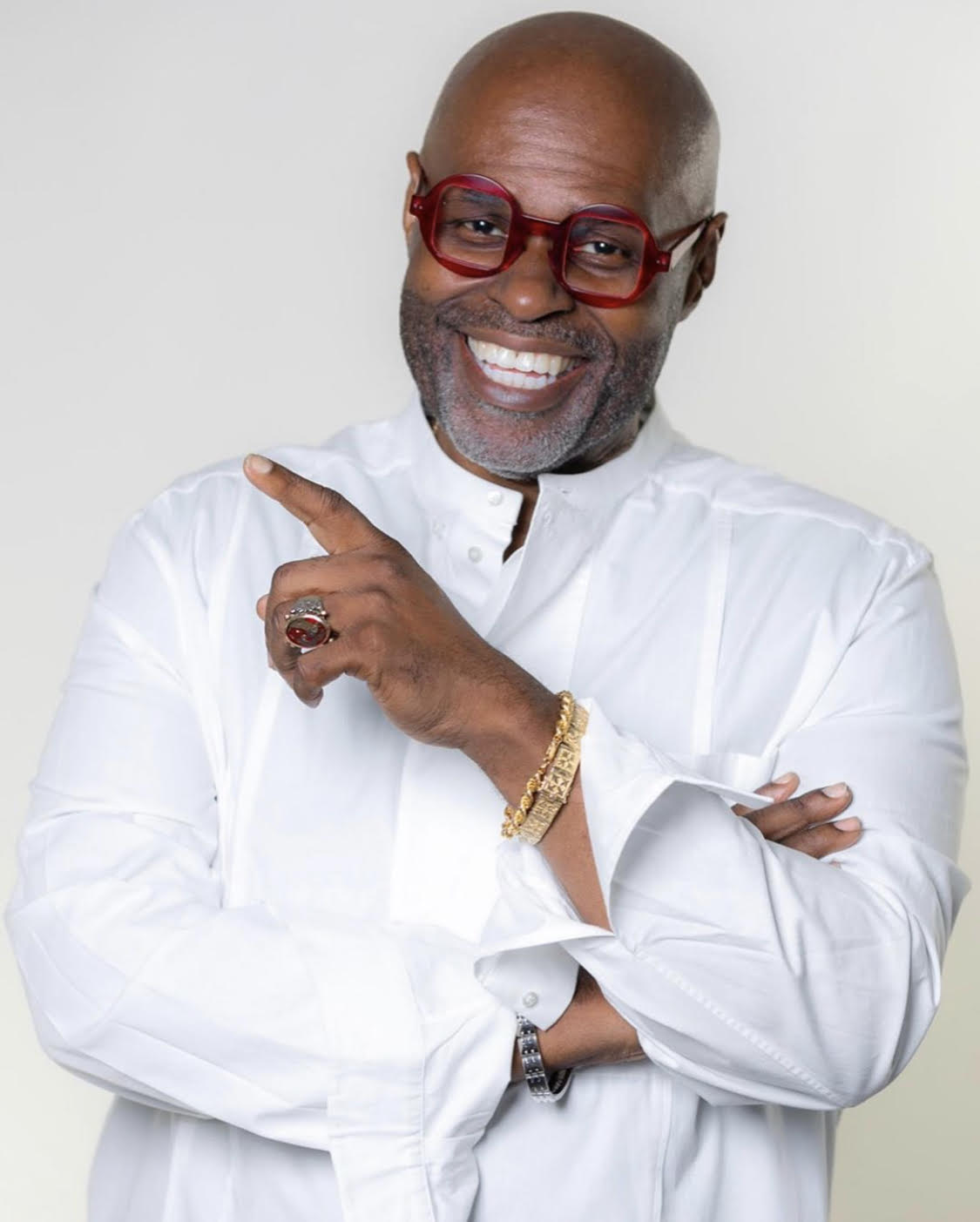 Day 20 - March 16
Leven Chuck Wilson
| | |
| --- | --- |
| Community Connections:  | Wesley Theological Seminary Wesley Council Donor; Be U Nation, Founder; Renew Group, Inc., President |
| Superpower:  | Faith |
God's Ways are Higher
~ Chronicles 7:14; Psalm 51:10
          When we talk about God's way, we must examine God's higher ways.  I suggest we investigate the spirit of healing.
          First, we must identify what needs to be healed and why. It must be a mission.  Whether the pain manifests as physical, emotional, or mental, you must determine in your mind that you want to be healed.  Sometimes there is no cure, answer, alternative treatment, or antidote to heal.  However, there is something about the spirit that can heal us emotionally.  Start the journey with that as your desire and hope.
         Whether you were challenged in your home, work or community, ask our almighty God to heal and renew you and your community.  2 Chronicles 7:14 says, if my people who are called by my name would humble themselves and pray and turn from their ways, then I will hear from heaven, and I will forgive their sin and will heal their land.
         Each day we read about our communities that need healing and restoration.  Psalm 51:10 says, Create in me a clean heart, O God and renew a right spirit within me.  Corporately ask God to clean your heart and to give you a renewed and right spirit.  God's higher plan is to bless God's children in this manner.  Pray for our national and global communities that we seek God's higher plan.  Walk in your freedom and bask in the knowledge that every day the spirit of healing is just a prayer away for your home and community.