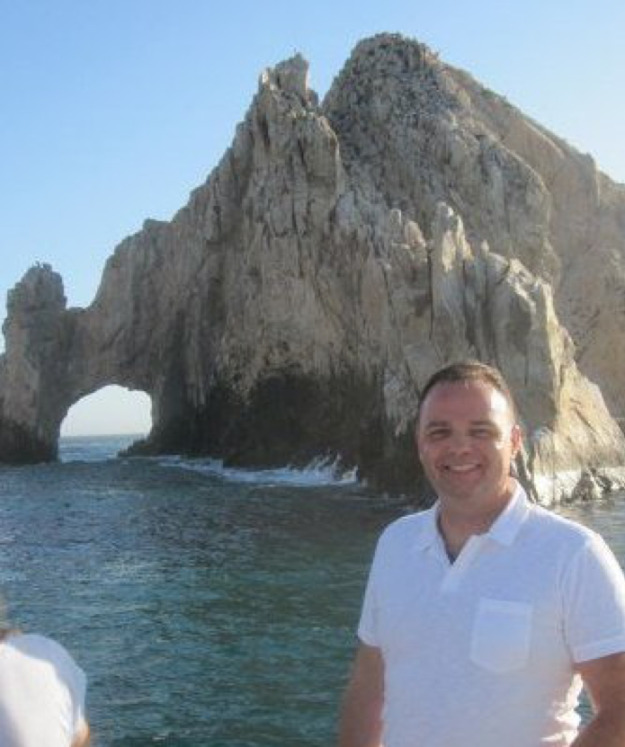 Day 2 - Feb 27
Kevin Highfield
| | |
| --- | --- |
| Community Connections:  | WTS Alum, 2018, UMC Baltimore-Washington recommended for Provisional Elder, working in Cambridge circuit for The Methodist Church of Britain (Cambridge UK). |
| Superpower:  | The Encourager, helping you in your journey to take the next affirmative step |
Go Where?  ~ Luke 9:18 - 25
This passage in Luke reminds me of a passage in the Gospel of John, when the disciples asked Jesus "where" he was staying, and instead of telling them, Jesus answered, follow me.
This Luke passage explains to disciples "who," "what," "when," "how," and "why" they follow, but not "where" to follow. "Who" the disciples are following is at the beginning of this passage (Messiah, suffering Son of Man who is raised). "What" is required of disciples is laid out next (deny selfishness, taking up cross of loving actions), along with "When" (daily). "How" is explained as losing their lives (doing what Jesus said and did during his life). And, "Why" we follow is explained as liberating (saving) the world.  One basic question remains, "Where?" As in the Gospel of John, Jesus just says, follow me. But, I want to know where. Where am I going next?
In the military I learned a follower must trust the leader to know the way and the destinations. Jesus insists on this type of trust and obedience with two simple words: follow me.
Recently, I have found myself across the world, not where I expected to be just a year ago. It took a lot of discernment to trust God in the midst of this journey, really look hard at Jesus, and follow him. I had to then move, towards Him, before I found out where. Do we really need know anything else? Are you moving, following Jesus wherever he leads?