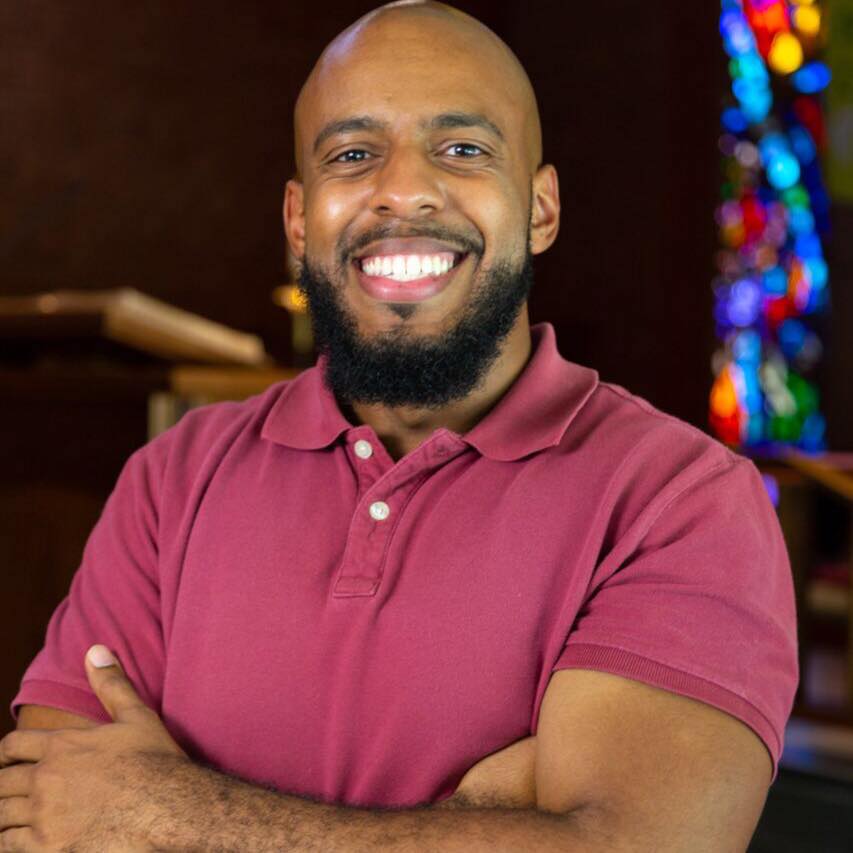 Day 14 - March 10
Elijah Ferebee
Community Connections: 

Wesley Theological Seminary Alum M.Div. 2019;
WTS Staff (Recruiter, Office of Admissions); Emory Fellowship UMC, DC

Superpower: 
Making the most of what I have
Be Like Our Planet ~ Isaiah 1:16-20
From the dawn of our creation we have been told that we are the reflection of our creator.  Every fiber of our being, pleasing to the one who from which all life finds its source. 
*Pause* Take a moment and look or walk outside.  See the blades of grass, the trees, the creatures, the people, the Earth.  All these things valued and significant to God. 
Humanity possesses a diversity as numerous as the different kinds of flowers that grow.  As numerous as the fish in the sea.  Yet, we've learned to despise, demonize, and deplore that which makes us good in the eyes of the one who made us, and made us good. 
Community requires caring for one another.
*pause and take another look outside*
Just as the trees provide us with oxygen, the sky with a barrier from the harshness of space, and the land beneath our feet provides us with structure and food.  So are we called to care for one another. 
Isaiah 1:16-20 reminds us of our responsibility to one another. God calls us to care for and love one another with all our might. As we walk throughout today, let us be reminded of the unwavering way in which our planet cares for us, and let us do the same for one another.