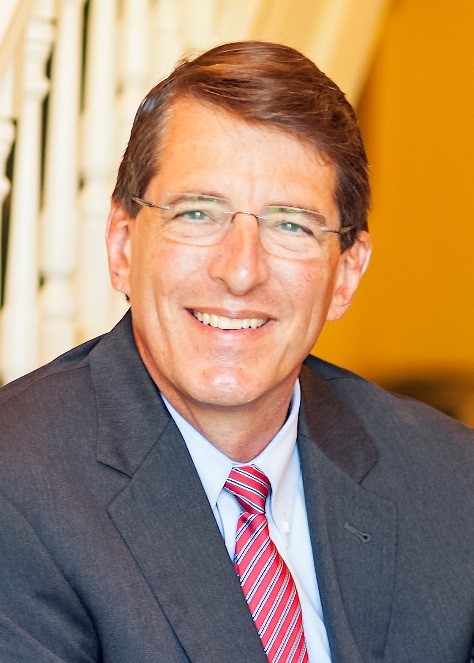 Day 12 - March 8
Rock Jones
| | |
| --- | --- |
| Community Connections:  | Wesley Theological Seminary Board of Governors; Ohio Wesleyan University, President |
| Superpower:  | Hope |
The Habit of Community ~ Psalm 121
One of the formative events of my college years was participation in an 18-day excursion from central Arkansas to Shiprock, New Mexico for two weeks of volunteer work at a United Methodist mission. I traveled with eight fellow students, the majority of whom I had not met prior to boarding a church van for the 1000-mile trip. For two weeks we worked together; we cooked together; we sang together; we played together; on a weekend we hiked to the bottom of the Grand Canyon together; we learned together as we experienced the Navajo culture. As our time together ended, we reflected on the extraordinary bonds we had formed. A group largely of strangers had very quickly become a living community.
Forty years later I find myself thinking about that experience of community as I contemplate today's world. In a world where hatred, bigotry and fear of those who are "different" leads to devastation and turmoil among individuals and nations alike, the gift of human community is nothing less than a gift of the living God. It is a reminder: we are most fully human when we care for one another, and spend our days watching over one another in love.
Community is a gift of grace. The habits that form community reflect the psalmist's description of the habits of God.
"The Lord shall watch over your going out and your coming in, from this time forth for evermore."
What does it mean for us to do the same?