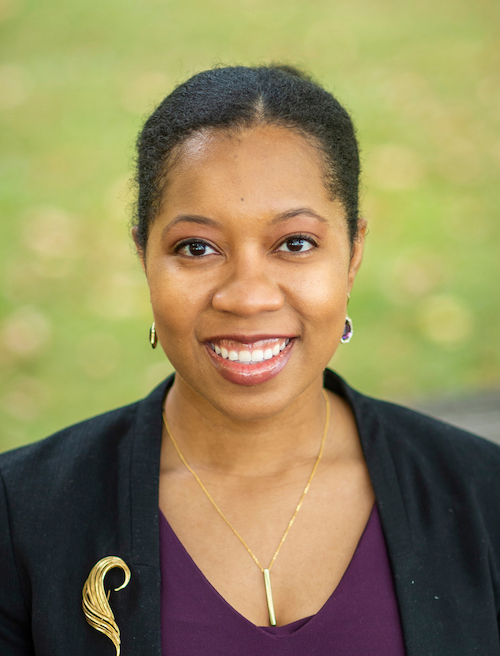 Meet Stephanie Cunningham, Esq.
Attorney. Superintendent of Sunday Schools.
A practicing attorney with a passion for serving in her church Sunday School ministry, Stephanie Cunningham wanted a theological education but program flexibility was essential. That was why she chose the Wesley FlexMA. "Flexibility was paramount to ensure that I was able to fulfill all of my responsibilities while also getting the knowledge and experience I needed. I am grateful to Wesley for adapting its MA program to our world (especially during the pandemic) and the needs of students in general, and providing the flexibility I needed to be able to take the program."
" The Wesley MA is a good fit for me because it allows me to create the degree experience that I desire, while growing alongside professors and students who are equally concerned about the academic and practical application of our studies. "
Hear What Stephanie Has to Say about Wesley's FlexMA
More From Our Students and Graduates
Wesley FlexMA Q&As
Got questions? We have answers for you!
FlexMA Essentials
If you are combining two calls - to a professional plus ministerial life - or preparing for a new response to God's call - the FlexMA will make it possible.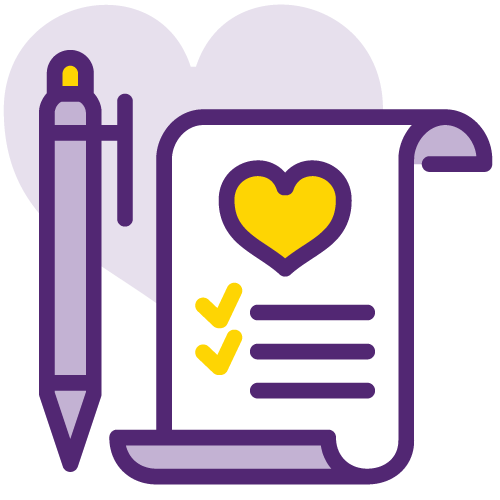 The Wesley FlexMA fits students' needs, whether they are preparing for ministry in congregational and institutional settings, going deeper in their own spiritual journey, or integrating faith and theology into an existing career. Through the FlexMA, lawyers, doctors, administrators, IT professionals, and others are gaining the theological knowledge and leadership skills to teach religion in church settings, preach, coordinate ministries, and more, while they continue in their other professional work lives. Other Wesley FlexMA students are gaining theological formation to enrich their non-profit or advocacy work. Still others are giving God their "third career," creating new ministries following retirement. What is your next call? See how the FlexMA can provide robust learning and formation that integrates your faith, life, and professional experience.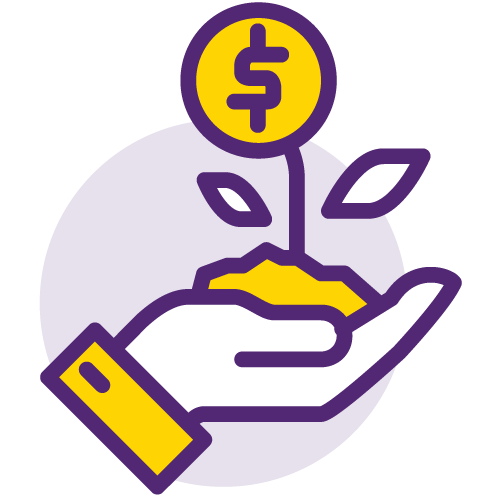 Wesley provides a wide range of merit-based scholarships and financial aid for the FlexMA degree, which is also eligible for federal loans. Student worker positions are also possible. Wesley wants to ensure that education costs do not stand in the way of a call to ministry.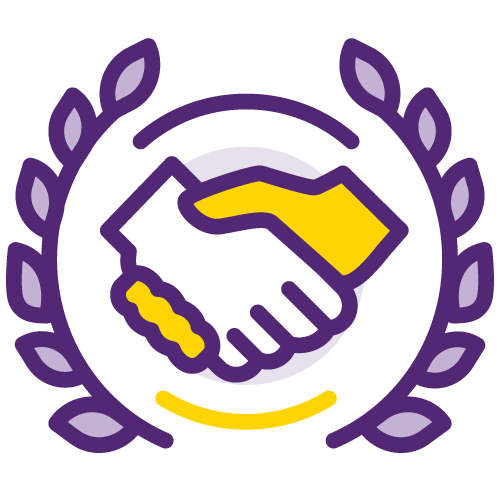 A Partnership of Learning 
Your Way, Your Time, Supportive Faculty
Wesley works in partnership with each student to build the FlexMA degree you need, in the format needed, and on the timeline that works for you. Our world-class faculty live in the real world, and will work with you to accomplish your academic goals.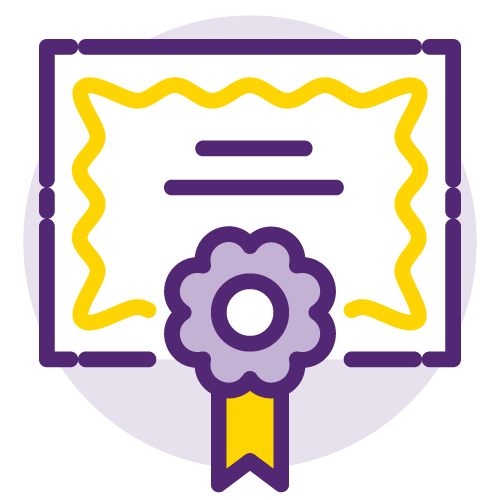 Making a Dream a Reality - Take the Next Step
Give us a call, schedule a visit - in person or online, or send an email. Wesley want to help you make your dream a reality - let the FlexMA help you!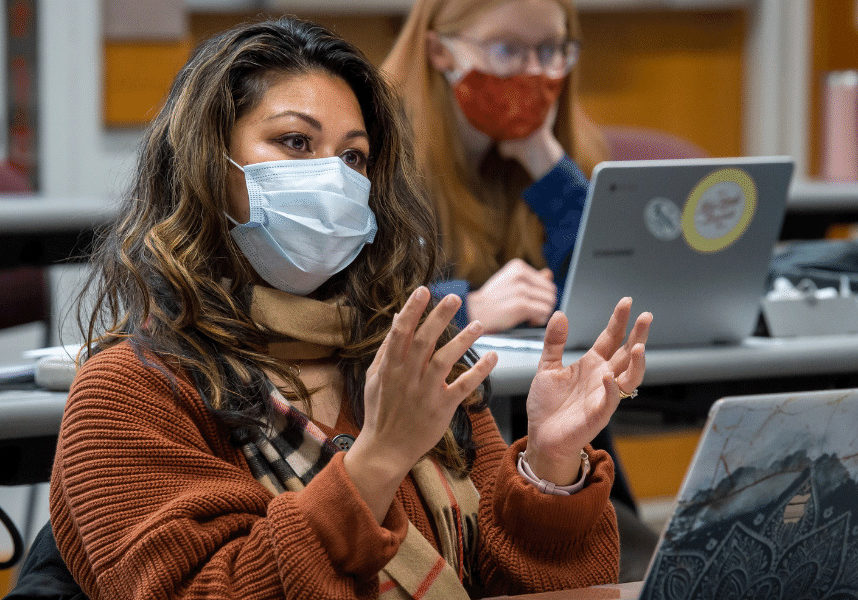 CONTACT US
(202) 885-8659
admissions@wesleyseminary.edu
VISIT US
Private and Group Tours
Meet Professors and Students
Attend a Class in-person or Virtually