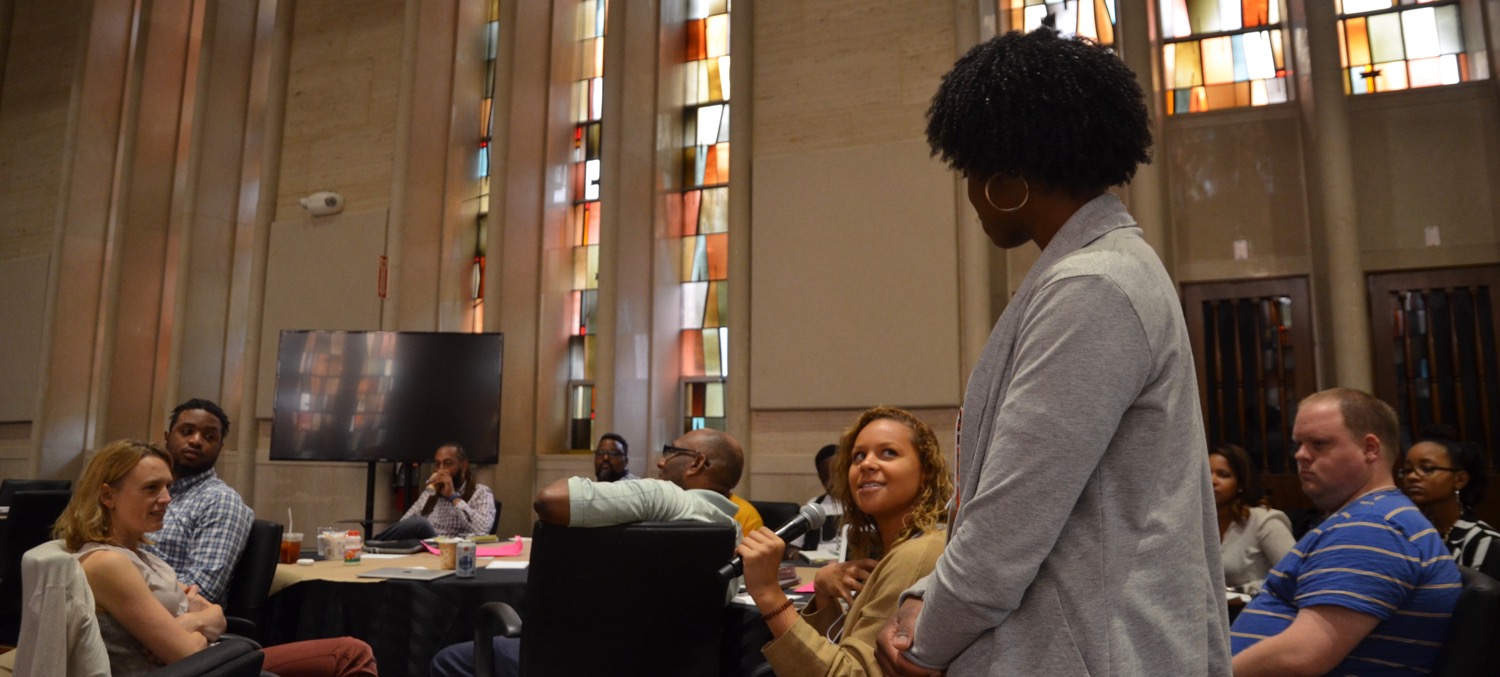 Wesley Innovation Resources
Lessons from the Master Cohort:
Rev. Drs. Beth Ludlum and Emily A. Peck of Wesley Theological Seminary describe the vision, methodology, and theology behind the Wesley Innovation Hub, a two-year project to introduce congregations to human-centered design.
Master Cohort Congregations share what they've learned in their own words. Congregations include the following: All Souls Episcopal Church, Emory Fellowship UMC, Georgetown Presbyterian Church, and Reid Temple AME.
Design Thinking Resources
Below are some of the books, podcasts, and reports which the Innovation Hub leaders and churches are utilizing as they build teams, research their communities, and innovate. As the churches try out their programs and new ministries, the Innovation Hub will report back with resulting resources. 
Intergenerational Ministry