Wesley Innovation Hub Staff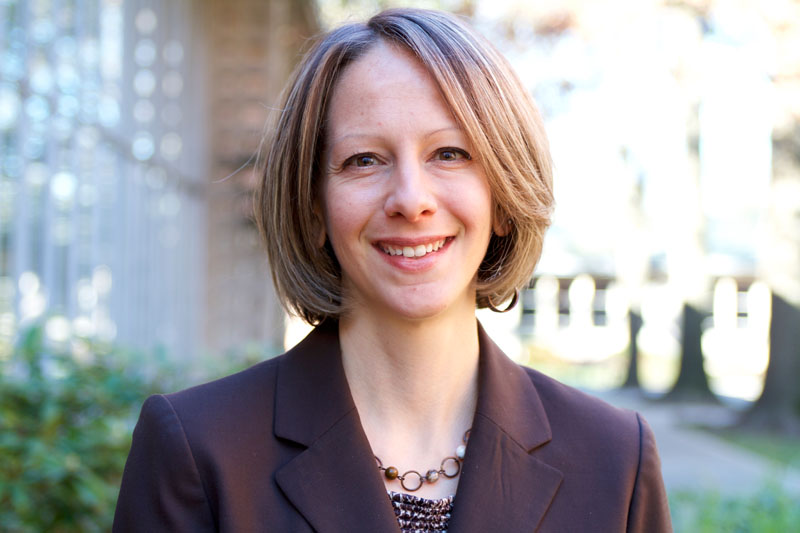 Beth Ludlum
Program Director 
Beth Ludlum currently serves in ministry as Vice President of Strategic Initiatives at Wesley Theological Seminary in Washington, DC. Born on a Kansas farm, she completed a B.S. at Kansas State University and an M.Div. at Wesley Theological Seminary. Her career path has included teaching English at a university in China, working for Sen. Pat Roberts (R-KS), directing programs at a national nonprofit, working in admissions at Wesley, and serving global United Methodist collegiate ministries. Beth is an ordained elder in the UMC and is completing her Doctor of Ministry degree. She is passionate about empowering young adults in leadership and revitalizing ministry.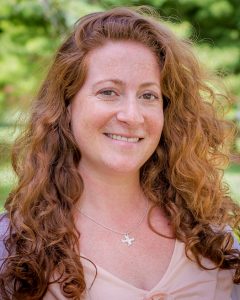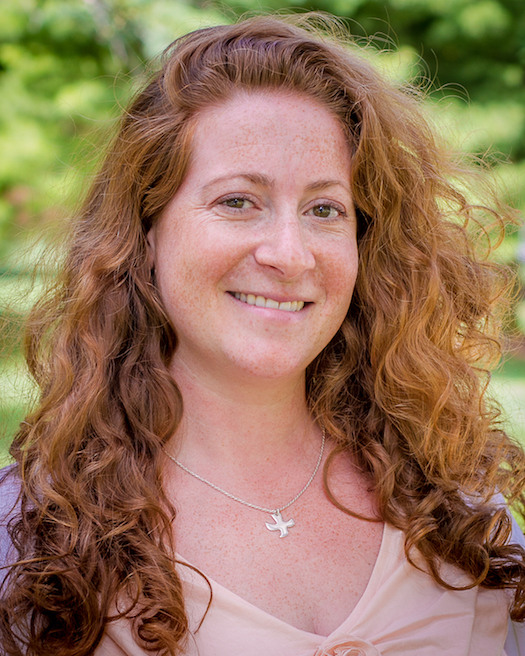 Dr. Emily A. Peck
Educator 
Emily A. Peck is an ordained United Methodist pastor in the New York Annual Conference. She has served churches in Manhattan, Staten Island, and Fort Montgomery. She has a passion for ministry with youth. In her academic life, she has taught courses in Christian education, youth ministry, preaching, formation, and worship. Her scholarly work is interdisciplinary, looking at the writings of the apostle Paul as a resource for Christian formation. 
Emily sees her teaching as ministry and seeks to partner with the Holy Spirit in transforming students as they journey into or continue in their own professional ministries. She is keenly aware of the formative nature of the classroom, of community living, and of worship.
Emily completed her Doctor of Theology degree in 2015 from Duke University Divinity School.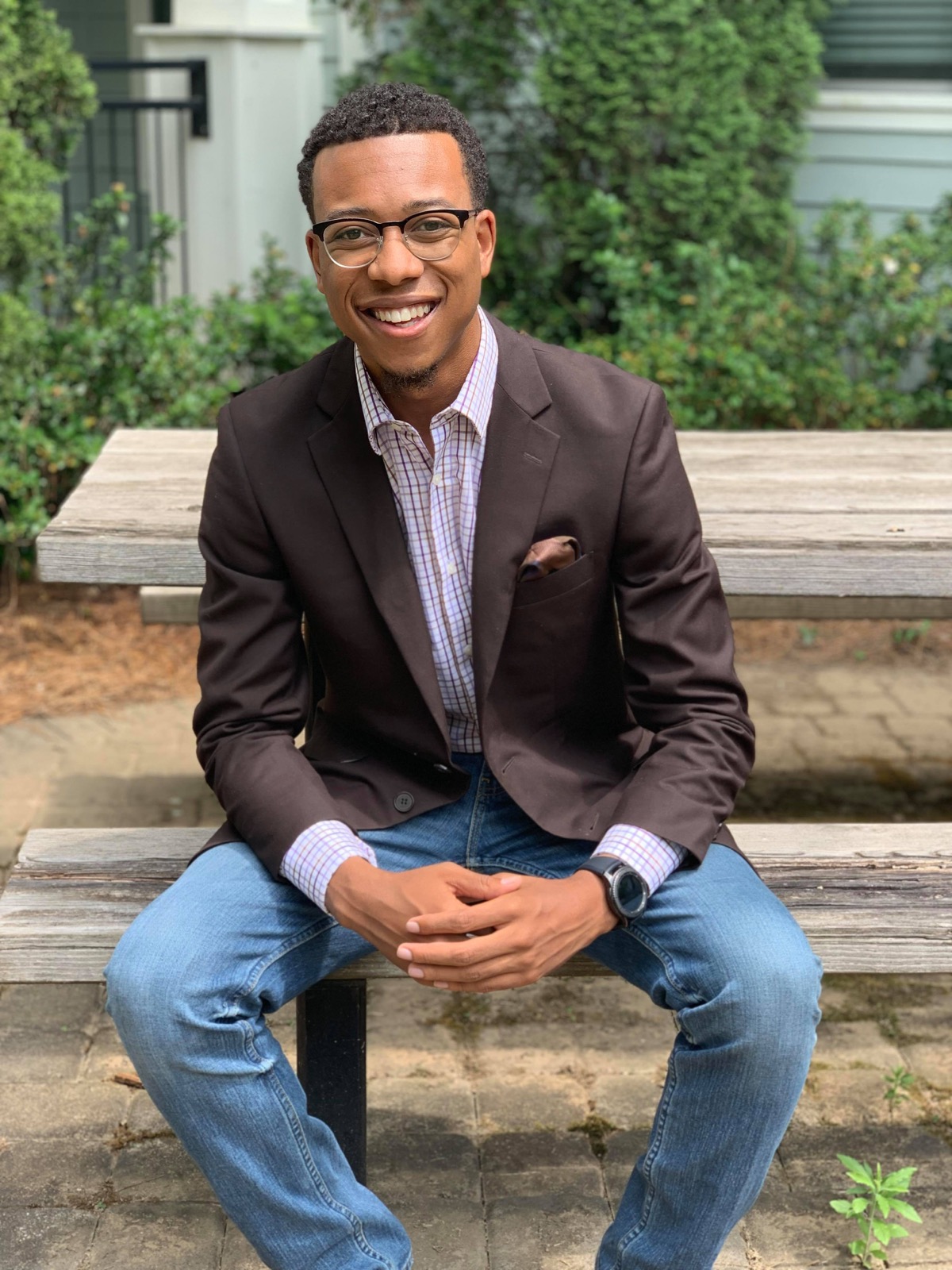 Rev. Austin J. Young
Student Research Associate 
Originally from Grand Rapids, MI, Austin is a 1st year Master of Divinity Student at Wesley Theological Seminary in the Community Engagement Fellowship. Prior to Wesley, Austin attended the historic Morehouse College and University of Cape Town as an Oprah Winfrey International Scholar & Fellow.
The Reverend Austin J. Young is an ordained elder in the African Methodist Episcopal Zion Church (A.M.E. Zion Church). Within the denomination, Rev. Young holds numerous positions in the areas on prayer, youth engagement, protocol, Christian education, and statistician work that serves six states within Midwest United States and Trinidad and Tobago. Most namely, he is the Co-Regional Vice President of the Assembly of Christian Educators for the Central Region. Additionally, Rev. Young is a councilmember on the World Methodist Council and serves on the Board of Directors for Atlanta Development Neighborhood Partnership, Inc.
Young's ministry, leadership, and other humbling opportunities have been motivated by the words of the Rev. Dr. Martin Luther King Jr. who paraphrased Matthew 10:16, "To have a tough mind, and a tender heart."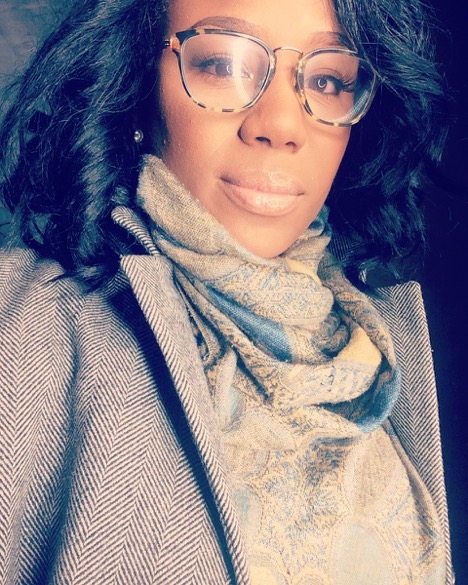 Rev. Tiffany Brooks
Student Research Associate 
Originally from Queens, NY, Tiffany graduated in 2012 from the University of Maryland: College Park where she studied Sports Medicine. While there, her love for the Lord continued to grow as she served with the on campus Christian ministry, Bethel Campus Fellowship while continuing to serve at Greater Allen Cathedral's Shekinah Youth Church in Queens, NY. After graduating she began her journey in education, teaching and serving in various leadership capacities as well as completing her master's in education policy and Leadership at American University in 2016.
She currently is a student at Wesley Theological Seminary completing a Master of Divinity Degree and certificate in African American Church Studies. When she is not studying, she is researching and creating ways for Churches to be more engaged in their local K-12 education spaces. She is currently an Itinerant Deacon in the A.M.E church and serves at her local church, Reid Temple A.M.E as the Young Adult Minister.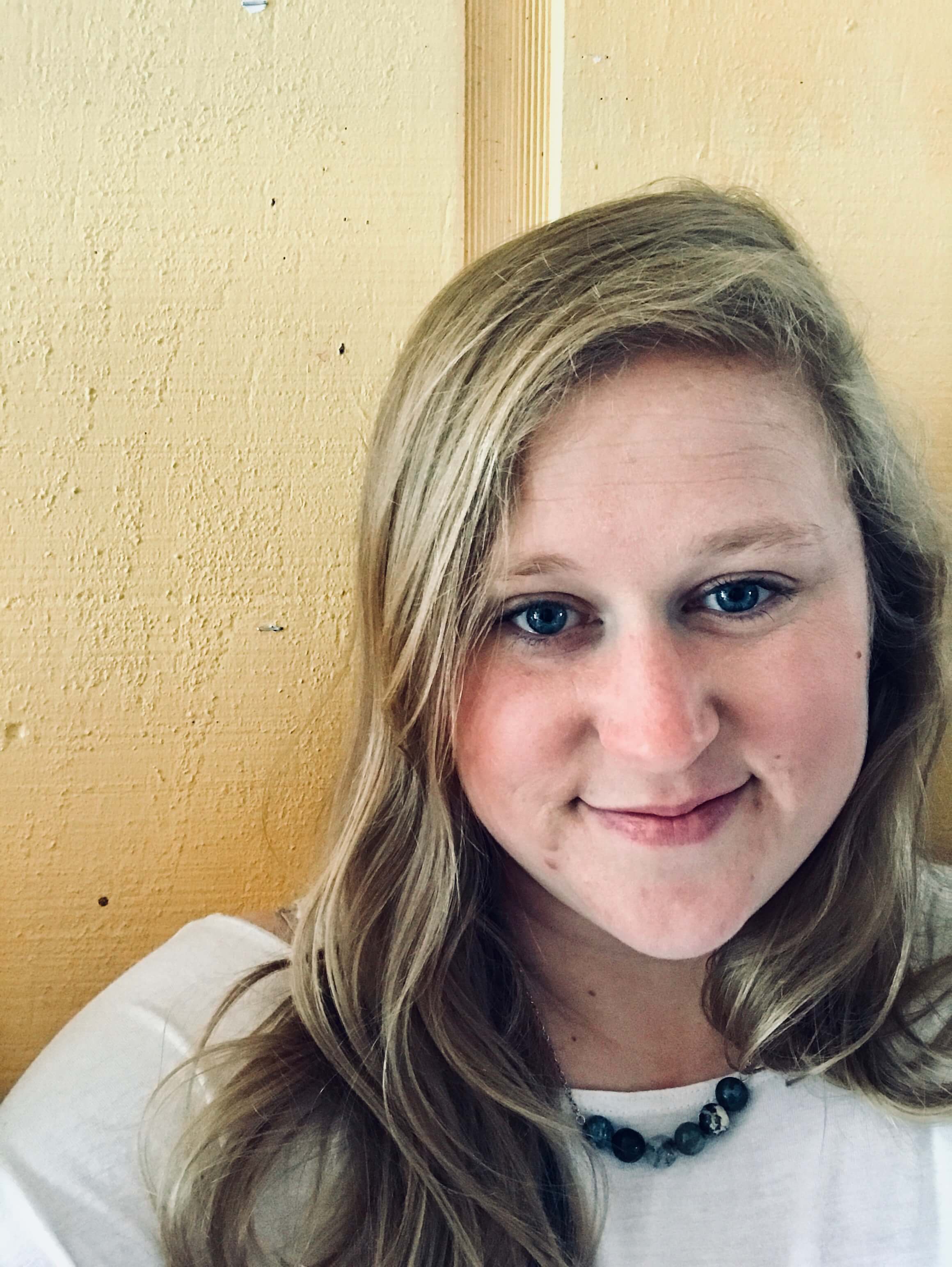 Holli Vining
Student Research Associate 
From kindergarten teacher to Campus Ministry, Holli  has been a part of the lives of young people around the world. She was born and raised in Alabama and as a young adult found her second home in Mongolia. She graduated from Auburn University with a degree in Early Childhood Education. Shortly after graduation she left to serve as a General Board of Global Ministries Mission Intern in Mongolia. She returned six years later to pursue a Masters of Social Work from the University of Alabama and serve at the Wesley Foundation at the University of South Alabama. Her love for hot Alabama summer nights is rivaled by her love for the frozen steppe of Mongolia.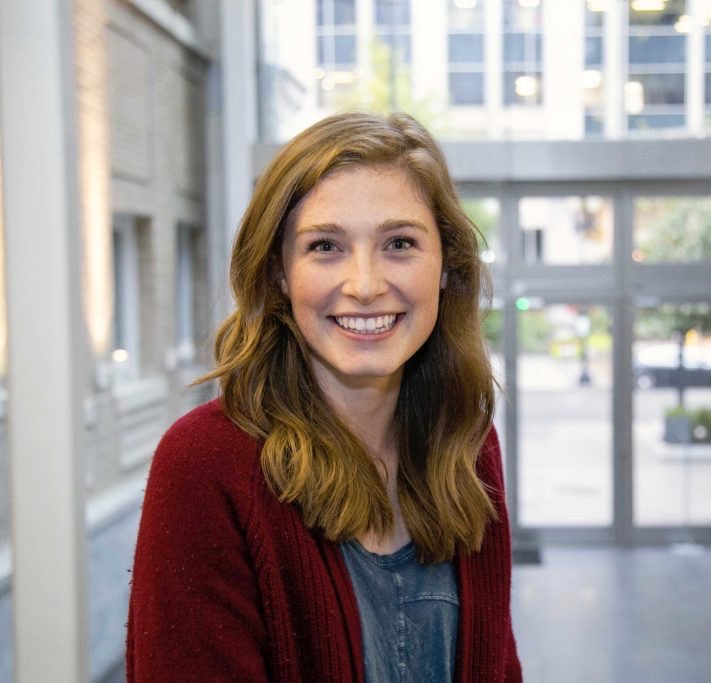 Claire Coker
Student Research Associate 
Although originally from Frederick, MD, Claire picked up a southern twang while studying Law, Justice and Society at Lipscomb University in Nashville. After working as a youth minister in her university town, she moved to DC for a year of service program with the Potters House and Church of the Savior. Now in her second year of an M. Div. at Wesley, Claire is pursuing a Public Theology specialization. While falling more and more in love with the District, she appreciates seminary for its opportunity to ask meaningful questions and to practice "analysis as an act of love."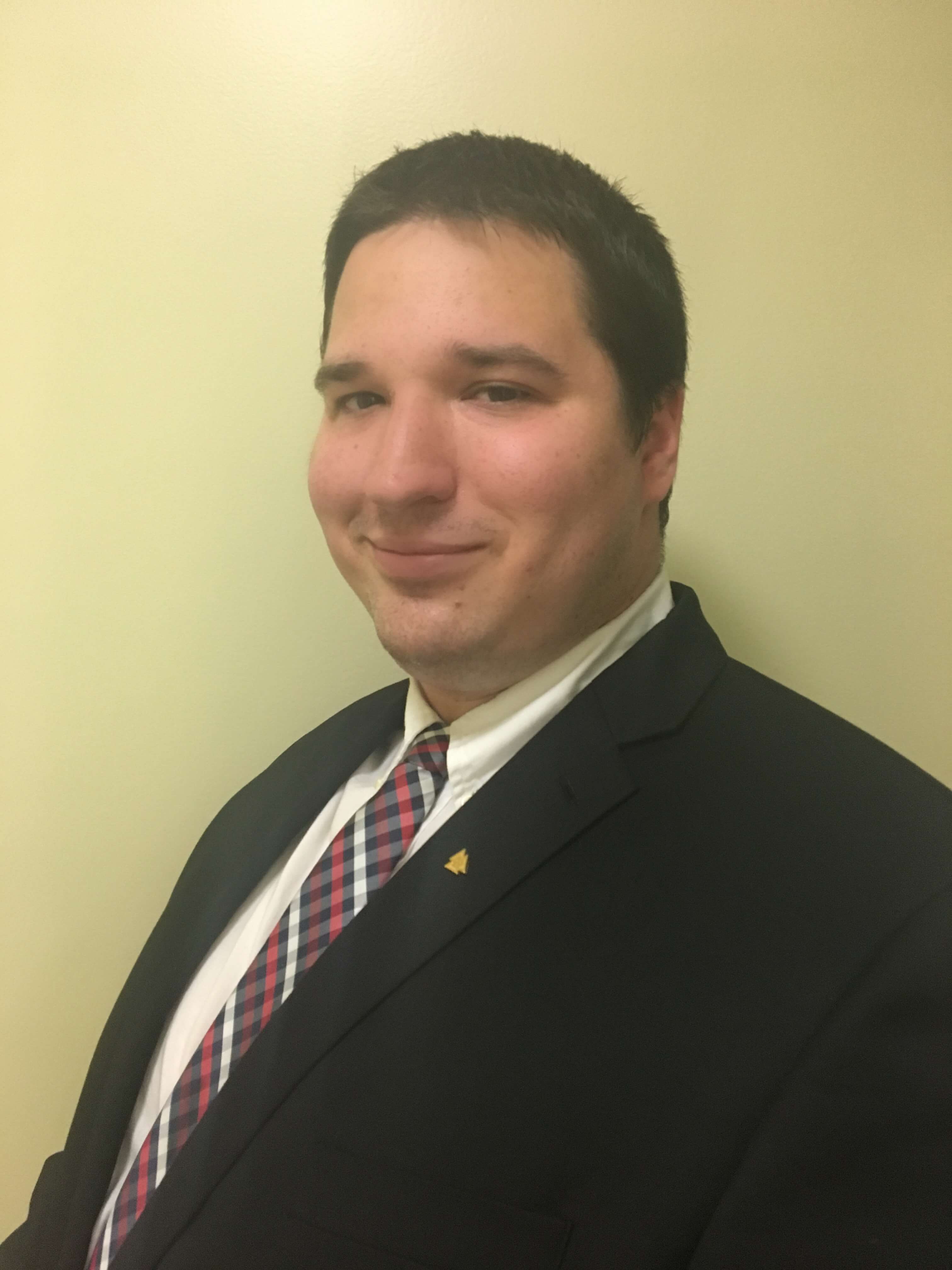 Sean Gray
Student Research Associate 
Sean is a first year Wesley Seminary student pursuing a Master of Divinity and is a Public Theology Fellow with Wesley's Community Engagement Fellows program.  Sean earned his Bachelor of Arts in history and religion at Lycoming College in Williamsport, PA and is a certified Candidate of Ministry of the United Methodist Church.