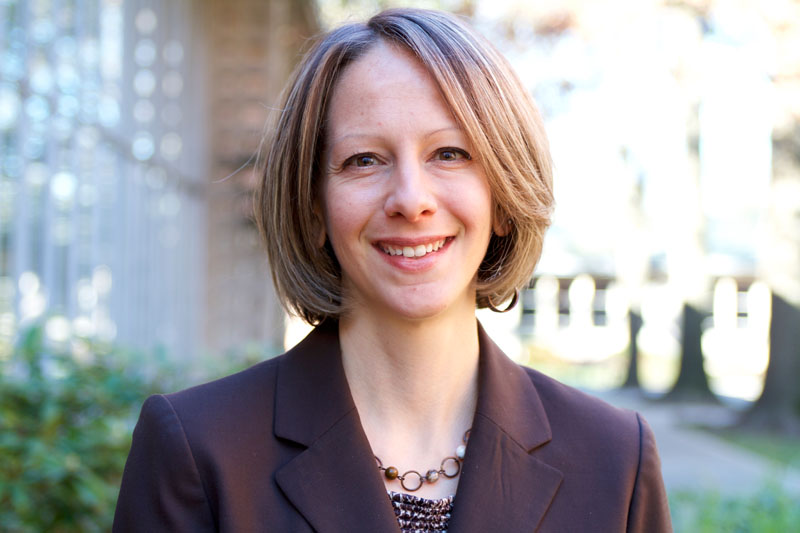 Beth Ludlum
Beth Ludlum currently serves in ministry as Vice President of Strategic Initiatives at Wesley Theological Seminary in Washington, DC. Born on a Kansas farm, she completed a B.S. at Kansas State University and an M.Div. at Wesley Theological Seminary. Her career path has included teaching English at a university in China, working for Sen. Pat Roberts (R-KS), directing programs at a national nonprofit, working in admissions at Wesley, and serving global United Methodist collegiate ministries. Beth is an ordained elder in the UMC and is completing her Doctor of Ministry degree. She is passionate about empowering young adults in leadership and revitalizing ministry.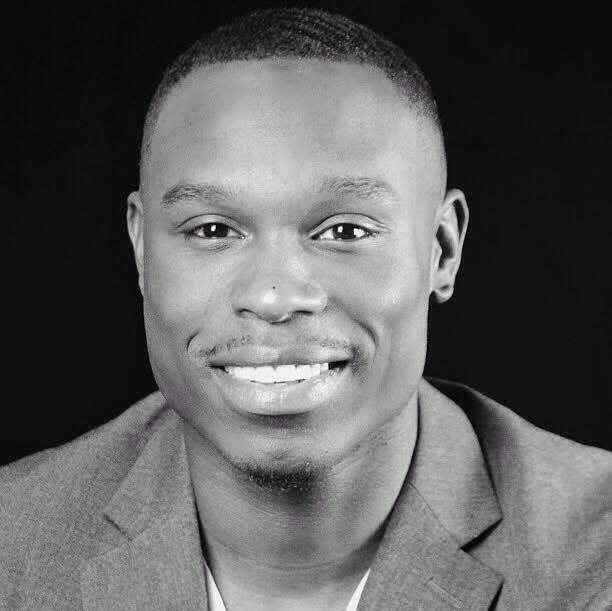 Donovan Archie
Originally from Detroit, Michigan, Donovan began working as a minister and youth program organizer in 2008 on a missions trip to Cape Town, South Africa and Dakar Senegal. As a mission's leader, Donovan has worked passionately in faith-based and non-profits organizations in the fight for social justice for gun violence, racial equality, economic poverty, civil rights, and health awareness. His work trends while working for groups like Youth Initiatives Project, Learning Circle Network, I AM MORE THAN INC, Southern Poverty Law Center, Equal Justice Initiative, Wesley Foundation, and The United Methodist Church.
Archie studied Communications and Public Relations at the Alabama State University in Montgomery, Alabama and is now working to become an ordained Elder in the United Methodist Church.
My greatest hope is to be a living light and example of God's grace through leadership, fellowship, discipleship and relationship. My goal is to build a better awareness of multiple faith traditions, and different contemporary justice issues and its relationship with the faith and the bible. Lastly, my hope is to help the future leaders to go beyond their understanding of the bible by developing their critical thinking skills by challenging their ability to analyze and reflect on what they retain.
Wesley Innovation Leaders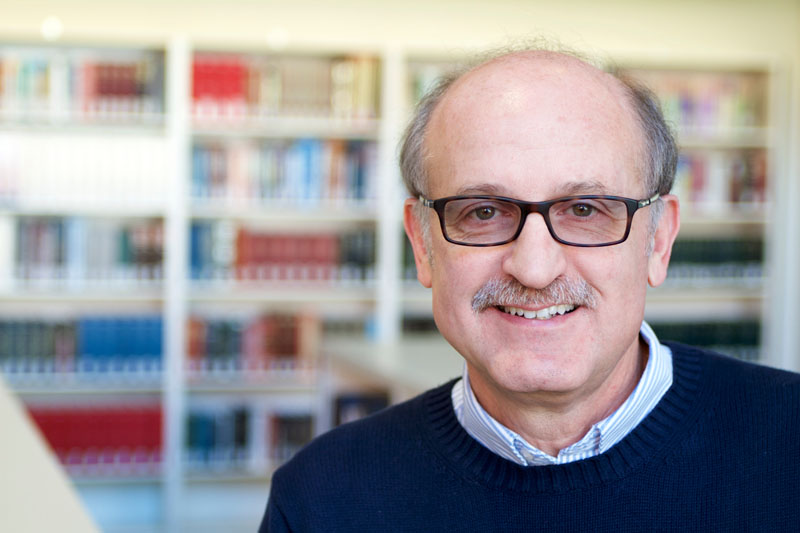 Dr. Sam Marullo
Dr. Marullo is director of Wesley's missional church program, located in the Institute for Community Engagement at Wesley-Downtown.  Dr. Marullo is Professor of Sociology (Ph.D. Columbia University) and joined the Wesley faculty in 2010 after serving more than nine years as Chair and Professor of the Department of Sociology at Georgetown University.  A 2010 M.Div. graduate of Wesley, Dr. Marullo now directs Wesley's missional church programs which play a critical role in equipping church leaders for missional engagement in the world.  The missional church program helps to "turn churches inside out" as leaders learn about fruitful ministry practices in service, mission, social justice, and community transformation.
Dr. Marullo is an ordained deacon in full connection with the Baltimore-Washington Conference of the United Methodist Church.  He serves his home church, Capitol Hill United Methodist Church, as deacon of missions, supporting leaders in service, outreach and justice ministries.  He is also working with the Greater Washington District's InspireDC initiative, particularly working to address homelessness in DC.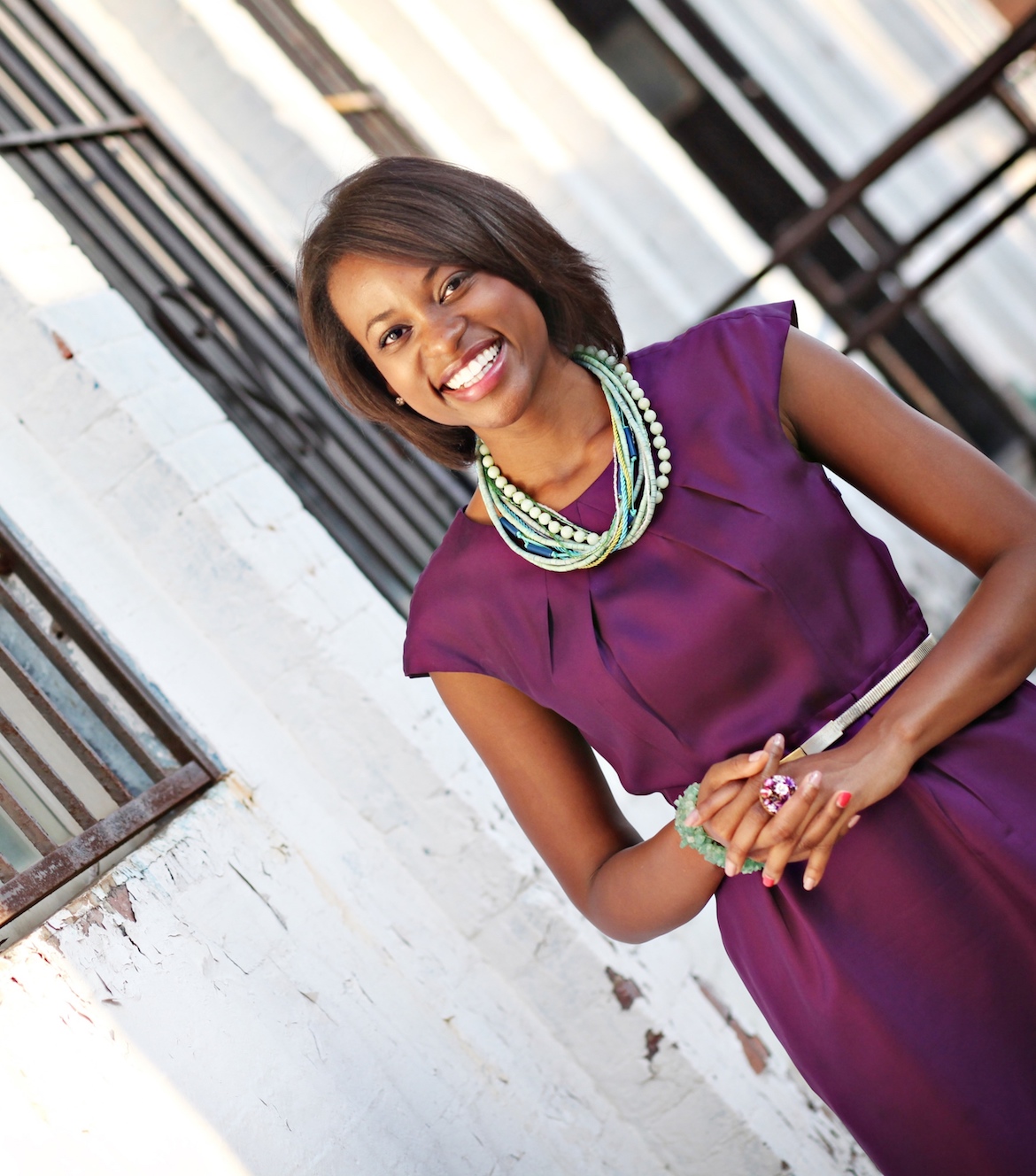 Ebonie Johnson Cooper
Ebonie is an enthusiastic leader whose passion for black philanthropy and education have provided the framework for her career.
As the Chief Millennial Officer of Friends of Ebonie, LLC, and founder of the Young, Black & Giving Back Institute, Ebonie uses her research, thought-leadership, and expertise on young black philanthropy to serve as a bridge connecting civically engaged black professionals and nonprofit organizations. As a freelance writer, Ebonie has mused on life, relationships, religion and philanthropy for EBONY.com.  
Ebonie is currently pursuing her masters in divinity as an Urban Fellow at Wesley Theological Seminary. She holds a Masters of Science in Public Relations & Corporate Communications from New York University and a Bachelors of Science in Business Administration from North Carolina Agricultural and Technical State University.  She is on faculty with Practice Public Relations and Corporate Communications Program at the Georgetown University School of Continuing Studies.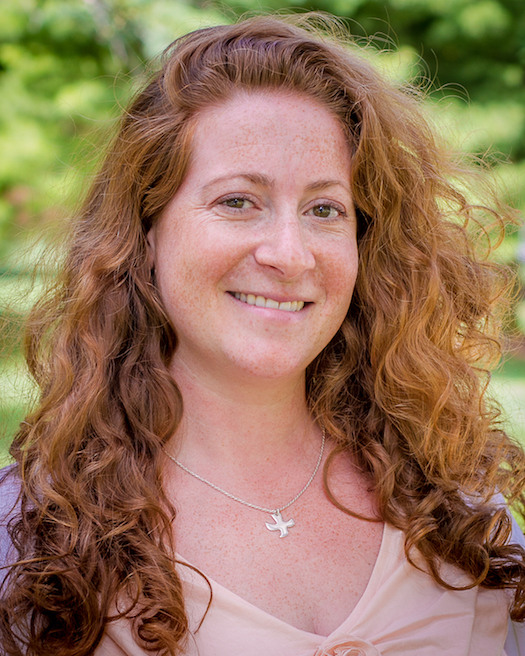 Dr. Emily A. Peck
Emily A. Peck is an ordained United Methodist pastor in the New York Annual Conference. She has served churches in Manhattan, Staten Island, and Fort Montgomery. She has a passion for ministry with youth. In her academic life, she has taught courses in Christian education, youth ministry, preaching, formation, and worship. Her scholarly work is interdisciplinary, looking at the writings of the apostle Paul as a resource for Christian formation. 
Emily sees her teaching as ministry and seeks to partner with the Holy Spirit in transforming students as they journey into or continue in their own professional ministries. She is keenly aware of the formative nature of the classroom, of community living, and of worship.
Emily completed her Doctor of Theology degree in 2015 from Duke University Divinity School.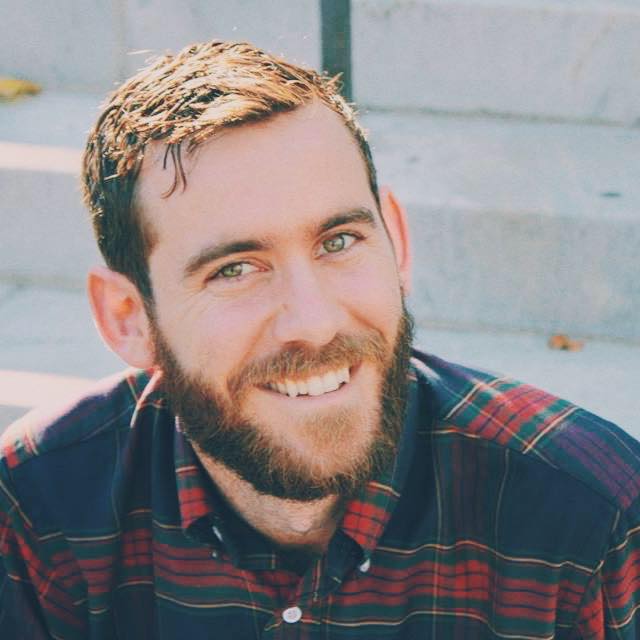 Zach Spoerl
Zachary Spoerl is in his third and final year at Wesley Theological Seminary pursuing his Master of Divinity. After serving for two years as the Howard Martin ministry intern at Mount Vernon Place UMC, Zachary discerned his desire to serve outside of congregational leadership and took over as the director at Soteria Community School, a program which seeks to offer accessible theological education to the Adams Morgan community. As an openly gay man, Zachary works to make space for the LGBT community in places where those voices have been excluded.