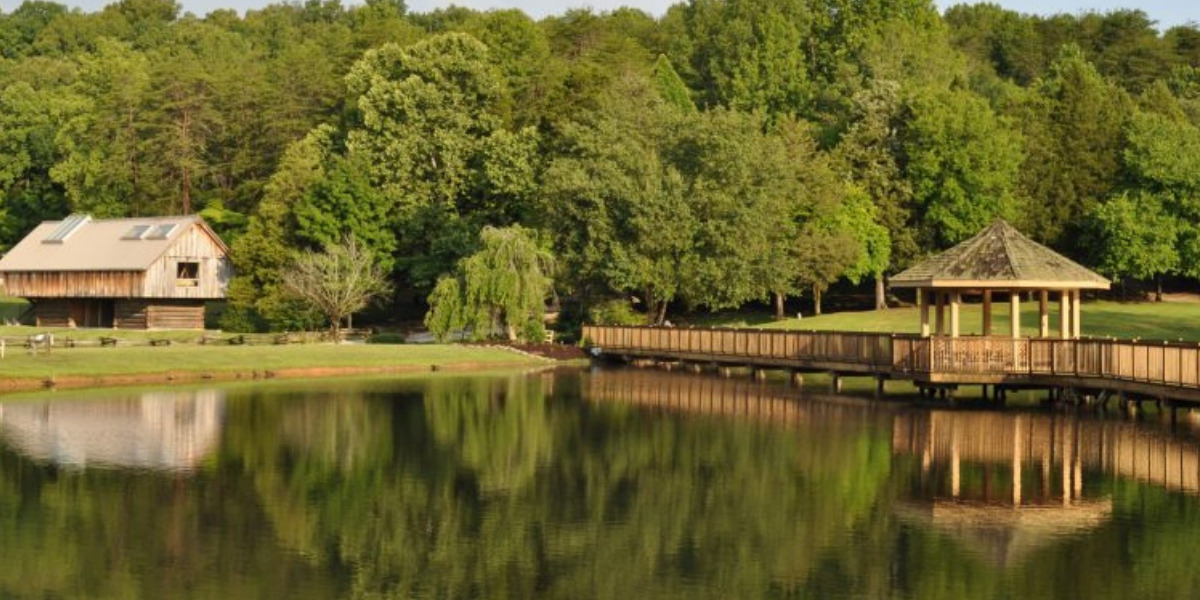 Summer Course: The Children's Defense Fund Samuel D. Proctor Institute for Child Advocacy Ministry
Wesley Theological Seminary is offering seminarians an opportunity to participate in The Children's Defense Fund's 2019 Samuel DeWitt Proctor Institute for Child Advocacy Ministry intensive course in Clinton, Tennessee on the former Alex Haley farm for 2 credits.
Pre-Conference Sessions: Saturday, June 1, 15, and 22, 11:00 am – 1:00 pm.
Conference Dates: Sunday, July 14 – Friday, July 19, 2019.
This course provides a unique opportunity for learning about the state of faith-rooted movements for justice on behalf of children, youth and families. Seminarians will gather with civil rights icons, leading clergy, religious educators, child advocates, community organizers, and young adult leaders, in an intergenerational, interracial, multi-ethnic learning environ to discuss what it takes and looks like to pursue justice for the nation's children. Participants will have occasions to act on behalf of vulnerable children and discuss eliminating child poverty, mass incarceration, the prison industrial complex, inequitable education, and unequal and under par healthcare.
The course is led by Dr. Lorena M. Parrish, Wesley Theological Seminary's Associate Professor of Urban Ministries and faculty associated with the CDF Institute. If you are interested in enrolling in the seminar for credit contact Dr. Parrish at lparrish@wesleyseminary.edu.
For more information about CDF Institute for Child Advocacy Ministry, visit
https://www.childrensdefense.org/programs/faith-based/samuel-dewitt-proctor-institute/proctor-event-page/
This is just one of many interesting study options this Summer at Wesley! Registration is now open for all courses - including one-week intensive study experiences, online, hybrid and more. For additional information or to register, https://www.wesleyseminary.edu/admissions/try-a-class-3/