Alumni Stories
Eugene Lee,
Master of Divinity, 2019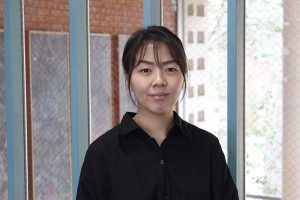 I had a blessed experience at Wesley with so many great professors and colleagues; the people were one of the greatest assets and experiences here. Academically, Wesley expanded my theological thinking and view of the Bible. I learned how to discern what is happening in the field by applying theology to people's lives inside and outside my faith community. Learning the theology and practices enabled me to understand how God works among people and also challenged me to be more engaged, both intentionally and intellectually. I am preparing to plant a church in New York City as I believe that is how God is calling me to serve. During my years of seminary, God opened the door for me to engage with people who have a common vision and calling in this area to help me understand the process. I was also able to attend conferences to extend this network, so there are more than a handful of people that I can immediately build relationships with upon returning home. I will also use the lessons I obtained from classes like "Planting New Faith Communities" and "Foundations of Urban Ministry" to prepare for the next stage in the process.
Donovan Archie, 
Master of Divinity, 2019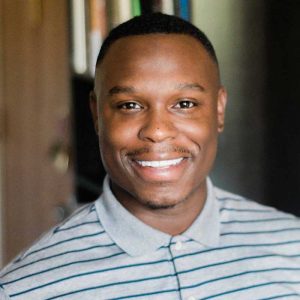 My experience at Wesley inspired me to "go and do" by evoking in me what it means to be tractable — the state of being moved or shaped, being malleable, governable, and yielding. This type of posture requires self-awareness. I have learned how to be self-aware in the midst of movement. I use self-awareness to be aware of what God is doing in the world and acknowledge how I am called to participate. I have begun to understand that self-awareness involves having "internal reminders" that make me mindful of when I am/am not devoted to who God is and what God is calling me to do. This type of consciousness allows the move of the Spirit to have influences on what I do, where I go, how I get there, and who benefits from my obedience. I will take from the classroom an understanding of what it means to be a strong spiritual leader coupled with what it means to engage in the world with theological insight. This is important because as clergy and people of faith, our task is to recognize our calling, which asks for our response often. We are not called once; we are called every day. Archie is an associate pastor at Vine Church in northern Virginia.
Robert Timms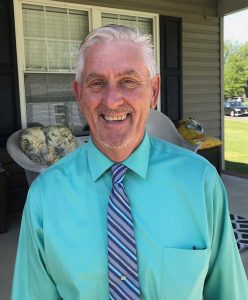 My Course of Study experience at Wesley has impacted my theology and approach to ministry deeply. The classes are challenging, affirming and empowering. Each course reveals something relevant and applicable to my ministry setting. One of my professors, Dr. Sherri Wood-Powe, once said, "As pastors, everything we say and do is an opportunity for education." That impacted my approach to my call deeply and positively. I am now intentional about "opportunities to educate." During the history courses we learned that the Holy Spirit's movements have been largely preceded by a desire to reunite the people with God. I believe our call is just that simple. The answers are not, but the call is! Course of Study forms us into effective transformation agents for Jesus. Study and growth should never become what we do, it must become who we are as disciples. Timms is a Licensed Local Pastor in the Peninsula-Delaware Conference of The United Methodist Church. He serves Kent Island UMC as the pastor of Celebrate Recovery and community outreach.