Help Light the Way:
The Luminary Scholarship Effort
Give Back to Wesley Today
Join with other members of the Wesley community by making your gift to the Luminary Scholarship Effort.
This annual alumni-supported effort raises funds for Wesley student scholarships. Without these funds, many of our current students, our future Christian leaders for the church and world, would be unable to attend Wesley.
Learn more about the impact of your gift to the Luminary Scholarship Effort through the stories of some of our graduates and students who have benefited from Wesley scholarships.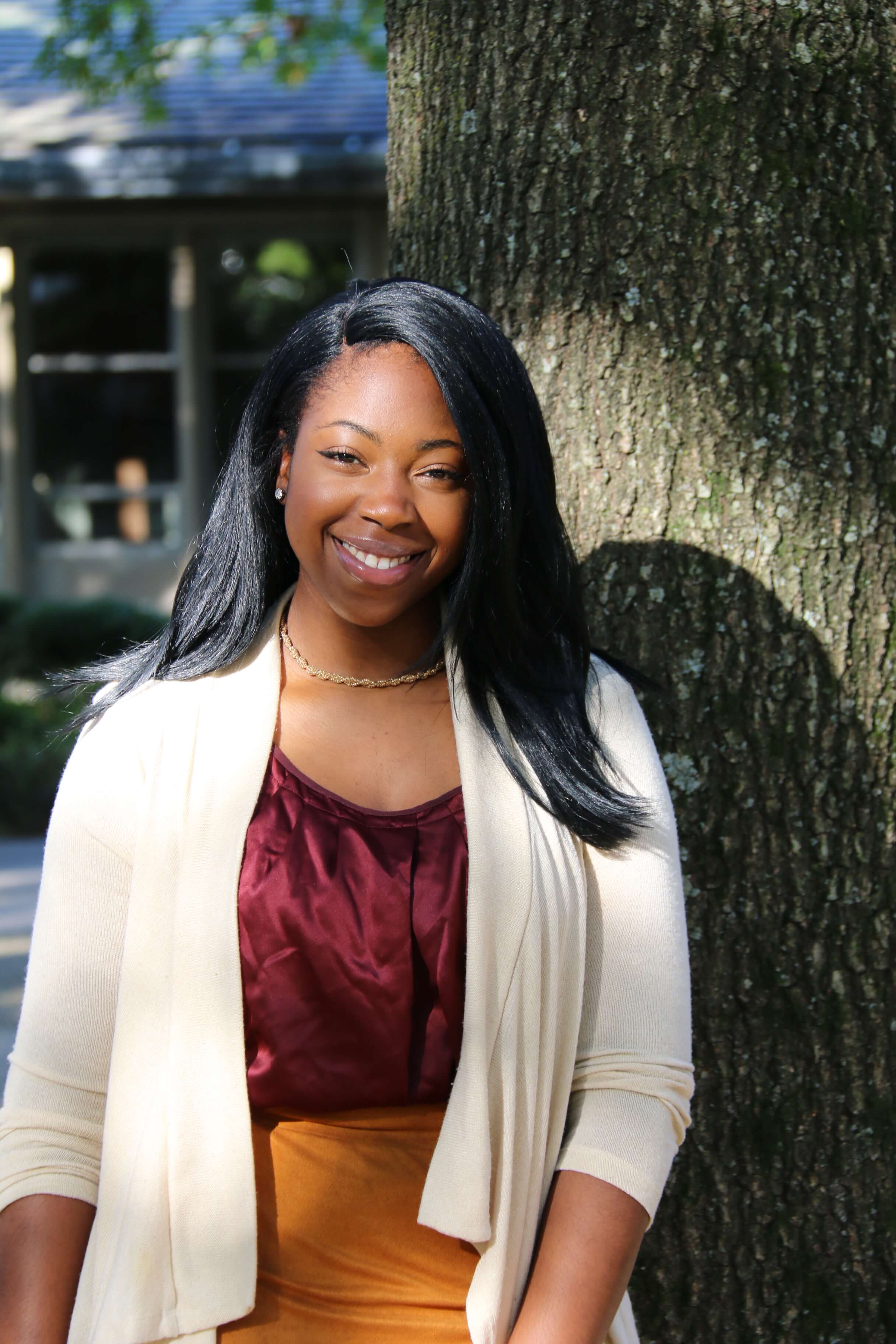 Meet Wasaba Sidibay: "Knowing the story of the Satterwhite scholarship is special and a blessing. I am able to be here because of it."
Wasaba Sidibay, a second year Master of Divinity student, pursued her call to ministry at all costs, even when that meant financial insecurity. Read more.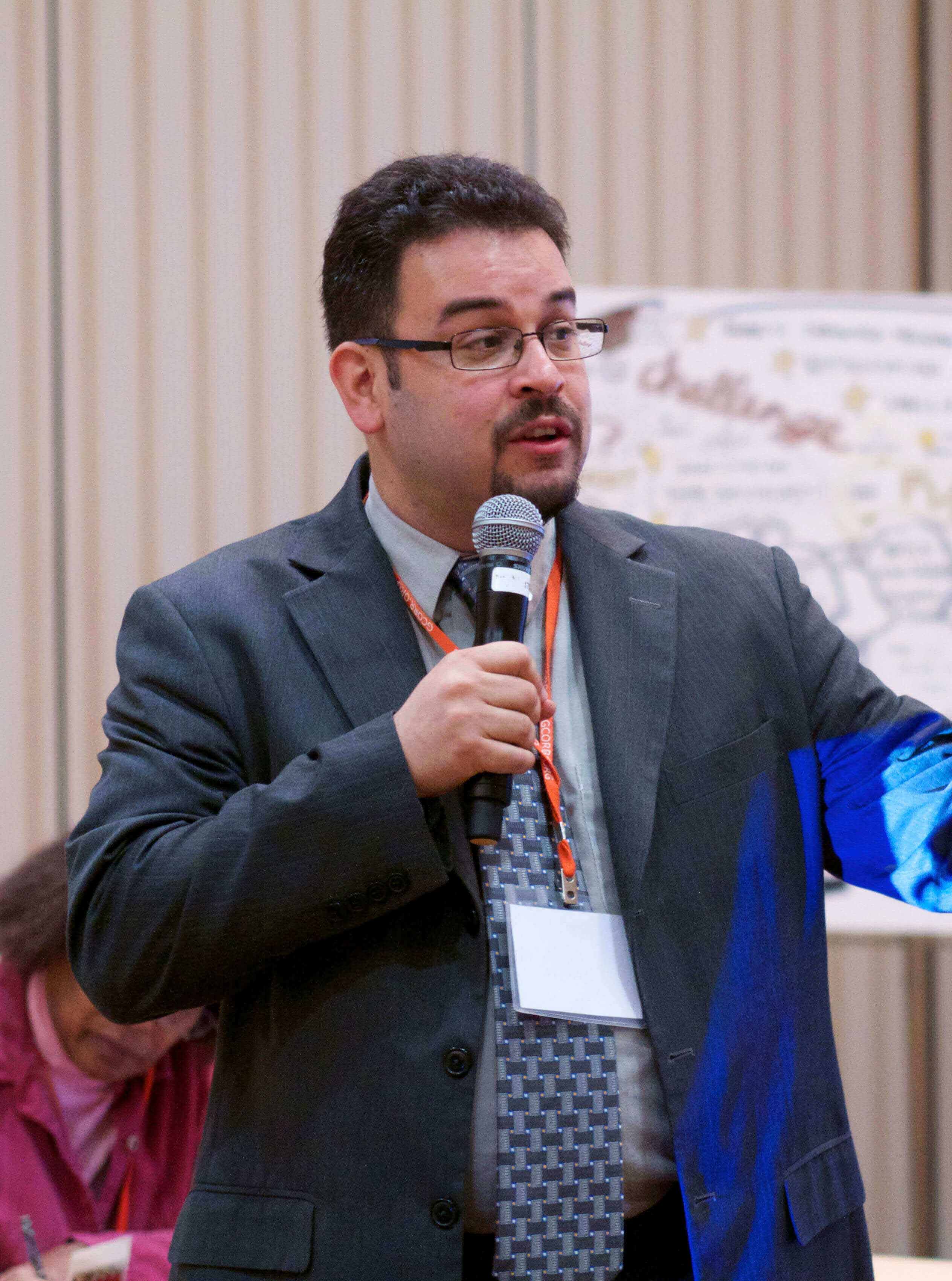 Meet Rev. Giovanni Arroyo: innovative ministry helps churches become contextually relevant
The Rev. Giovanni Arroyo, M.Div. 2007 and current Doctor of Ministry student in the "Leadership Transformation and the Wesleyan Perspective" track, is passionate about recapturing the broad reach of the early church. That is why this scholarship recipient has dedicated his innovative ministry to equipping other faith leaders to answer that challenge. Read more.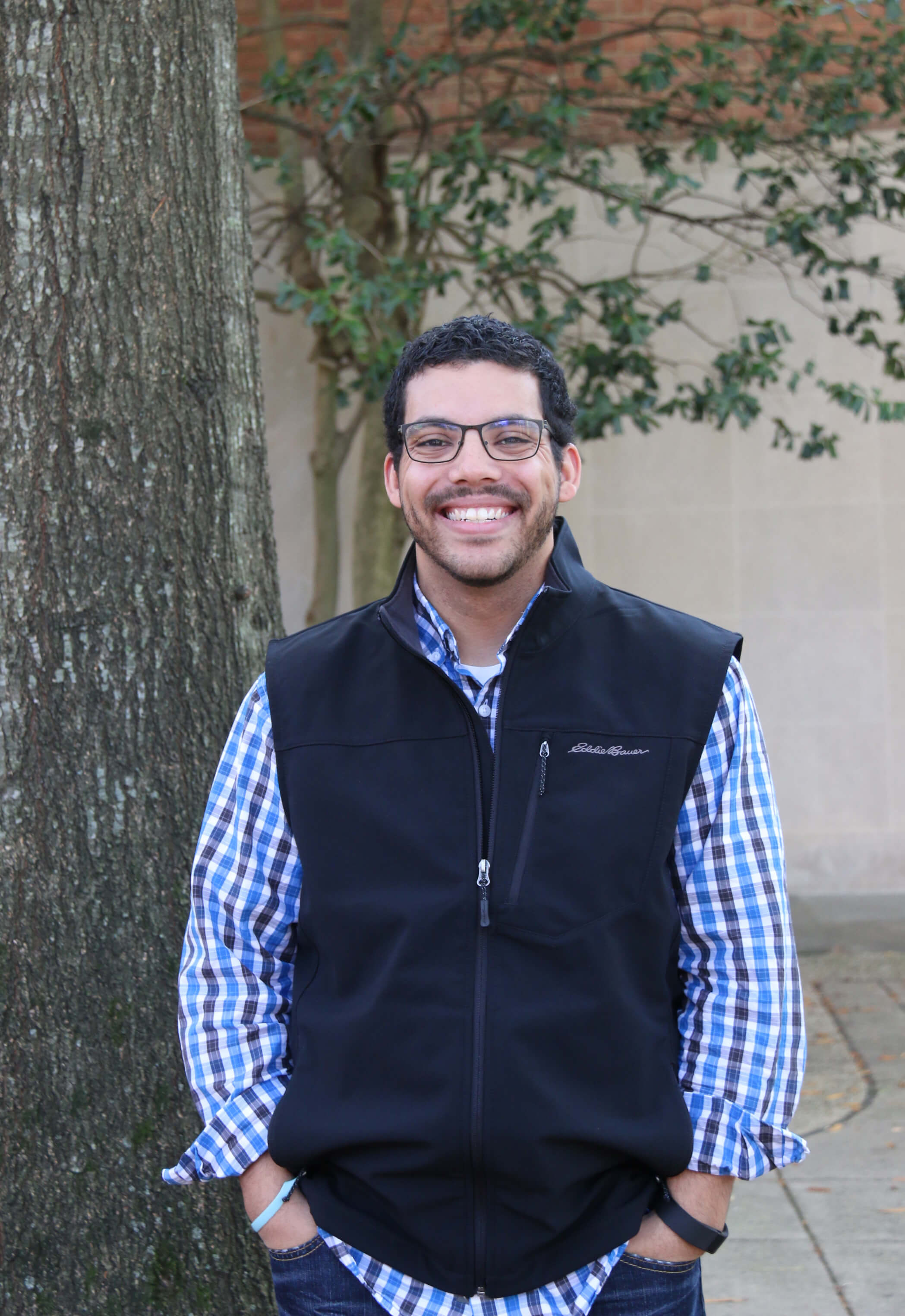 Meet Kris Sledge:"It humbles me to think that someone loves God and the church so much that they would invest so I can be the best pastor I can be."
Kris Sledge, a second year Master of Divinity student, is thankful. He is thankful for his life, thankful for his ministry and thankful for the Wesley community that allows him to engage at the intersection of the church and academics. Read more.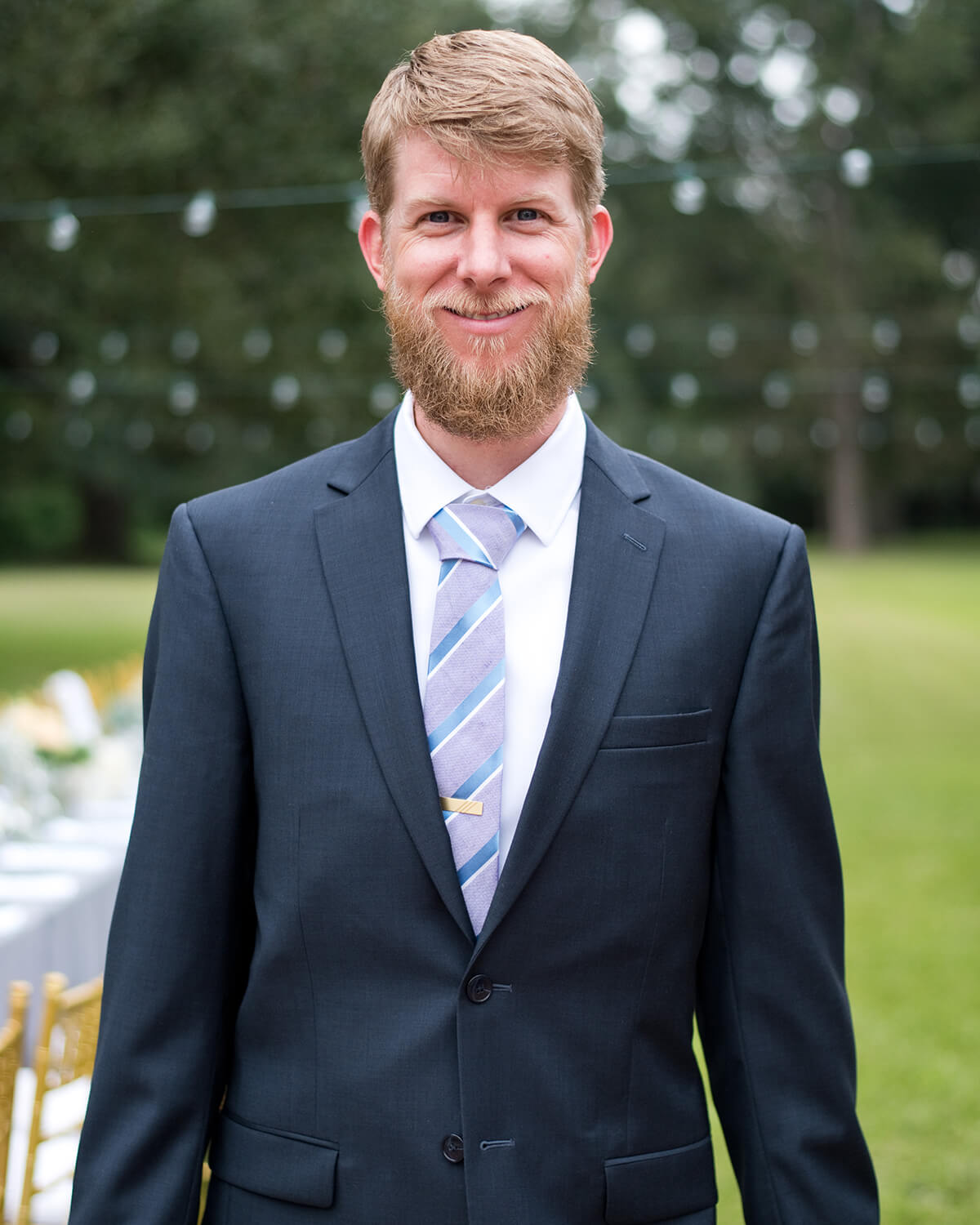 Meet Rev. Drew Sutton: giving "opens up a sense of gratitude in my heart"
The Rev. Drew Sutton views giving financially as a means of staying connected to the Wesley community, even as he lives states away from campus. Read more.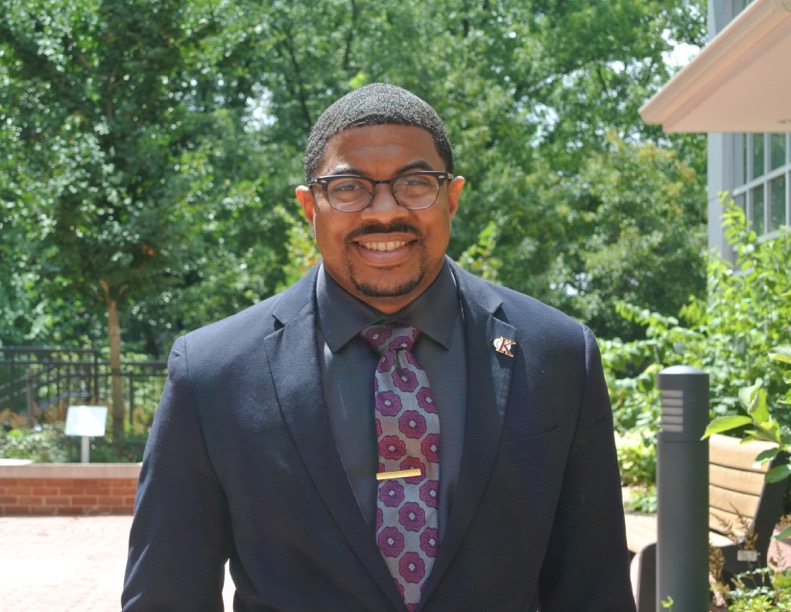 Meet Jon Petty: "Thanks to my scholarships, I can take classes like church finances or Greek and Hebrew, even though those aren't required. All those classes will help me be a better pastor, a better thinker and more engaged in society as a whole."
When Jon Petty left his fulltime job in Kansas City, Mo., to attend seminary across the country, he knew God would have to make a way forward for him financially. A second year Master of Divinity student and Urban Fellow, Jon began feeling called to ministry during college in Chicago where he attended an African Methodist Episcopal church. Read more.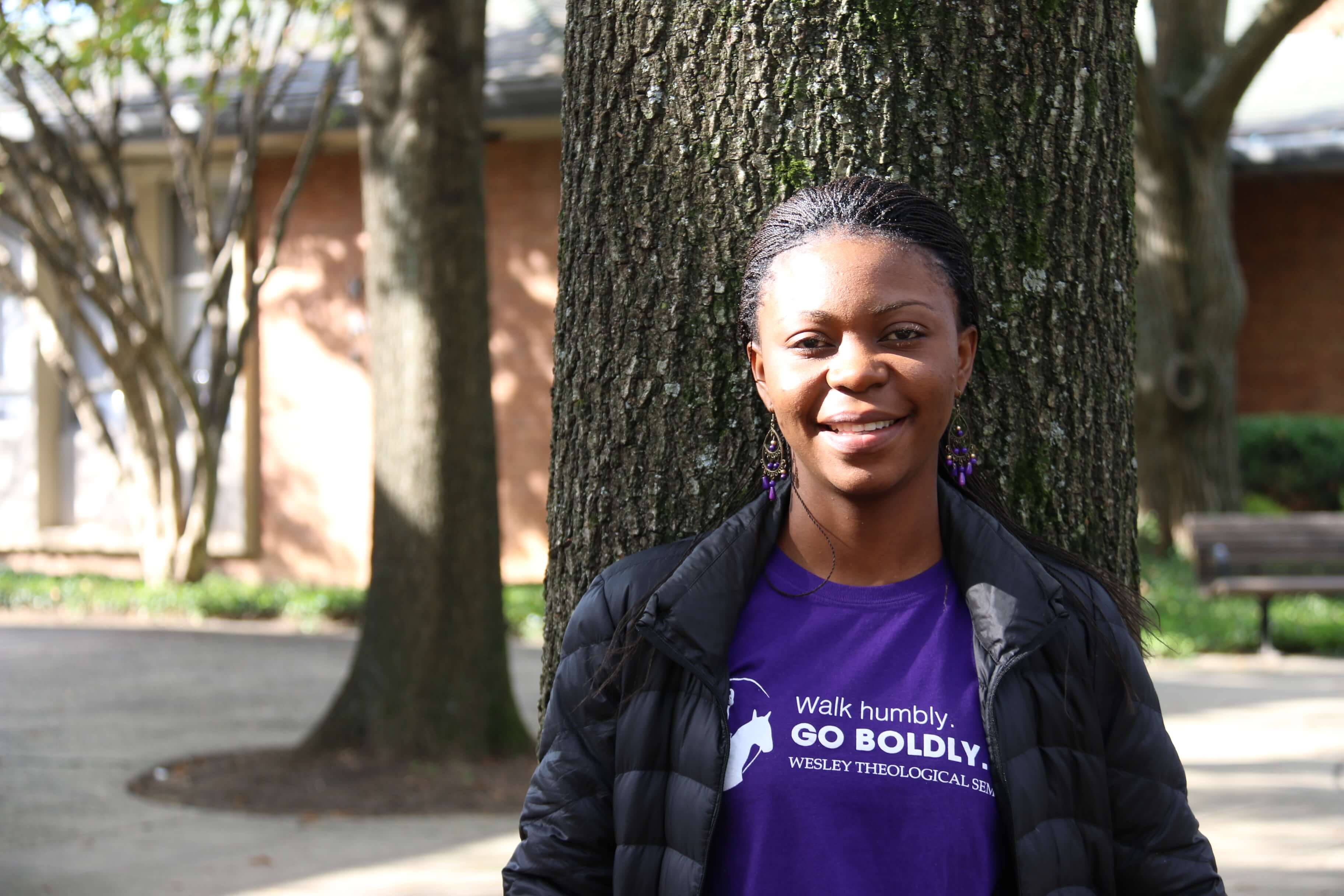 Meet Heureuse Kaj Ayukwend: Wesley scholarships "makes a difference in my country"
Heureuse Kaj Ayukwend, a first year Master of Divinity international student and Missional Fellow, is from the Democratic Republic of Congo (DRC), a country with a deeply entrenched culture of male dominance and gender discrimination, she said. It is in that culture that Heureuse first felt called to minister to women and girls who have been victims of sex trafficking, domestic abuse, rape and poverty. Her time at Wesley is helping her learn how to confront those issues back in the DRC, or wherever God leads her in the future. Read more.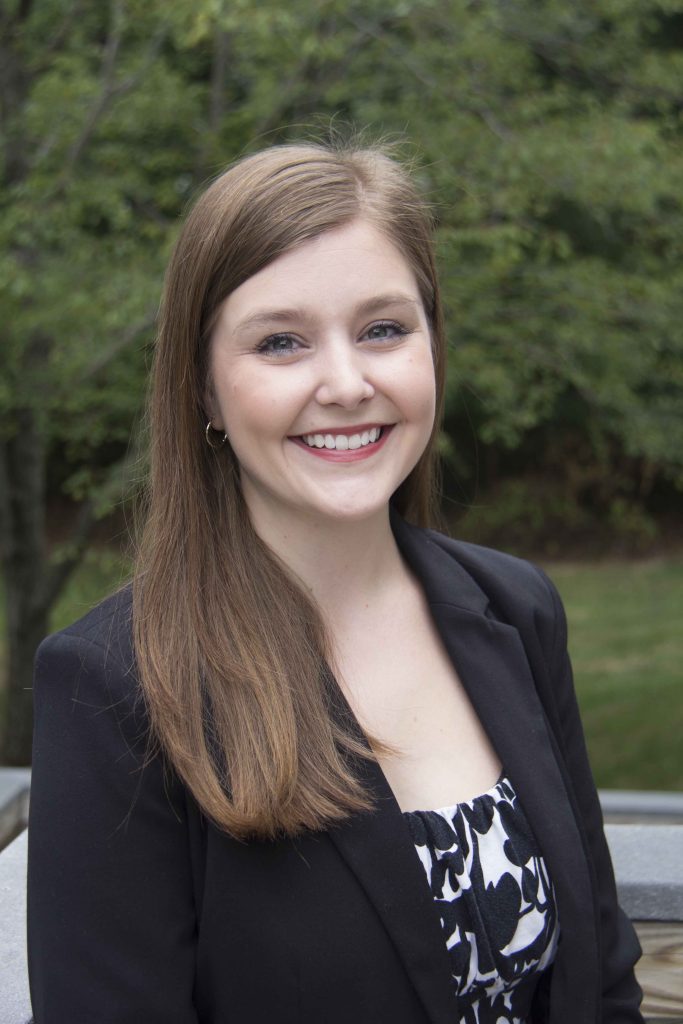 Meet Ellen LaCroix Fillette: "Remember the development you experienced during your degree and recognize that the place you are in today isn't where you started, and Wesley was a part of that formation."
Wesley graduate Ellen LaCroix Fillette's (M.Div. 2016) experience studying at Wesley was both frustrating at times and profoundly eye opening. Now serving as an associate pastor in her first appointment at Centreville UMC in Centreville, Va., Ellen is grateful for her years at Wesley that were only made possible through receiving a scholarship. Read more.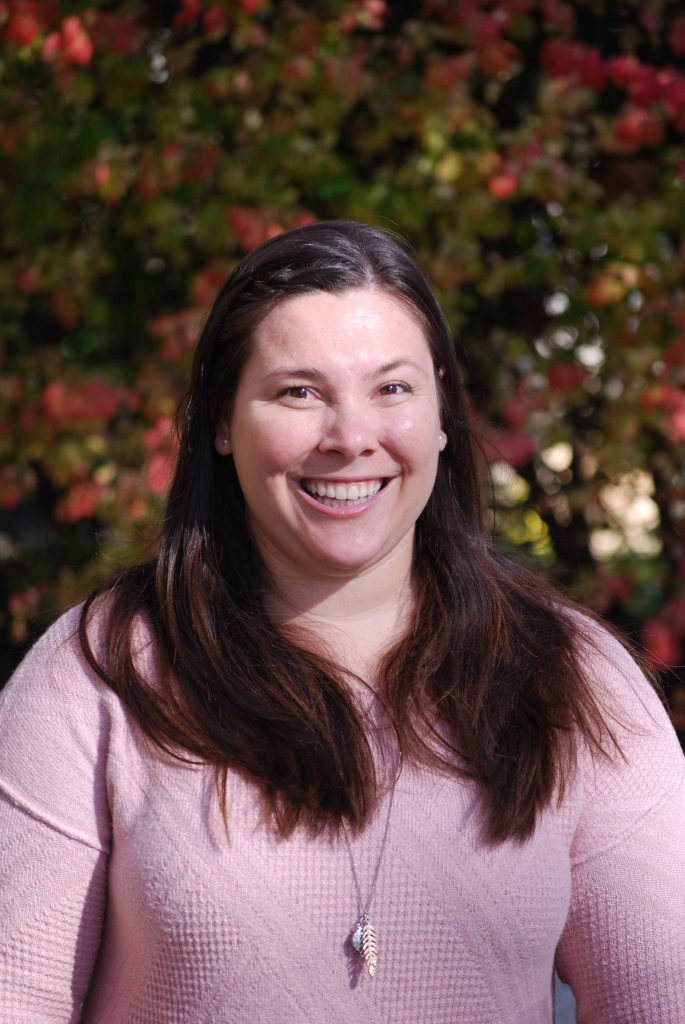 Meet Katie Monfortte: "I knew I would pursue my call, but the scholarship ensured that doing that was a real possibility."
Katie Monfortte, M.Div. 2015 and former Missional Fellow, passionately believes in walking alongside people in community. That passion is a thread that continues in Katie's ministry today as the internship coordinator for the General Board of Church and Society of The United Methodist Church. In that role, Katie helps shape and cultivate community and spiritual formation with program interns and fellows. Read more.