Welcome! From Your Student Council President
Text Text Text Text Text Text Text TextText Text Text TextText Text Text TextText Text Text TextText Text Text TextText Text Text TextText Text Text TextText Text Text TextText Text Text TextText Text Text TextText Text Text TextText Text Text TextText Text Text TextText Text Text TextText Text Text TextText Text Text TextText Text Text TextText Text Text TextText Text Text TextText Text Text TextText Text Text TextText Text Text TextText Text Text TextText Text Text TextText Text Text TextText Text Text TextText Text Text TextText Text Text TextText Text Text TextText Text Text TextText Text Text TextText Text Text TextText Text Text TextText Text Text TextText Text Text TextText Text Text TextText
Text Text TextText Text Text TextText Text Text TextText Text Text TextText Text Text TextText Text Text Text
Wesley's Student Council seeks to promote the common welfare of the student body. We act as the voice of the student body through providing an open forum in which concerns can be raised. We also sponsor various student organizations and work with the administration, faculty, staff and community as a whole to ensure a supportive academic climate.
If you're interested in finding out more about us,
you can read our constitution or email us to learn more!
I look forward to a wonderful year!
Apolonia Villanueva
Student Council President 2021-2022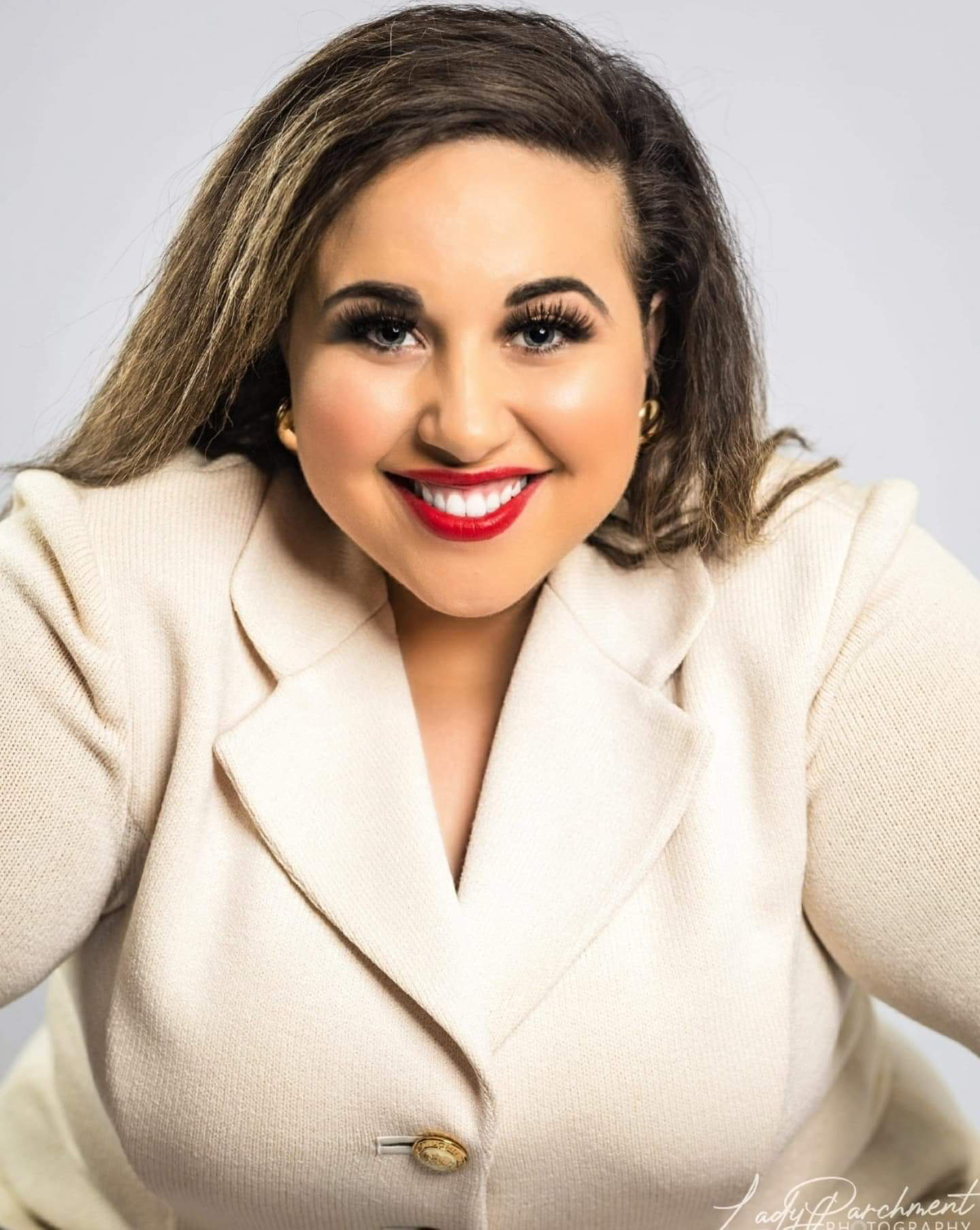 Meet Your Student Council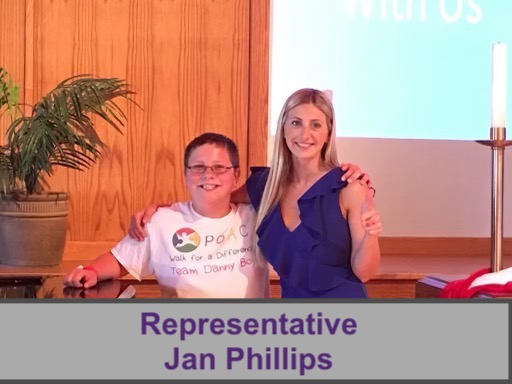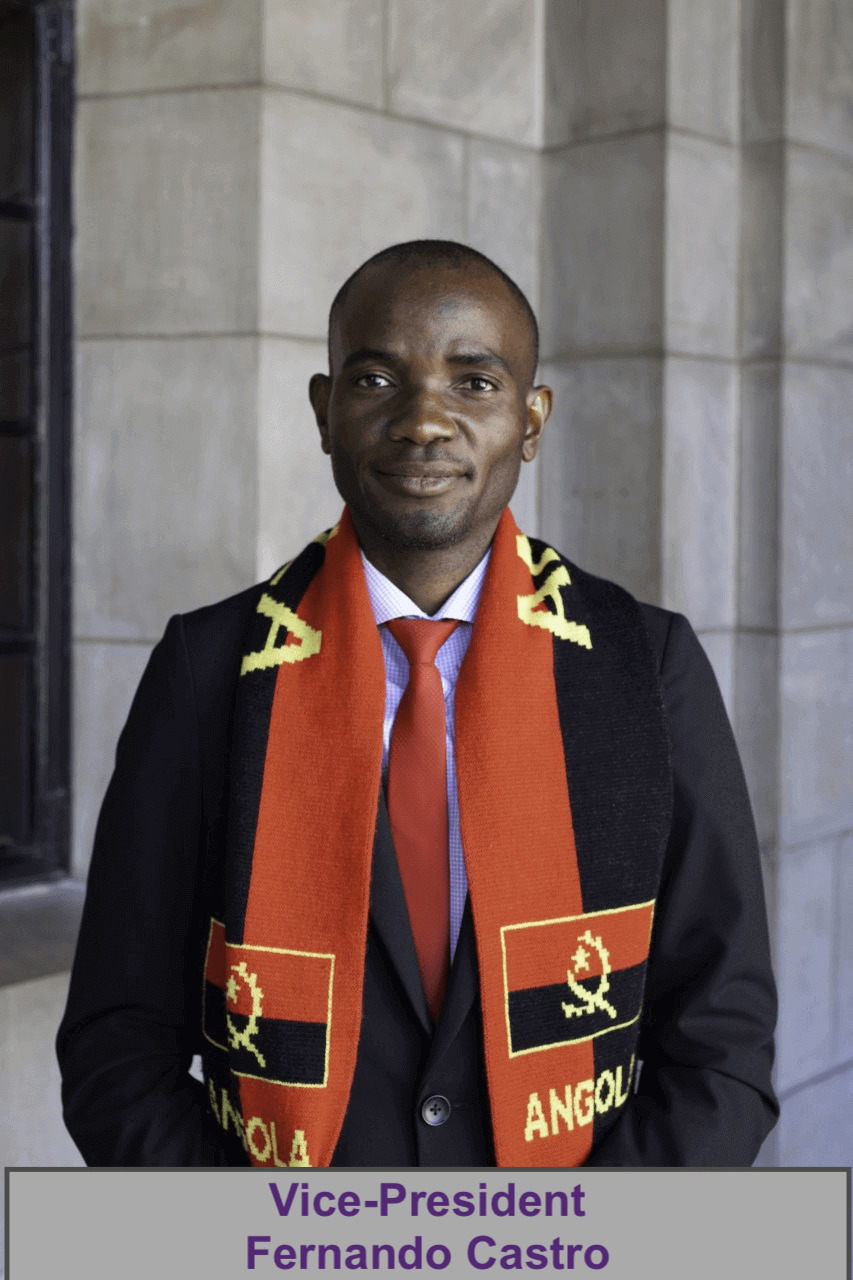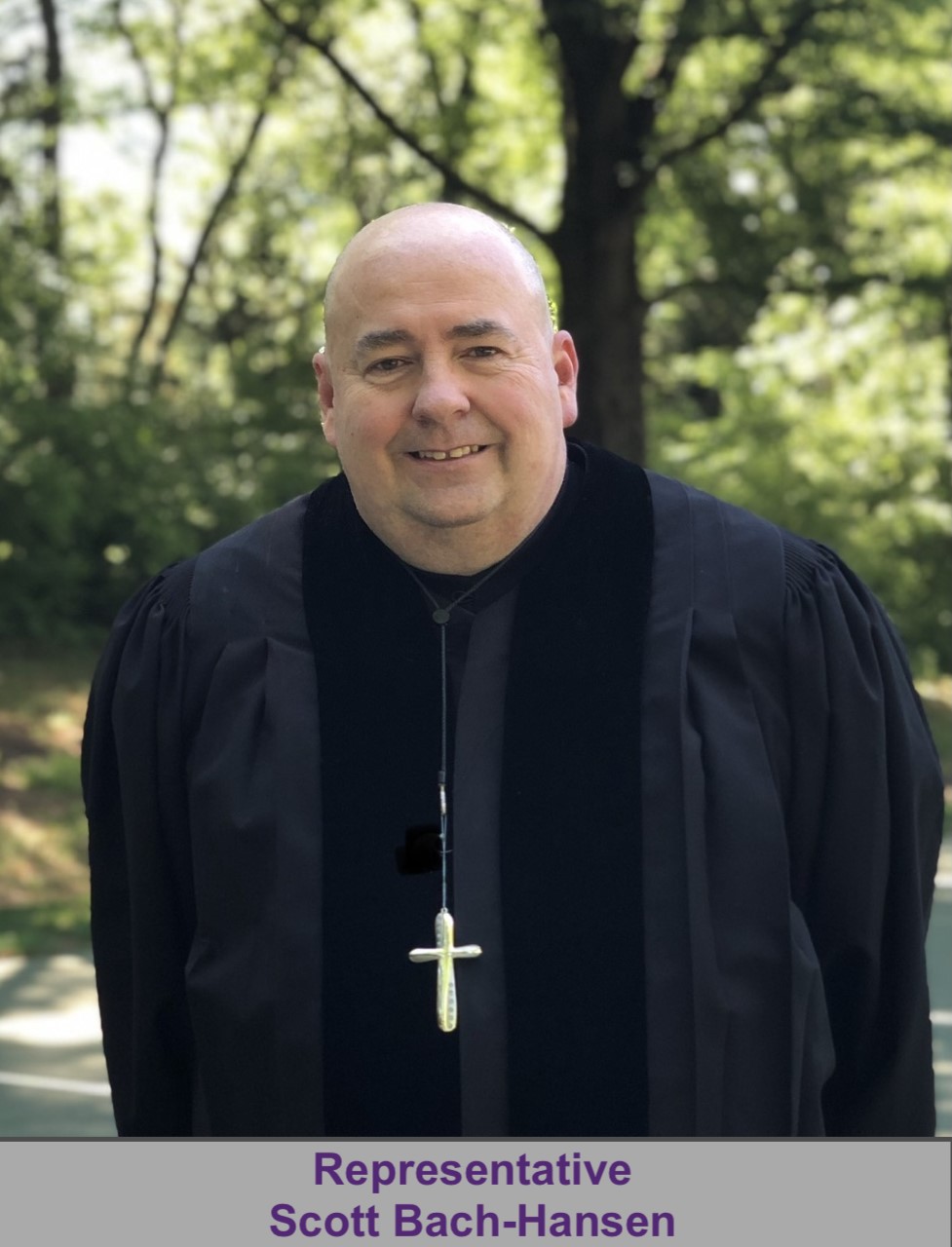 Student Council Meetings are held every Third Wednesday of the Month at 5pm and are open to the entire student body.  Email studentcouncil@wesleyseminary.edu for more info!
Student Council-Hosted Information Fair

September 1, 12:00-1:30 and 4:30-6:30 in the Wesley Courtyard
"Live Stream" zoom option at time TBD
Learn about Wesley Student Organizations, campus offices, and what the Student Council can do for you.
For more details contact HMetcalf 3705@students.wesleyseminary.edu
Student Council Executive Committee Meeting (exec committee only)
September 8 at 5pm
Student Council Meeting (open to all)
September 15 at 5pm
Homecoming Weekend
September 18 from 12:00-1:30 in the Wesley Courtyard
Join the Student Council and our hybrid students for an afternoon of food, games, and outdoor activities.
For more information contact ADensham7770@students.wesleyseminary.edu