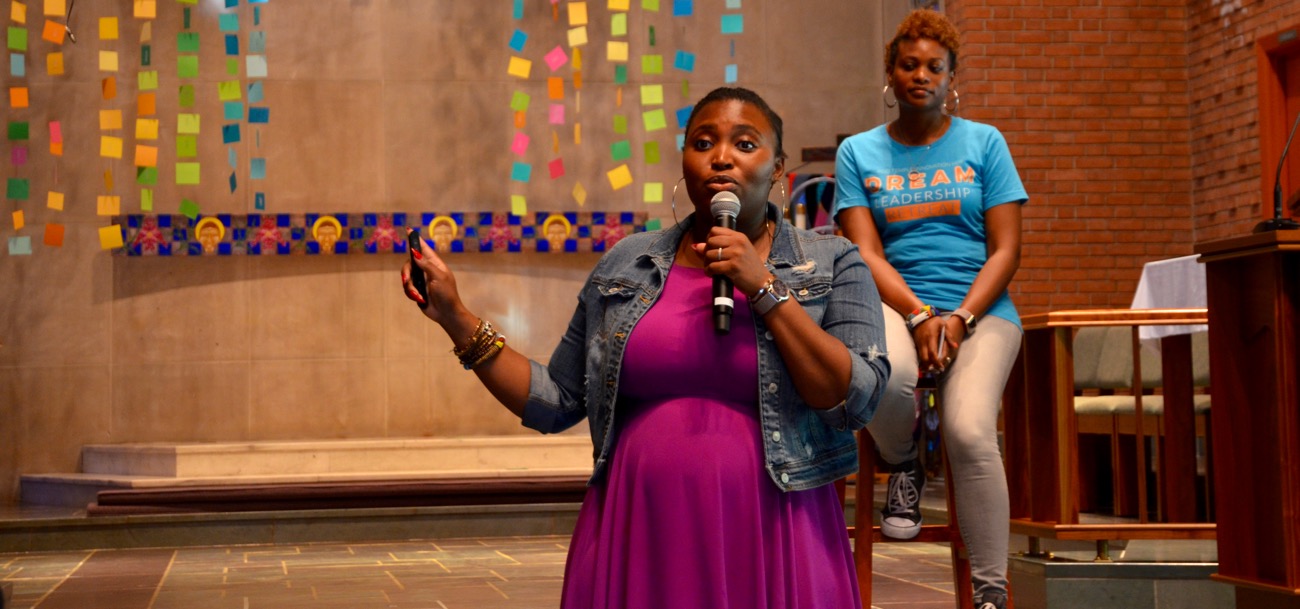 Source Collaborative: Timeline
We will run three successive cohorts to better learn from and with our congregational partners.
The first cohort will be a pilot program, allowing us to learn and adapt with six learning congregations engaged from our four closest annual conference partners. The subsequent two cohorts will each be made up of 10 regionally based congregations. Each congregation will pay $1000 (with scholarships available as needed) to participate to ensure congregational commitment
The first year will include a series of contextual study, self-assessment, and structured reflection opportunities. Source Collaborative teams will be accompanied on this journey by a coach and will be encouraged to share with and learn from other congregations in the cohort. At the end of the first year, they will submit a plan to pursue specific markers of thriving and, upon approval, receive a $2500 grant and an additional year of coaching to help with implementation.
Each cohort will end with a celebration event allowing each congregation to share lessons learned and plans for the future. The cohorts will be run subsequently beginning in January 2020 and following in 2021 and 2022, respectively.
 Applications for cohorts beginning in January 2022 and 2023 will be open no later than May 1 of the prior year. Email innovation@wesleyseminary.edu if you would like to be notified when the application is available.