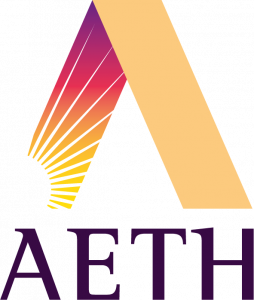 The Justo and Catherine González Resource Center Lecture Series 2018
The Public Witness of the Hispanic/Latino(a) Church in the United States
October 19-20, 2018
Frequently Asked Questions 
How do I arrange for accommodations? Are there accommodations at the campus?
There will only be accommodation for speakers on campus at Wesley. All other attendees will need to make their own accommodation arrangements - there is no conference block of hotel rooms for this event.
For more information, contact Marta Luna: 407-482-7598 or mluna@aeth.org
Distinguished speakers and presenters to date will include: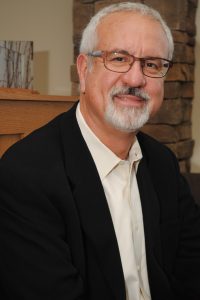 M. Daniel Carroll R. (Rodas)
Blanchard Professor of Old Testament, Wheaton College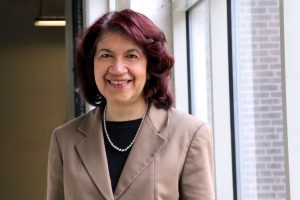 Rev. Dr. Elizabeth Conde-Frazier
Coordinator of Relations with Entities of Theological Education, AETH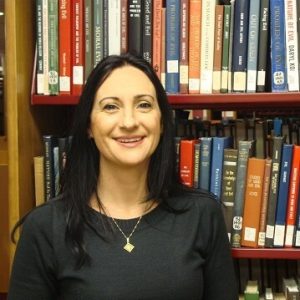 Dr. María Eugenia Cornou
Program Manager for International and Intercultural Learning, Calvin Institute of Christian Worship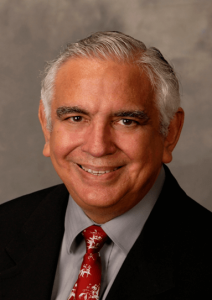 Dr. Justo González
Preeminent scholar and promoter of Latino theological education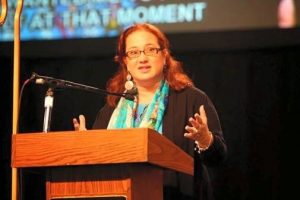 Rev. Lydia Muñoz
Worship Leader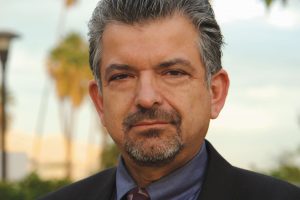 Dr. Juan F.  Martínez 
Professor of Hispanic Studies and Pastoral Leadership, Fuller Theological Seminary in Pasadena, California.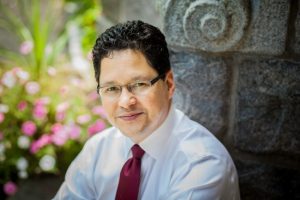 Dr. Javier Viera
Dean, Drew Theological School ·      
·