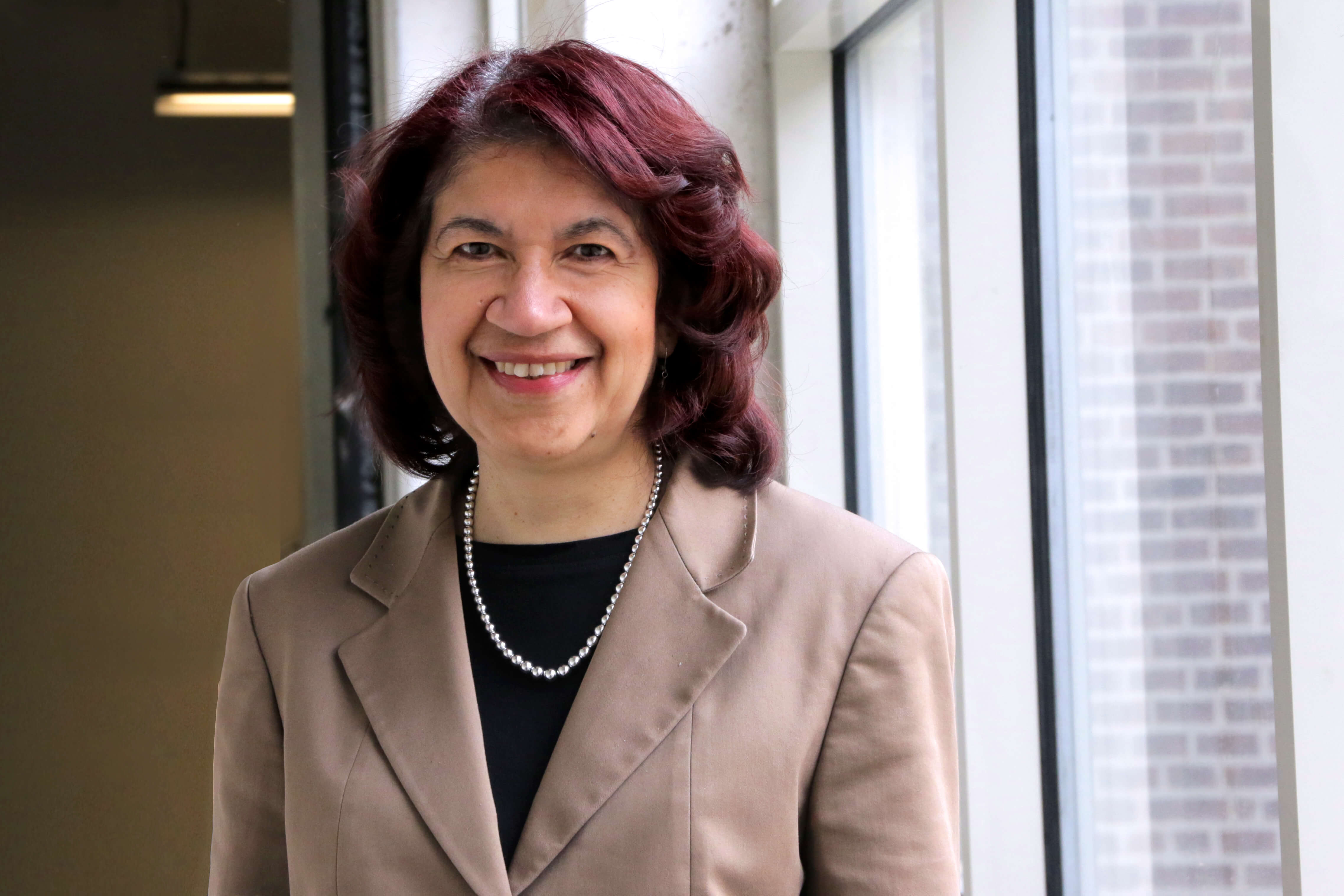 Rvda. Dra. Elizabeth Conde-Frazier
Vicepresidenta de Educación y Decana de Esperanza College
 La Dra. Conde-Frazier es la vicepresidenta de Educación y Decana de Esperanza College. Con tres décadas de experiencia en la educación, la Dra. Conde-Frazier establece la visión y dirección estratégica para Esperanza College, y proporciona liderazgo y administración para la facultad y el personal. Anteriormente fue profesora de educación religiosa en la Escuela Teológica de Claremont y enseñó teología hispana en el Instituto Bíblico Latinoamericano en California. Es autora de muchas publicaciones en áreas de educación multicultural, teología feminista Latina, espiritualidad de la persona académica, y educación para la justicia.  Elizabeth fue la primera directora del Programa de Ministerios Latinoamericano Orlando E. Costas en el Seminario Teológico Andover Newton.  Ha desarrollado programas de capacitación de liderazgo para pastores(as), líderes laicos y jóvenes. Posee un doctorado en Teología y Educación Religiosa de la Universidad de Boston, y una Maestría en Divinidad del Seminario Teológico Bautista Eastern.
Dr. Elizabeth Conde-Frazier
Vice President of Education & Dean of Esperanza College.
With three decades of experience in education, Dr. Conde-Frazier sets the vision and strategic direction for Esperanza College, and provides leadership and management for the faculty and staff. Previously, she was a professor of religious education at the Claremont School of Theology and taught Hispanic theology at the Latin American Bible Institute in California. She is the author of many publications in areas of multicultural education, Latin feminist theology, academic spirituality, and education for justice.  Elizabeth was the first director of the Latin American Ministries Program Orlando E. Costas at Andover Newton Theological Seminary.  She has developed leadership training programs for pastors, lay leaders and youth.  She holds a Ph.D. in theology and religious education from Boston University, and a master's degree in Divinity from the Eastern Baptist Theological Seminary