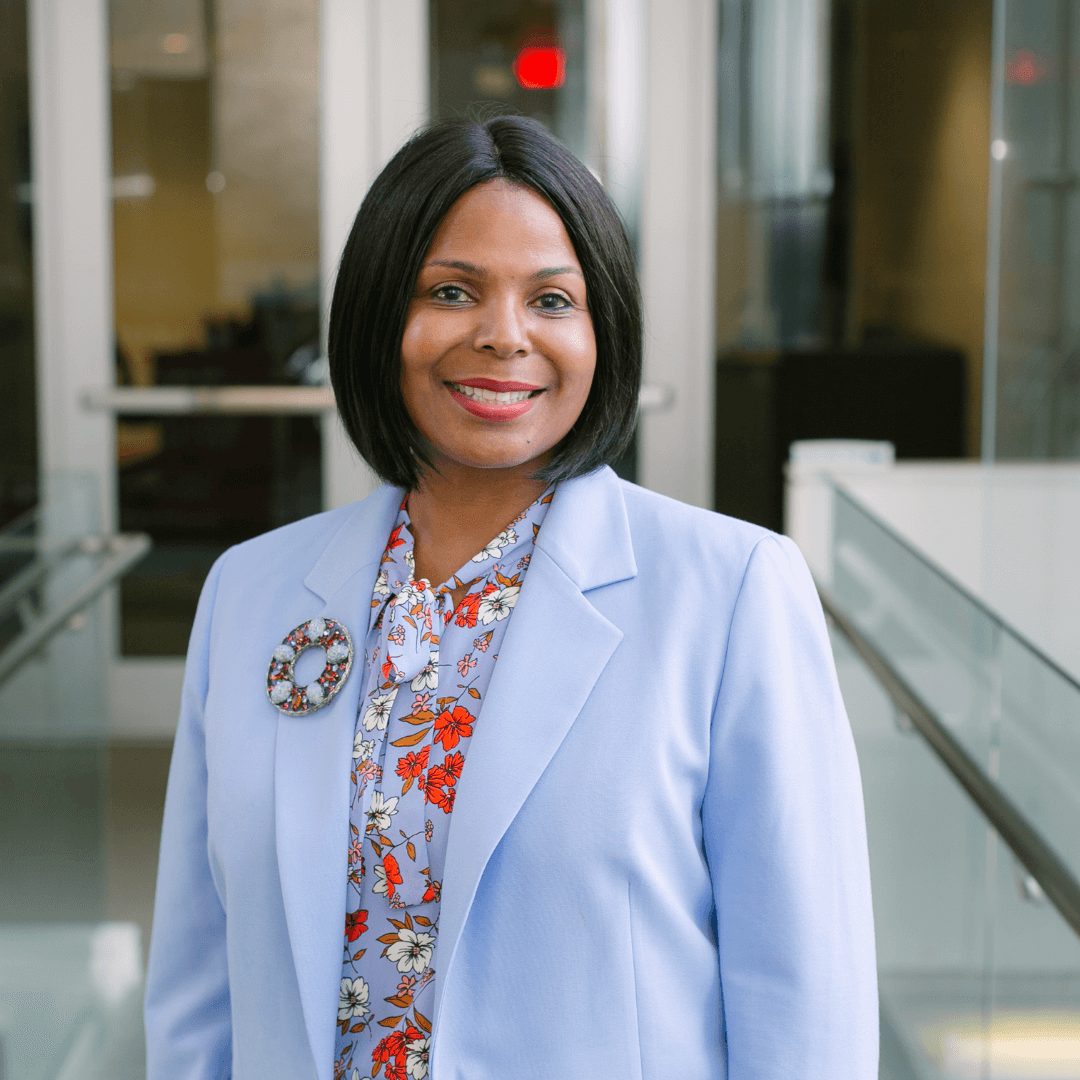 A new face of Wesley is Wendy Pohlhaus, lawyer and 1st Year Master of Divinity Student and Community Engagement Fellow. She is a welcome presence on campus, and her spirit radiates kindness and peace.
As a prosecutor with the U.S. Attorney's Office for the District of Columbia, Wendy believes her career has helped shape her call, to use community engagement in ministry. That was why she was drawn to Wesley's Community Engagement and Public Theology programs.
A native Washingtonian, Wendy holds a Bachelor of Arts in Spanish, from D.C's University of the District of Columbia and a Juris Doctorate from the University of Miami School of Law.
Wendy believes pain is at the root of most criminal conduct in Washington DC., having interacted with thousands of people from a variety of backgrounds, at one of the worst times in their lives. Wendy has seen her community's pain and self-destruction.
A colleague's recent statement rang true for Wendy: "Hurt people, hurt people." The reality of this statement confirms for Wendy that she needs God's help because "God is the great healer...and I know God has a special love for urban disenfranchised communities of color."
Meet the People of Wesley