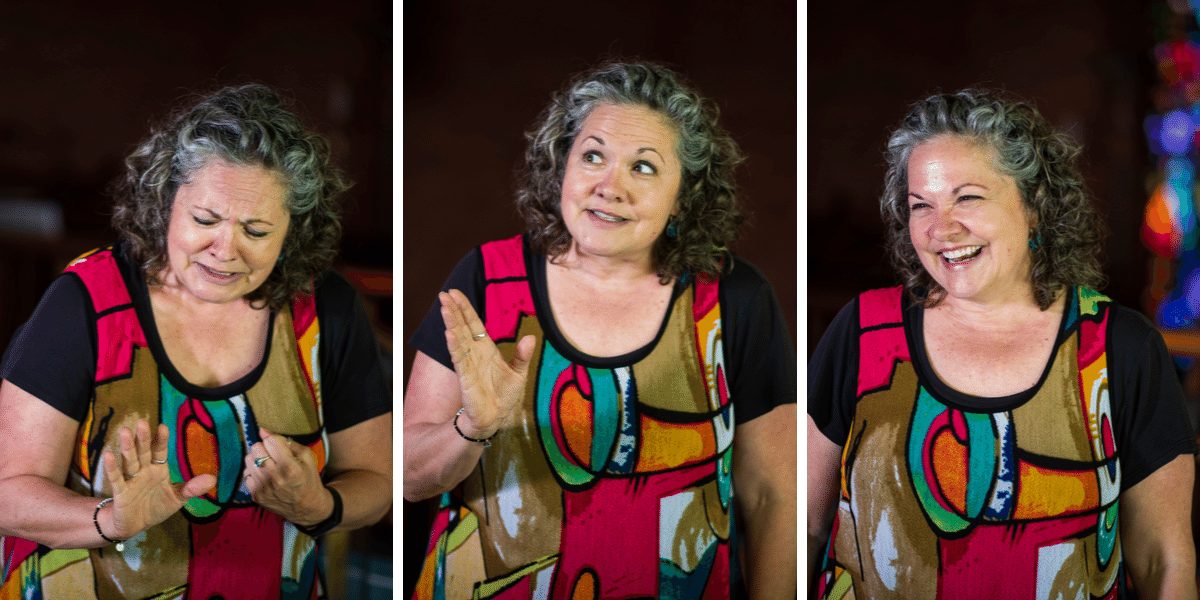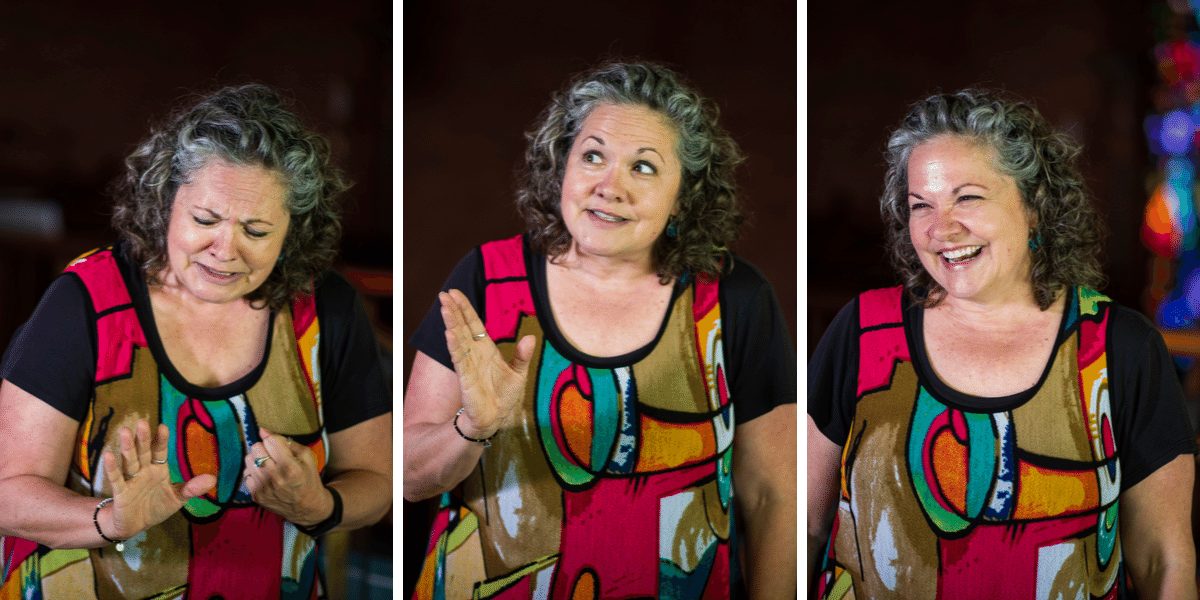 No one brings Scripture alive like biblical storyteller and Wesley Doctor of Ministry graduate, Dr. Tracy Radosevic.
An adjunct faculty member at both Wesley (since 2007) and St. Mary Ecumenical Institute (Baltimore, MD) , she is also dean of the Academy for Biblical Storytelling (https://www.nbsint.org/academy-for-biblical-storytelling/) a certification program in biblical storytelling.  In addition, Dr. Radosevic has been a full-time freelance educator and facilitator for the past 22 years. This ministry has taken her around the world, such as for  leading spiritual storytelling pilgrimages in Israel/Palestine, Greece/Turkey and Italy.
Dr. Radosevic loves watching her students come into an awareness of the power of Scripture when told orally as a biblical story.
"In my classes, I often talk about pre-Gutenberg and post-Gutenberg understandings of the Bible," says Dr. Radosevic. "It's almost impossible for us to get our heads around what the experience of the Bible would have been like before the printing press, but that experience was the reality for a much longer period of time than the reality since! "
"It's delightful to help students recognize this fact and to guide them in discovering how reclaiming the engaging, relevant, and powerfully embodied and performed experiences of the Bible can impact virtually every aspect of their current and future ministries in profound and life-changing ways."
Meet the People of Wesley