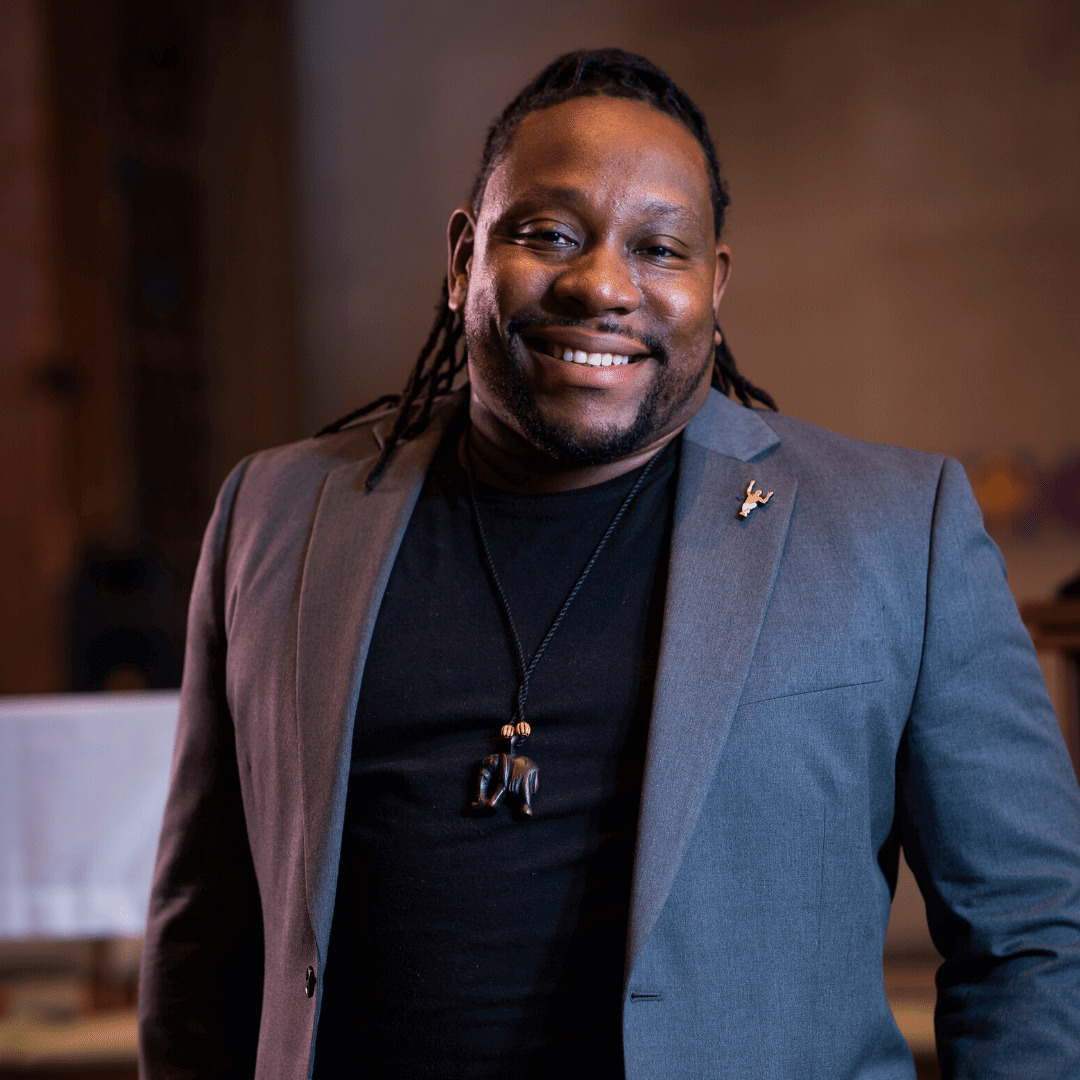 Meet soon-to-graduate Wesley M.A. student and professional dancer Elliott Jones.  
Elliott is a native of Brunswick, New Jersey. A creative at heart, Elliott was introduced to dance at the age of eight where he participated in an arts program for modern dance.  He earned a Bachelor of Science in Graphic Design at Full Sail University of Florida.
It was through dance that Elliott found God. A chance encounter with a legally blind man, whom he'd witnessed experiencing the presence of God through a dance performance that he couldn't see but feel, was transformative for him. "That's how I learned God was real," said Elliott.
Elliott has loved the art and theology integration at Wesley and his process of discovery. "I love that you don't have to come in knowing, but you come out knowing," said Elliott.  "I've learned that dance takes  many shapes and forms, the way I think about movement has changed. I've learned that movement can impact lives, whether for a larger body of people or small, it's transformative …. Dr. Hoover and adjunct professor Sparks have taught me how to uniquely merge liturgical dance and professional dance. I consider it a great responsibility," he said.
Read More...
Meet the People of Wesley