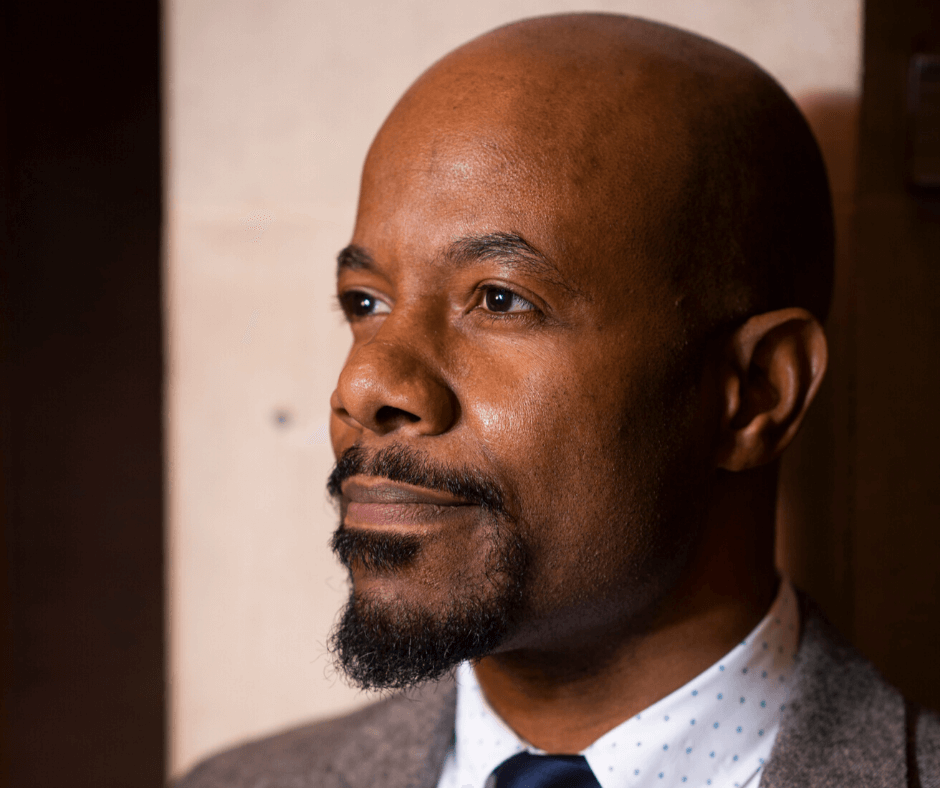 Meet soon to graduate M.Div. graduate (Class of 2020) and UNCF (United Negro College Fund)  staff  member Yves Pierre.
Originally from Haiti, Yves moved to Brooklyn, N.Y.  at age 11.  Following a move to Central Florida, Yves earned a B.S. in religion from Southeastern University.
Wesley may have been named once again A Seminary That Changes The World, but Yves sees Wesley as a seminary that changes seminarians.
"The way I understand God has completely changed since I first began my seminary journey. I've learned that God is bigger than my comprehension or how I view the world. Wesley taught me to see God beyond this country and beyond this world," said Yves. "The growth that I've experienced has been more than what I had anticipated, both spiritually and emotionally."
A College & Career Counselor for many years, Yves appreciates the learning style at Wesley. "There's a purposeful deconstruction that occurs at Wesley that transforms you and the way you think about the Bible. You learn how to effectively listen without judgement or with intent to respond, so as to embrace everyone, even the ones that you don't necessarily agree with," said Yves. "At Wesley, you're equipped with the tools to communicate Christ and engage in any culture, community or geographical location without being offensive, even to those who don't believe in Christ," Yves added.
Yves credits Wesley's faculty for their central role in that transformation. "Professors such as Dr. Lee and Dr. Young have helped me learn how to frame and communicate my theology," Yves shared.  He says of the Wesley community, "You don't spend years in a community without being changed, and for me it's been a wonderful change." Yves added, "If you allow yourself to go through the process and take in as much as you can, ultimately it will transform you but only as much as you allow it."
Read More...
Meet the People of Wesley