The mission of Wesley Theological Seminary is to equip persons for Christian ministry and leadership in the church and the world, to advance theological scholarship, and to model a prophetic voice in the public square.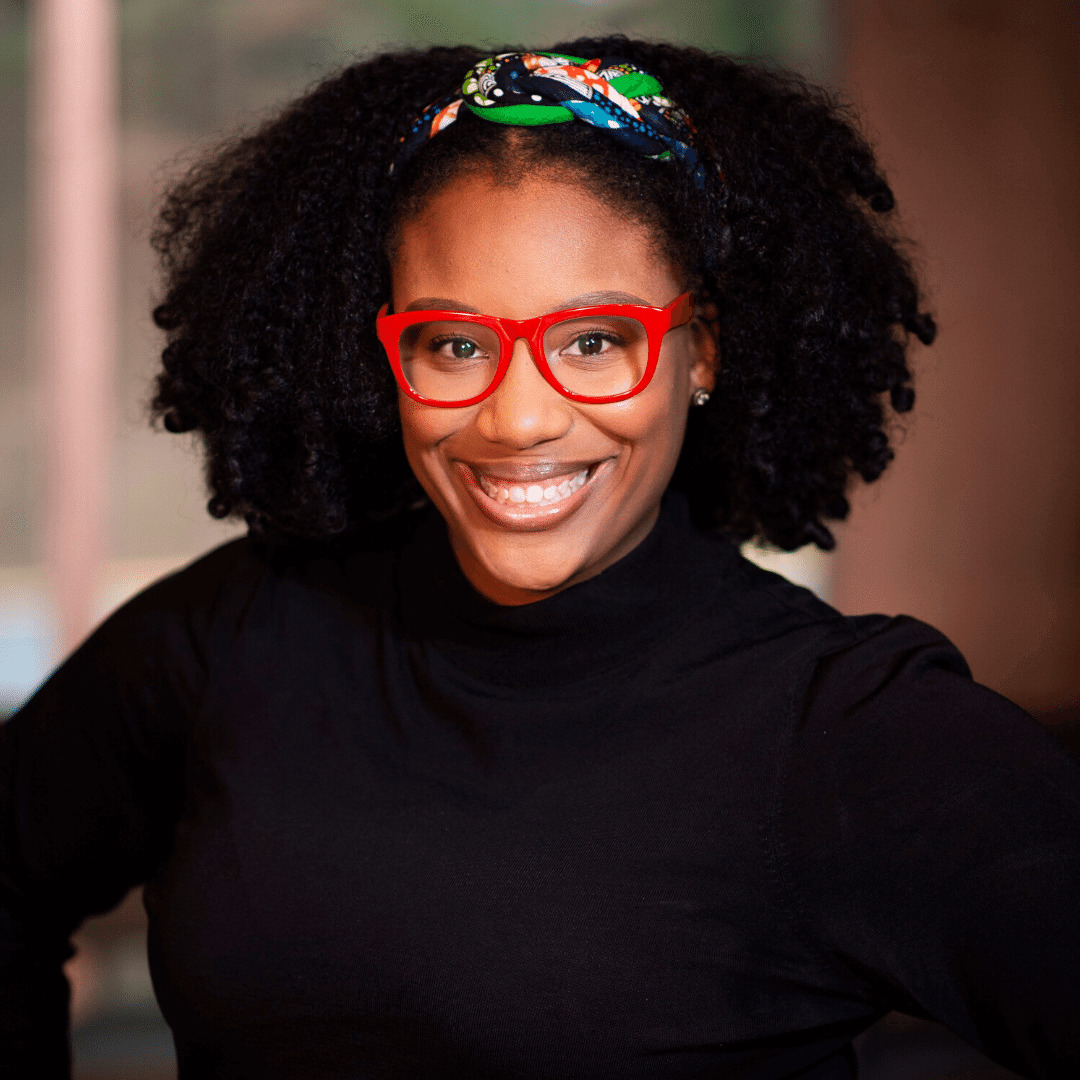 Meet 3rd Year Master of Divinity student Tiffany Brooks. While Wesley has been selected again as a Seminary That Changes The World, Tiffany is an example  of a Wesley Seminarian That Is Changing the World. Tiffany is not waiting for Commencement – she is already a ministry innovator and pioneer in serving children and communities, and a woman of vision and determination.
Tiffany  earned a Bachelor of Science in Kinesiology (University of Maryland, College Park) and a Master in Education (American University). She remembers discovering Wesley while speaking with one of her mentors. "Once I did more research, I knew that Wesley was where I wanted to go," said Tiffany.
A Minister to Young Adults at Reid Temple AME in Glendale, MD, Wesley Innovation Hub Student Research Associate and Change Makers Project member, Tiffany is also co-founder of the non-profit organization, Focused Vision, which  fights against Food Apartheid in communities of color through education, quality curriculum development, and GIS Data analytics.
An educator by formation and experience, Tiffany has also created culturally inclusive curriculum for students of color that focuses on the continent of Africa and African Diasporic information and history, and aligns it with the core subjects of math, art and social studies etc. 
Tiffany has been enriched by her degree specialization at Wesley. "The African American Church Studies program at Wesley has helped affirm who I am as a black  woman, an academic and theologian, " she said.
Read More...
Meet the People of Wesley