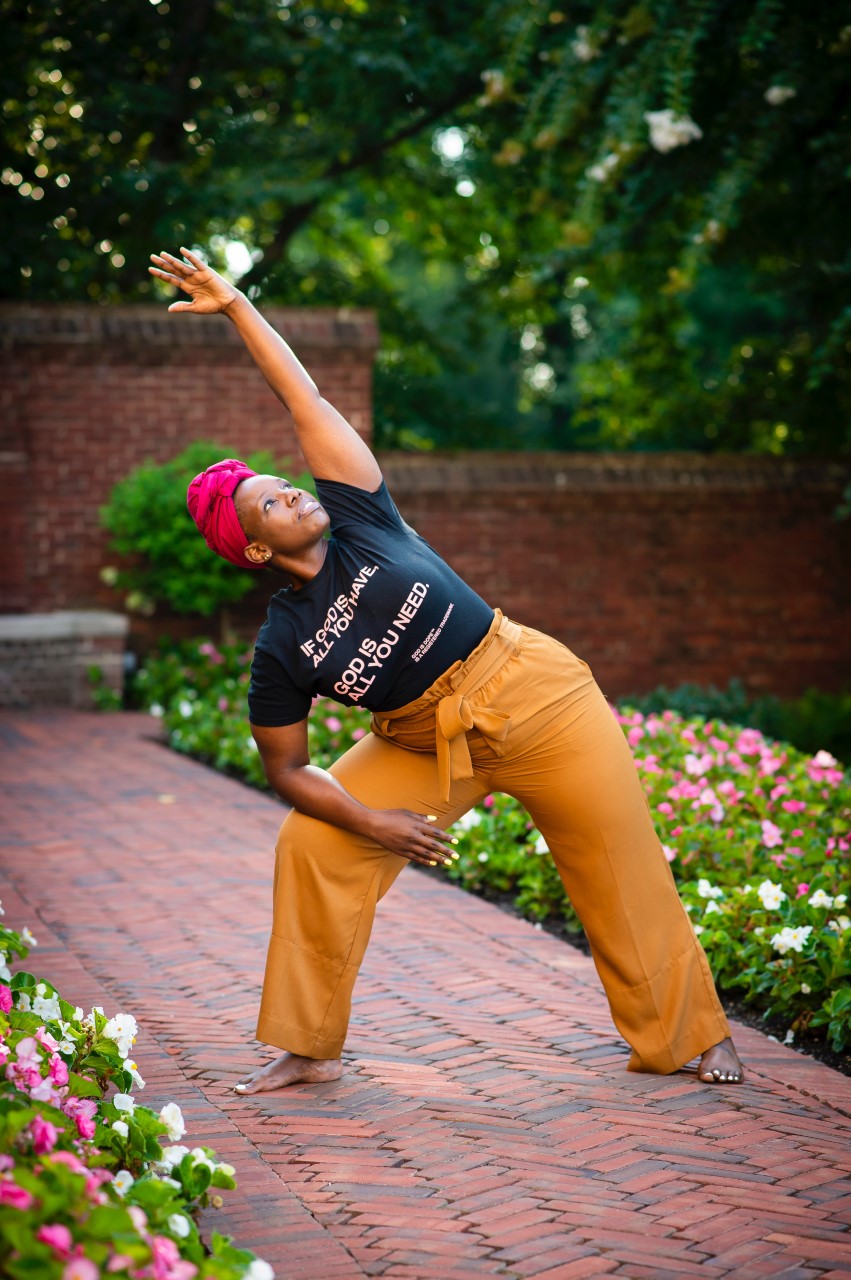 Meet incoming Master of Theological Studies student Ebony Van Duyne. A New York City native, Ebony holds a B.A. in Criminology (John Jay College of Criminal Justice).
Though new to Wesley, Ebony has close familial ties to the Wesley Community. "Many of my church family have walked the halls and obtained degrees from Wesley" said Ebony.  In fact, it was the combination of those relationships and Wesley's innovative programs that inspired Ebony to pursue her theological studies at Wesley. "Wesley gave me no choice but to study here! " said Ebony.
Ebony is the founder of A Natural Ruby LLC, a popular program that seeks to inspire wholeness and well-being amongst adolescents through the practice of Yoga. "Our signature program, RubyGirls, is a wellness program for adolescent girls, where our primary focus is on their spiritual, mental, emotional and physical wellbeing," shared Ebony, a certified Yoga Instructor.
Meet the People of Wesley