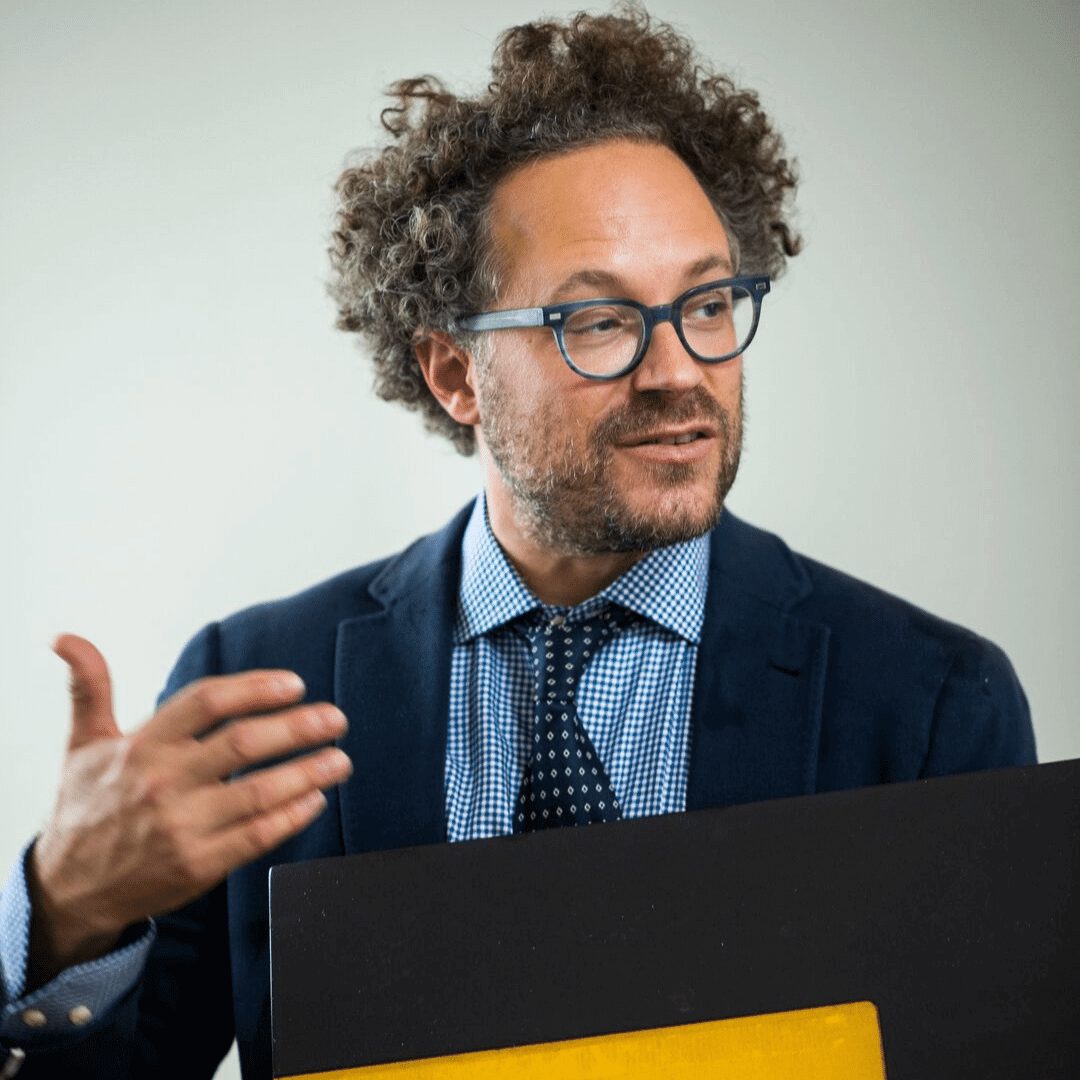 A new face on the Wesley Campus is Aaron Rosen, Ph.D., Professor of Religion and Visual Culture and our new Director of the Henry Luce III Center for Religion and the Arts (LCAR). Dr. Rosen assumed directorship July 1 following the retirement of long-time director Deborah Sokolove.
Dr. Rosen holds a Ph.D. in theology from the University of Cambridge in England, and did his post-doctoral work at Columbia, Oxford, and Yale Universities. He also completed pre-doctoral fellowships at UC Berkeley and the Graduate Theological Union.
Previously, Dr. Rosen was King's College London's Senior Lecturer in Sacred Traditions and the Arts and Deputy Director of its Centre for Art and the Sacred. He continues to supervise PhD students from London as a Visiting Professor. An internationally recognized leader in religion and the arts, Dr. Rosen has lectured at museums, universities, and religious institutions across North America, Europe, and Australia.
Dr. Rosen grew up in Maine, but spent much of his early adulthood in England.  
Meet the People of Wesley