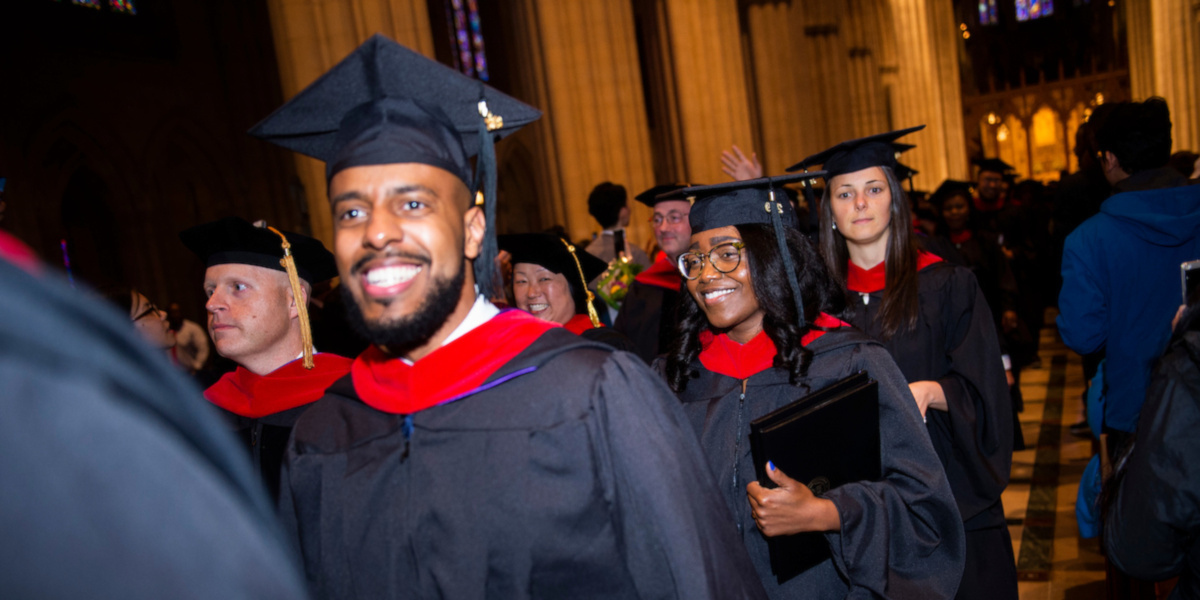 Wesley Theological Seminary Offers 10 New Full-Tuition Scholarships With the Rising Generation in Ministry Award
Wesley Theological Seminary, committed to preparing prophetic Christian leaders for the church, announces the new Rising Generation in Ministry Awards which will provide 10 full-tuition scholarships for new Master of Divinity candidates. 
These new scholarships seek to support the future church envisioned by young United Methodists in their statement released at the recent Special General Conference of The United Methodist Church in St. Louis, MO.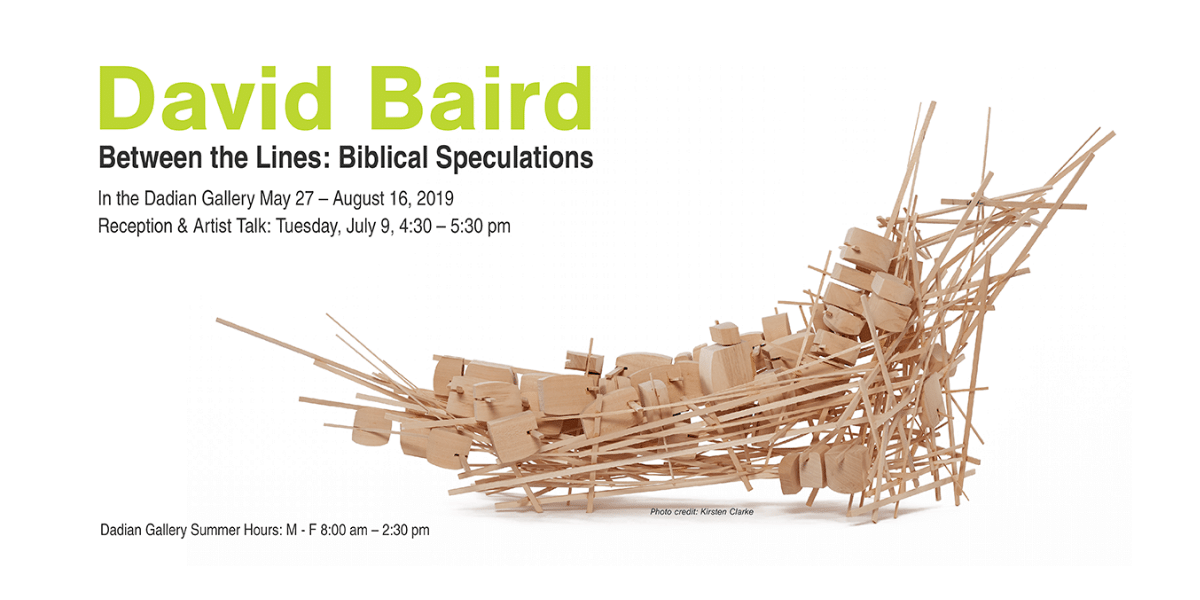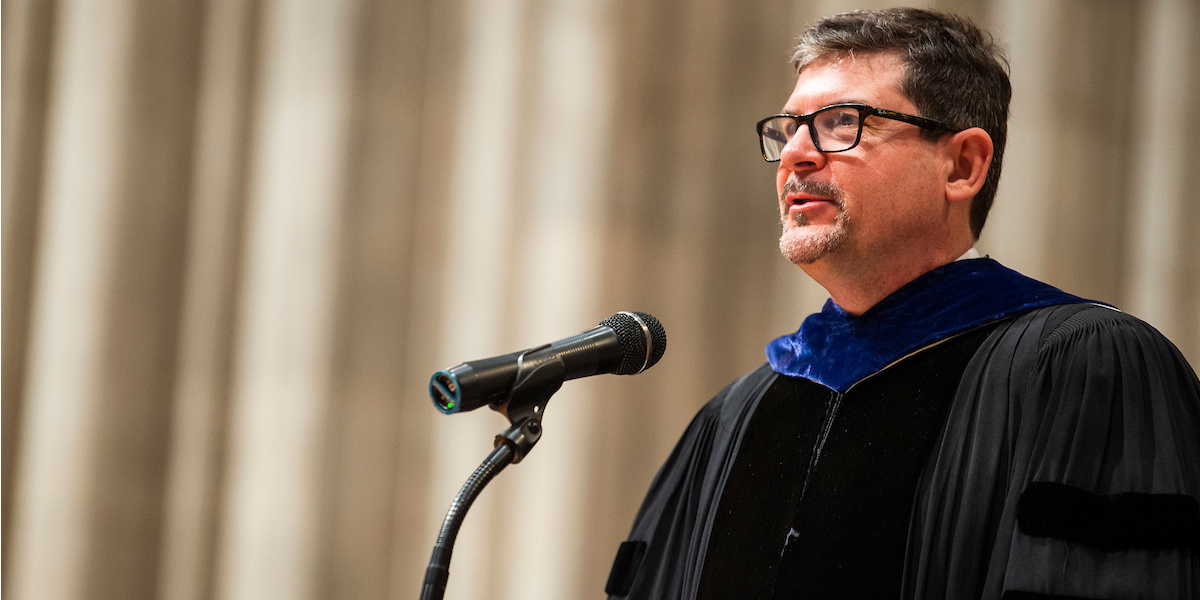 Wesley's Dean Considers UMC Governance and Representative Democracy
In a three-part blog post, Academic Dean Phil Wingeier - Rayo, Ph.D. explores the roots of representative democracy in the U.S. Methodist Episcopal Church and considers if we still experience " representative democracy" within The United Methodist Church.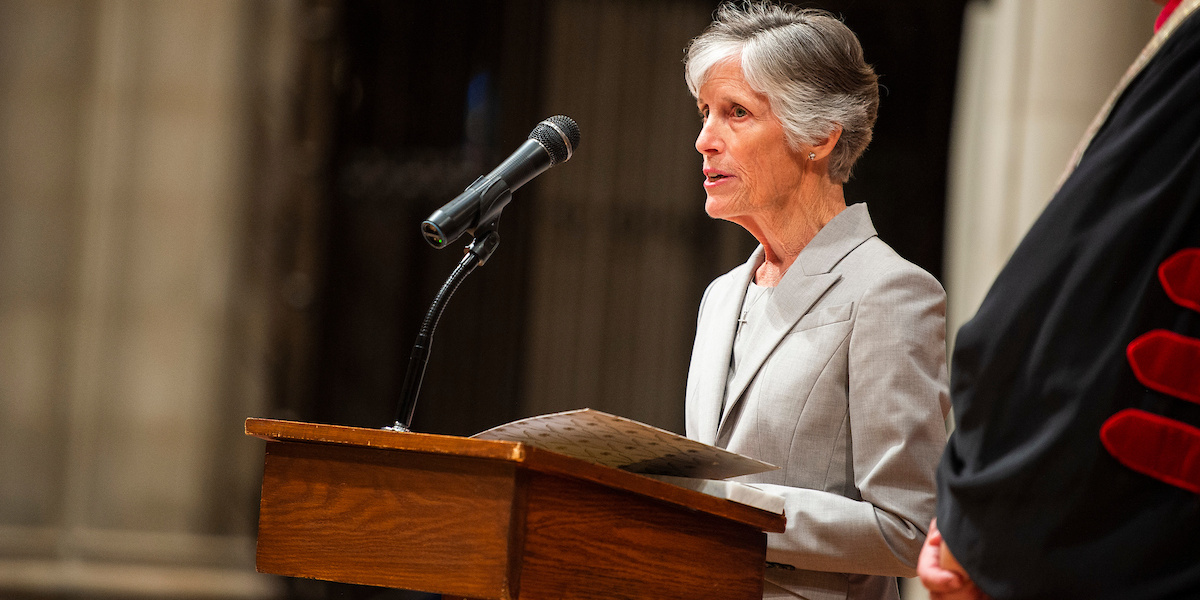 Alumna Named Society of John Wesley Award of Merit 2019 Winner
Wesley alumna Jane Deland is the 2019 Society of John Wesley Award of Merit winner. Wesley Theological Seminary President Rev. Dr. David McAllister-Wilson presented the award May 13 at the seminary's 137th Commencement, held at The Washington National Cathedral in Washington, DC.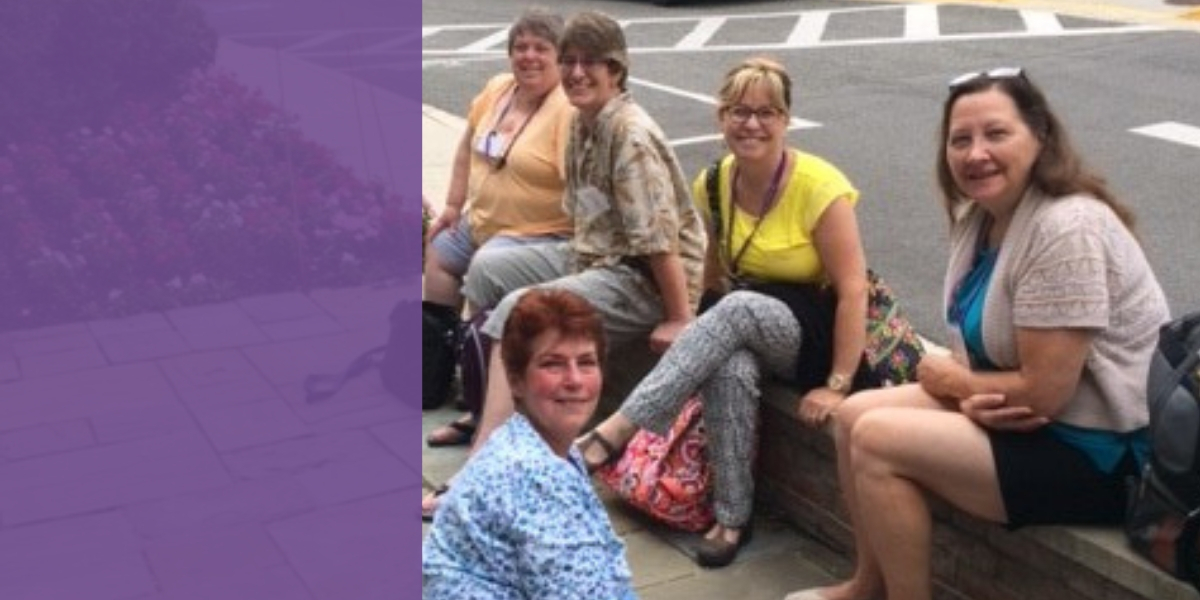 Wesley partners with Upper New York UMC Annual Conference for new Course of Study School satellite location
As of July 1, 2019, Wesley's Course of Study satellite school in New York State will be housed at the Upper New York Conference Center of The United Methodist Church in Syracuse, NY.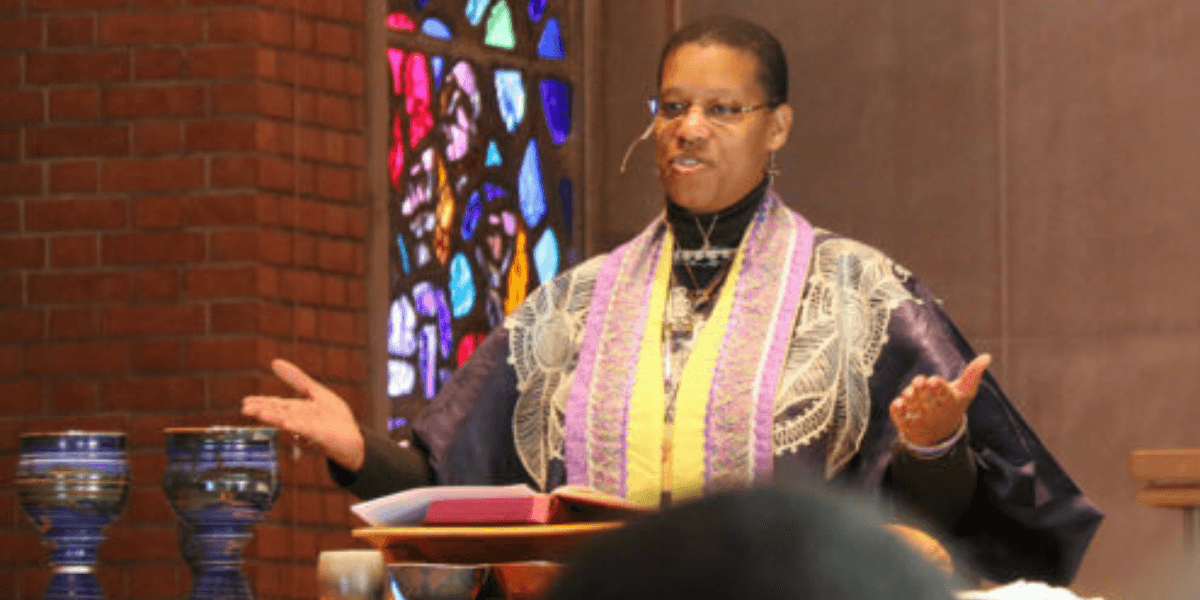 Wesley's Lewis Center for Church Leadership To Study U.S. Religious Workforce
With the generous grant of $2 million from the Lilly Endowment Inc.. the Lewis Center for Church Leadership is launching a three-year study of the religious workforce across Christian denominations in the U.S.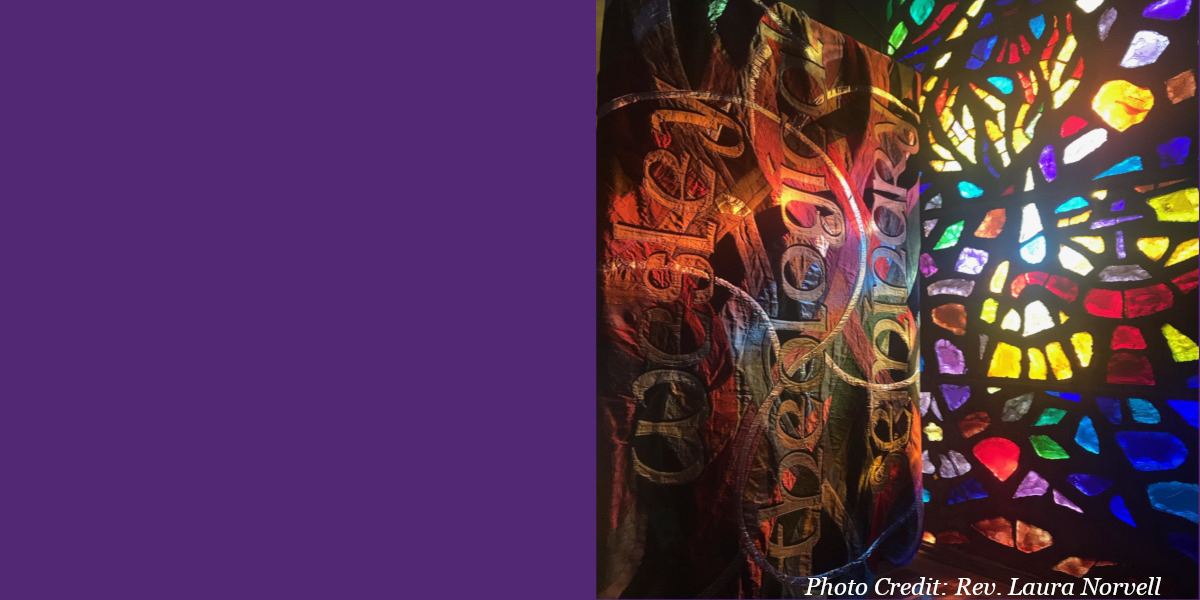 President David McAllister-Wilson releases statement on the Special Session of the General Conference 2019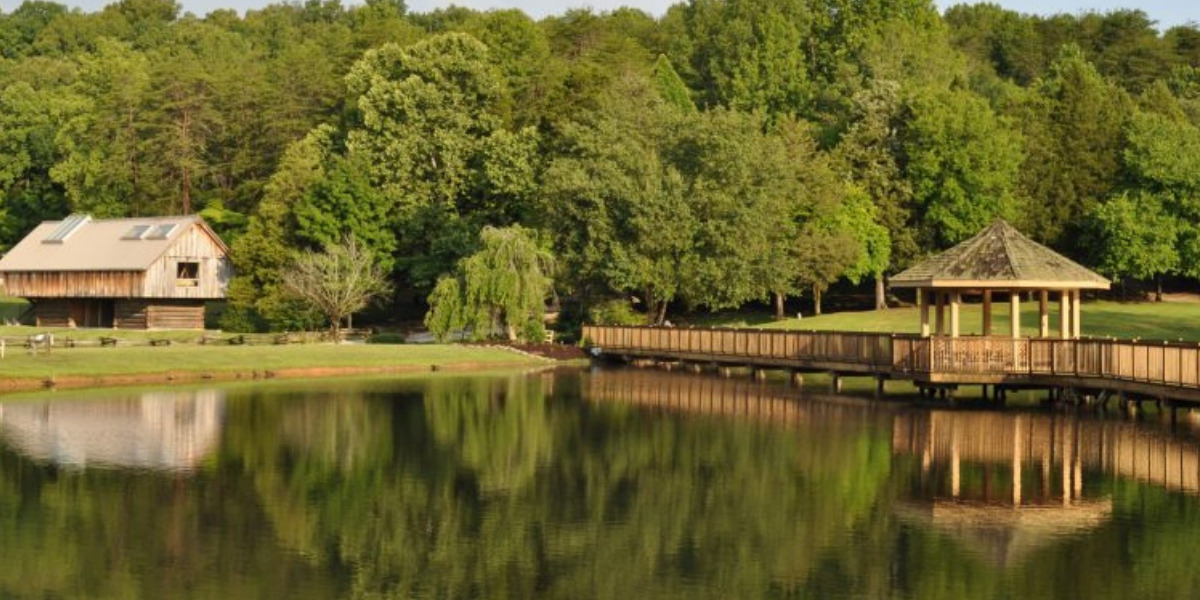 Wesley Summer Course at Proctor Institute for Child Advocacy
Wesley Theological Seminary is offering seminarians an opportunity to participate in The Children's Defense Fund's 2019 Samuel DeWitt Proctor Institute for Child Advocacy Ministry intensive course in Clinton, Tennessee on the former Alex Haley farm for 2 credits. Wesley Community Engagement Institute Director Lorena Parrish is part of the Institute faculty, and invites students to join her for a remarkable  learning experience.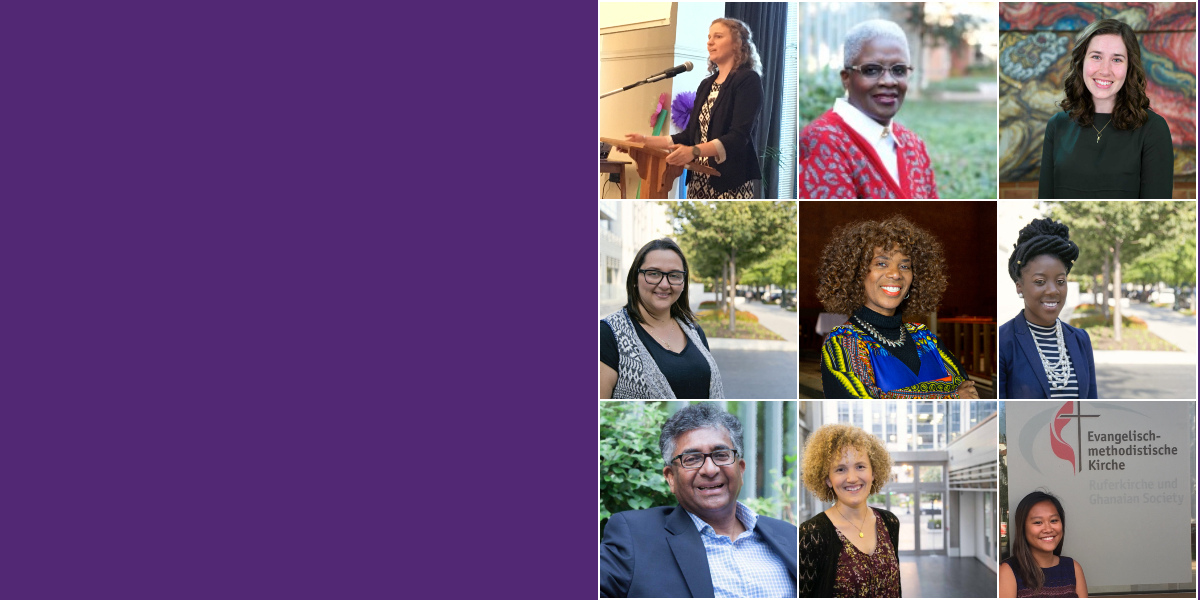 Wesley chosen as a "Seminary That Changes The World"!
We couldn't be prouder! Wesley Theological Seminary has been chosen again as one of the "Seminaries That Change The World" Class of 2018-2019!
This annual award is given by The Center for Faith and Service. Congratulations, faculty, students, graduates and staff - YOU make Wesley a seminary that changes the world!
Master Degrees
Priority Deadline Extended to February 5th. 
Real-World Education Based on Scripture and Tradition. At Wesley, classroom and field learning prepare you for the practice of ministry, regardless of your career path. Learn more about ways to customize your M.Div. at Wesley to meet your ministerial and educational goals 
Tuesday, February 25 at 12:00 p.m. join us for or a Mardi Gras Meal! Dine on Jambalaya, Beignets, and Other […]
Read More >>
GBHEM's (General Board of Higher Education and Ministry) Office of Loans and Scholarships provides millions of dollars in scholarships to students every […]
Read More >>
"Ministry in the Purple Zone" addressing social issues in a divided society through deliberative dialogue with Rev. Dr. Leah Schade. […]
Read More >>