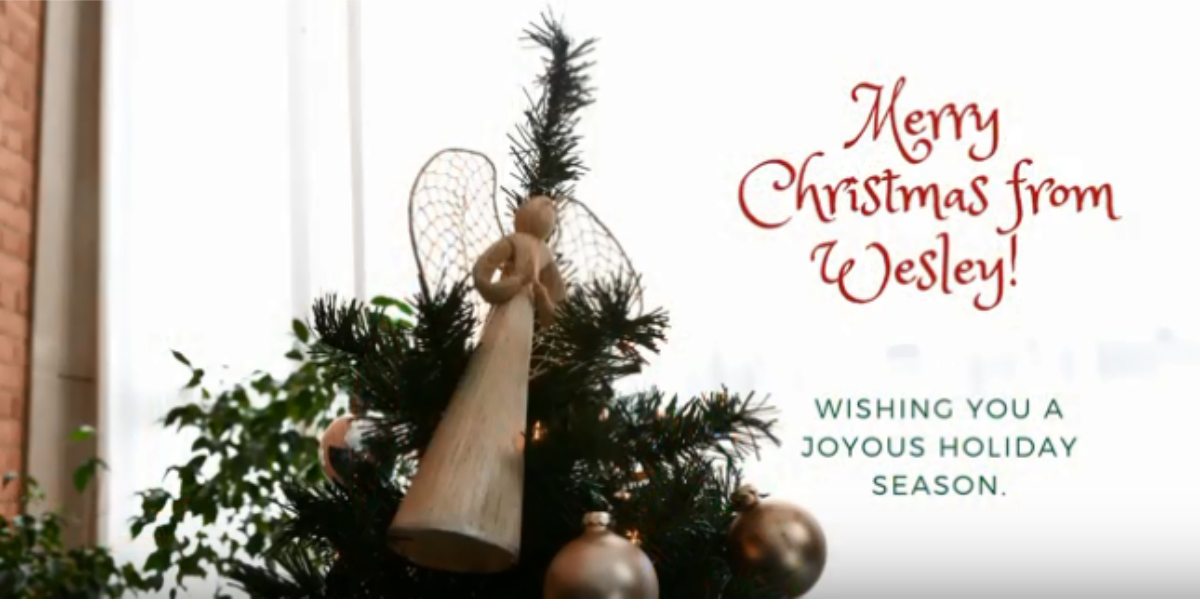 Watch Our Christmas Greeting from Wesley President David McAllister-Wilson. Our administrative offices are closed for the Christmas holiday and will reopen January 2, 2019.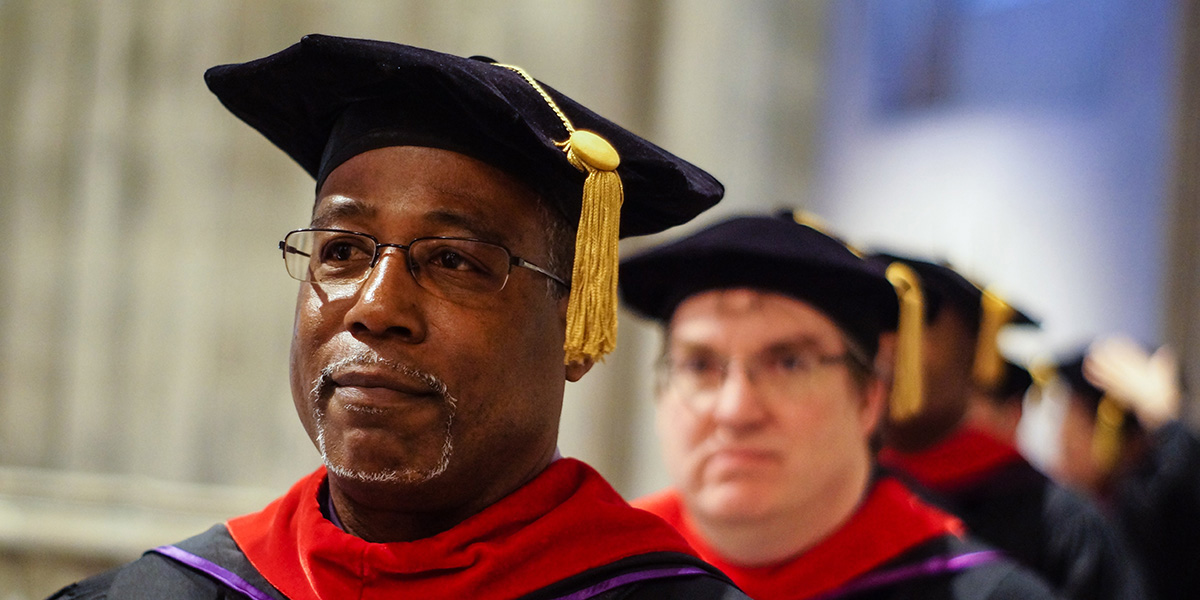 Apply Now for Your Doctor of Ministry in Church Leadership Excellence
This track, offered by Wesley and its Lewis Center for Church Leadership, provides clergy the enhanced knowledge, skills, and motivation to increase congregational and denominational service, vitality, and growth. 

New cohort begins May 2019 in Washington, DC.
Still discerning? Join us for our Doctor of Ministry Info Day Webinar on January 15, 2019 to learn more about all our Doctor of Ministry tracks - email admissions@wesleyseminary.edu to register for the webinar.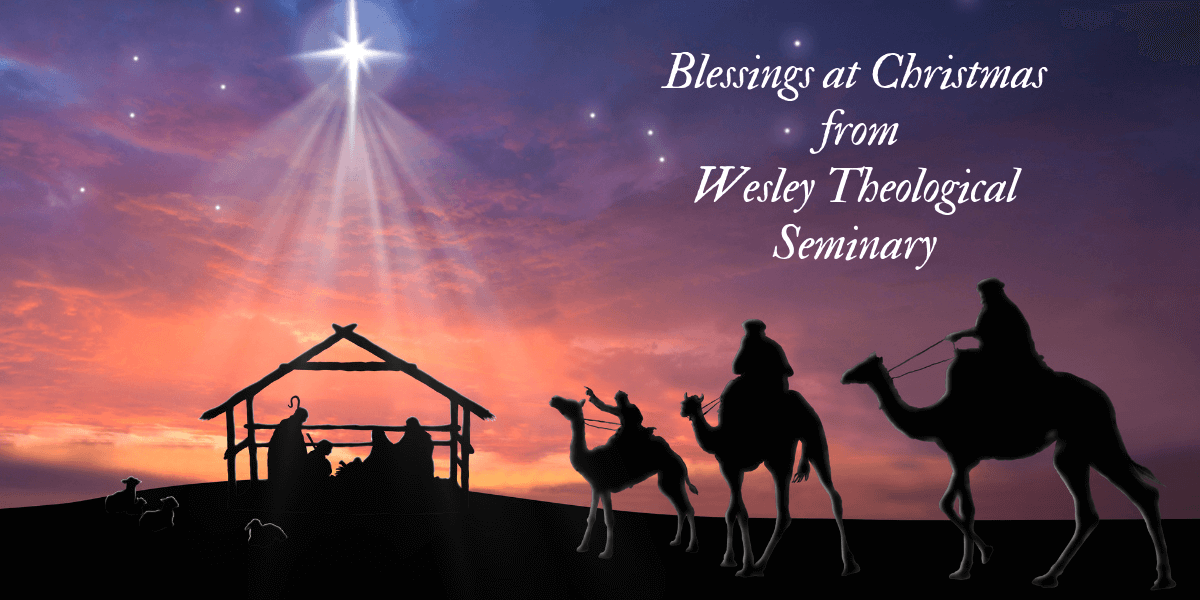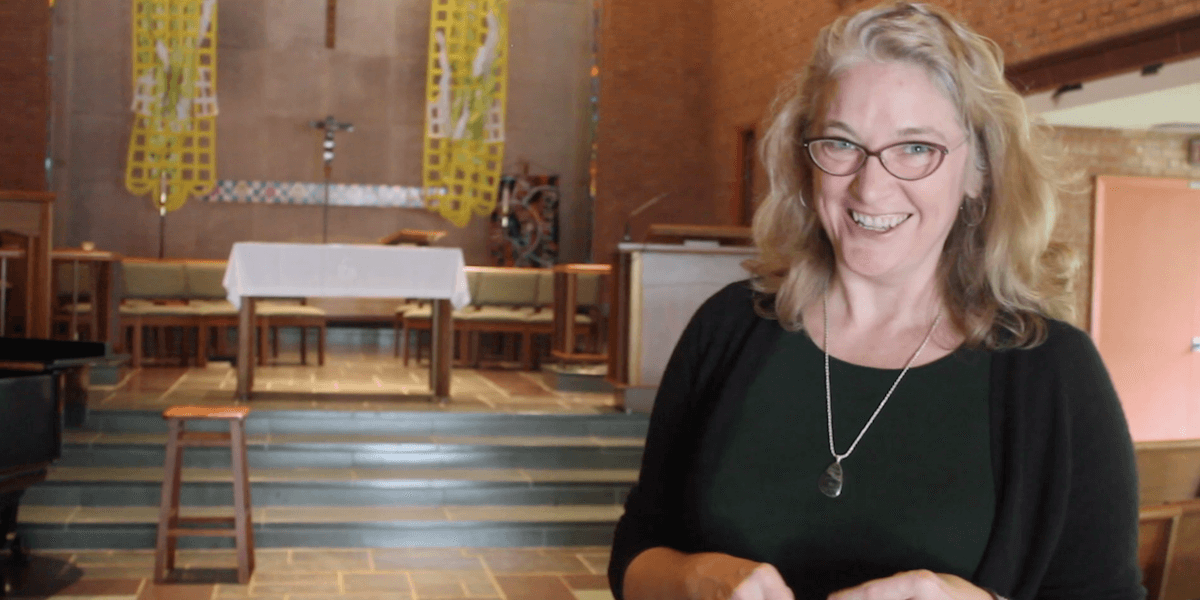 Only At Wesley: Art and Theology Entwined
Wesley has a long tradition of integrating art and theology into the learning and life of our students. Prof. Amy Gray will be leading a hands-on course this January entitled  "Chapel Visuals."  No artistic background is needed for this practical course that explores the visual language of the church and theological thought as students create sanctuary visuals for Oxnam Chapel.
Registration is now open for this and all Spring and January-Term classes (weeklong intense courses).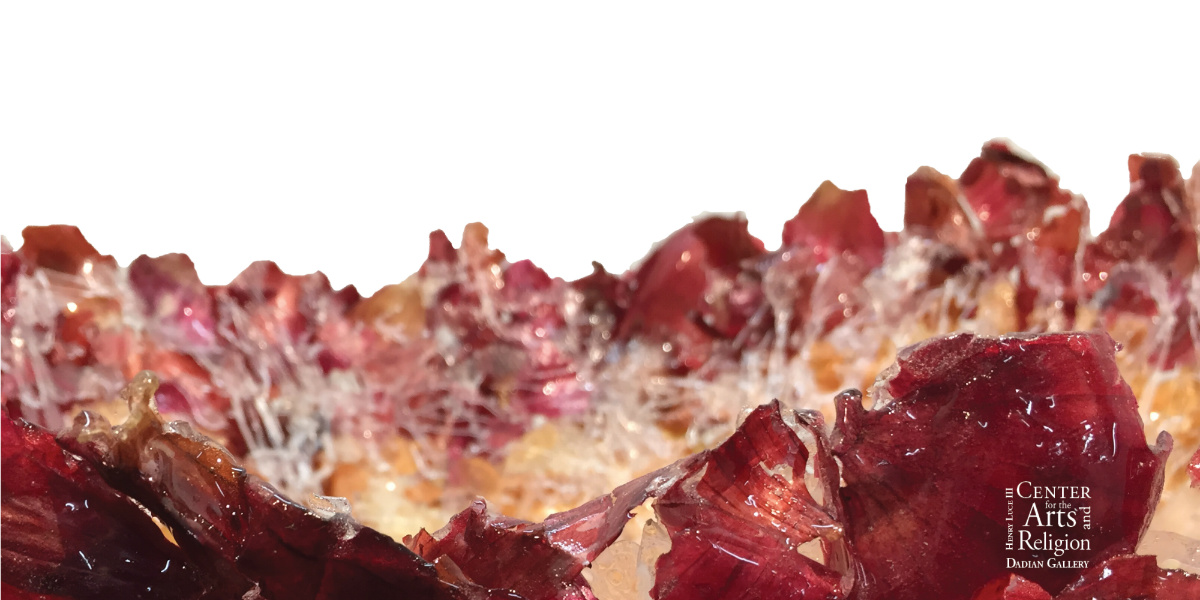 Now in the Dadian Gallery
Gloria Chapa:
Contemporary Baptism
October 13th - January 11th, 2019
New! The  Dadian Gallery is now open on a Saturday each month.
Upcoming dates:  November 10 and December 15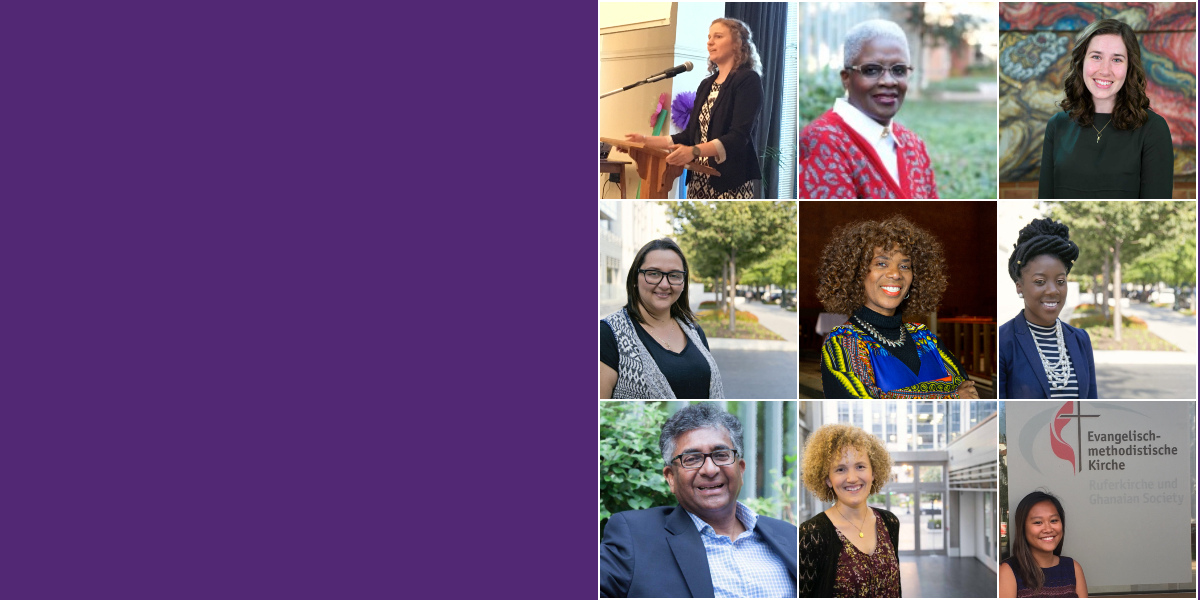 Wesley chosen as a "Seminary That Changes The World"!
We couldn't be prouder! Wesley Theological Seminary has been chosen again as one of the "Seminaries That Change The World" Class of 2018-2019!
This annual award is given by The Center for Faith and Service. Congratulations, faculty, students, graduates and staff - YOU make Wesley a seminary that changes the world!
Master Degrees
Priority Deadline Extended to February 5th. 
Real-World Education Based on Scripture and Tradition. At Wesley, classroom and field learning prepare you for the practice of ministry, regardless of your career path. Learn more about ways to customize your M.Div. at Wesley to meet your ministerial and educational goals 
Tuesday, February 25 at 12:00 p.m. join us for or a Mardi Gras Meal! Dine on Jambalaya, Beignets, and Other […]
Read More >>
GBHEM's (General Board of Higher Education and Ministry) Office of Loans and Scholarships provides millions of dollars in scholarships to students every […]
Read More >>
"Ministry in the Purple Zone" addressing social issues in a divided society through deliberative dialogue with Rev. Dr. Leah Schade. […]
Read More >>