The mission of Wesley Theological Seminary is to equip persons for Christian ministry and leadership in the church and the world, to advance theological scholarship, and to model a prophetic voice in the public square.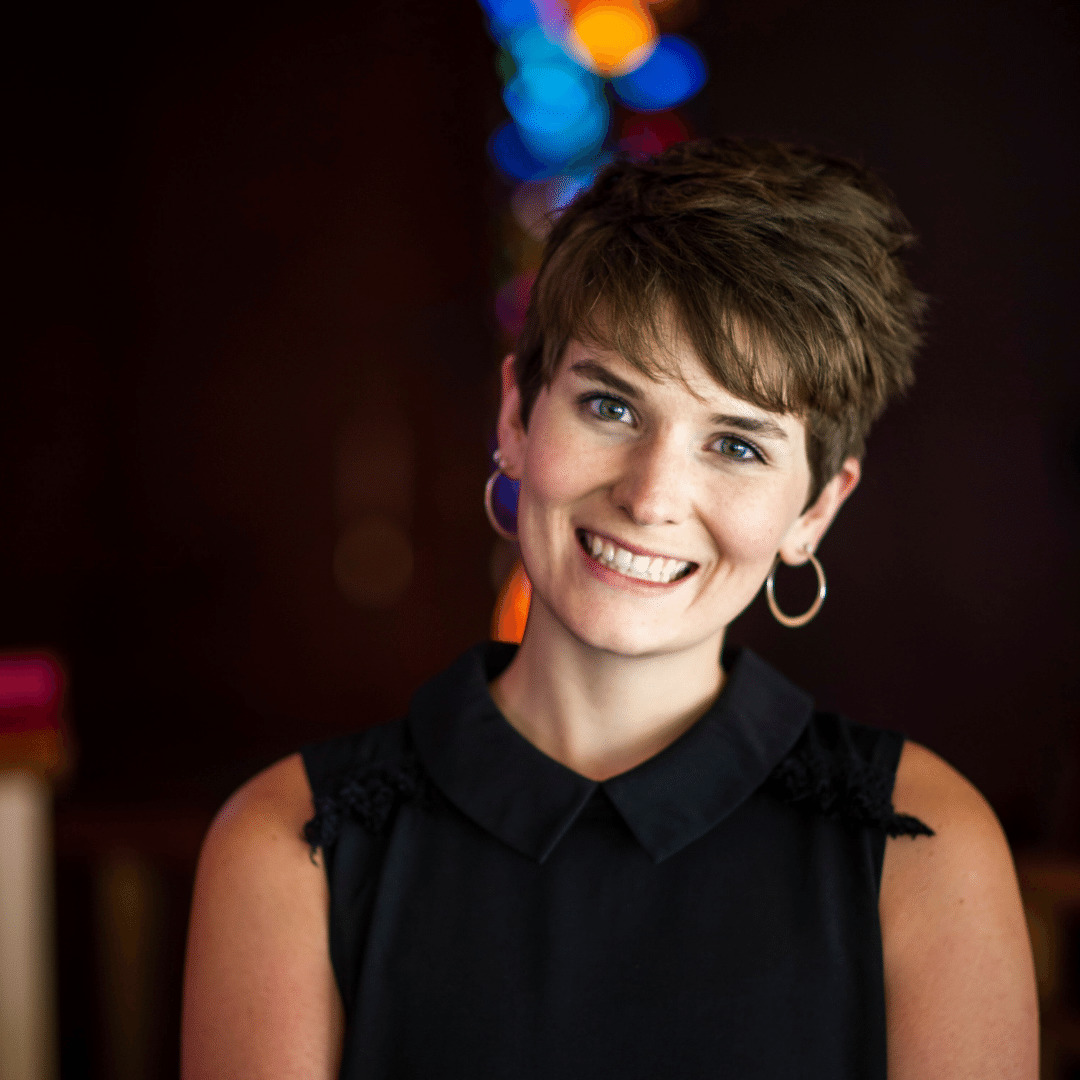 Face of Wesley: Meet Maggie Ayres, Wesley's Executive Assistant to the Office of the Dean. We are happy to have had her as a member of the Wesley Community since she assumed her current role in May of 2019.
Maggie was born in Madison, WI, but spent all of her formative years until college in Vermont, which she now calls home. She came to the region to study at the University of Mary Washington, where she earned a BA in Art History and minored in Museum Studies.
 Maggie comes with a background in higher education, having worked at Georgetown University as undergraduate Art History department program coordinator. She also managed recruitment, applications, and interviews for the Georgetown graduate program in Art and Museum Studies. 
Maggie came to Wesley because "I missed my time at Georgetown University working in academia so I started looking for other schools in the DC area and I found Wesley! I was raised Episcopalian and although I was not familiar with the Methodist tradition, Wesley's mission really spoke to me and it seemed like such a wonderful community, and I'm so happy to be here!," said Maggie.
"Wesley is an incredibly welcoming community!," she continued. "There's amazing teamwork and communication across all departments. My first day at Wesley I was able to meet with staff and faculty to understand how our departments co-exist and support each other, and I continue to see that emphasis on community support all the time." Wesley is as happy that Maggie found a community at Wesley as she is!
What do we not know about Maggie? "​I'm currently enrolled in an herbalism course and I love to forage for wild herbs and mushrooms," shared Maggie. "I also hope to start my full-spectrum doula training once the pandemic is over to blend my interests in herbal medicine and doula work."
Maggie's favorite quote comes from George Washington Carver: "I love to think of nature as an unlimited broadcasting station, through which God speaks to us every hour, if we will only tune in." #arthistory #herbalmedicine #doulatraining #FacesofWesley