Be part of the Wesleyan Political Theology Project Conference, October 26-27, 2017
How can our Wesleyan heritage inform political engagement in today's society? Wesley and the Center for Public Theology invites you to consider this question with noted academics, historians, ethicists, theologians, and others involved in politics and government. This two-day academic conference is open to the public. Register today - space is limited.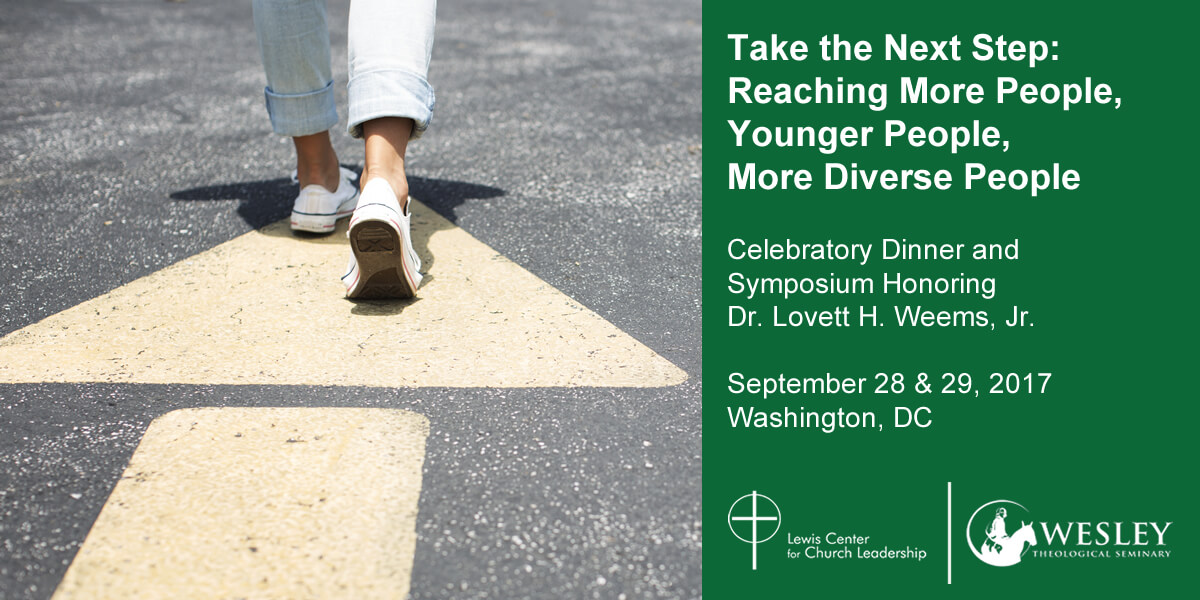 Please Join Us For This Special Celebration!
Study in Cambridge with Wesley
Enhance your leadership skills.  Be challenged by a world-class faculty. Be part of an international learning opportunity reflecting the global nature of today's church at Wesley House, part of Cambridge University's Theological Consortium. Applications are now being accepted for Wesley's Doctor of Ministry in Holiness, Effective Ministry and Engagement with the World.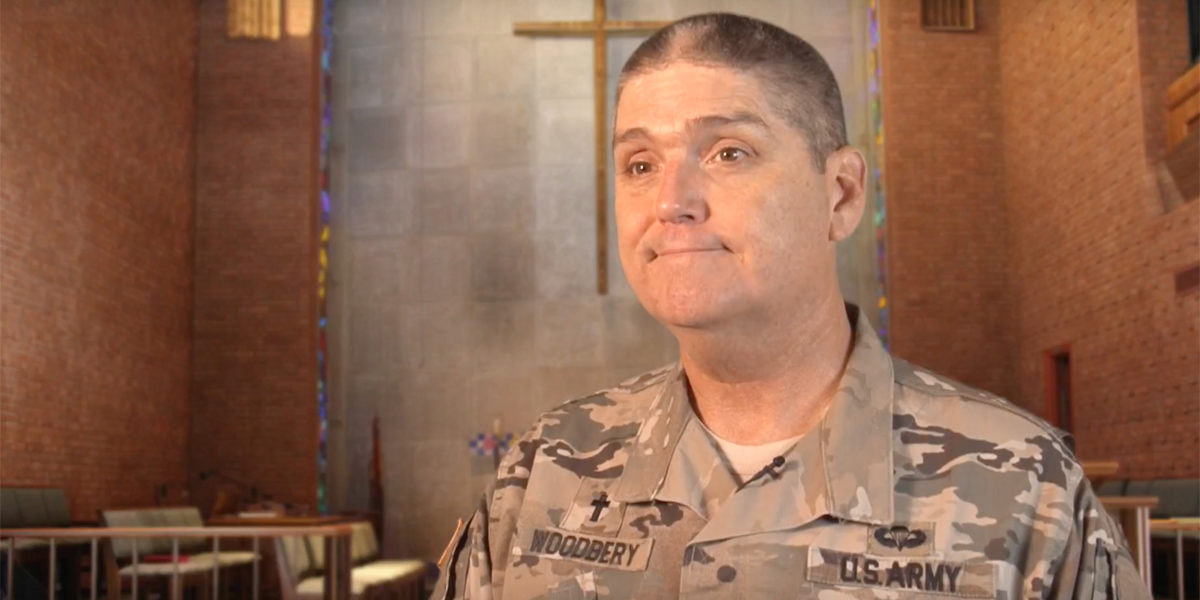 Only At Wesley: Doctor of Ministry tracks that equip Military Chaplains
When choosing between a Ph.D and a Doctor of Ministry program, U.S. Army Chaplain (Col.) Matt Woodbery's choice was Wesley, with its specialized tracks for military chaplains. "I wanted to explore how to learn about other faiths as a Christian minister and, in my context as a military chaplain, be more effective in assisting my commanders." 
New! Five year Master of Divinity track
The new program offers a blend of 100 percent online, hybrid, weeknights and Saturday courses that can be taken as a structured sequence spread over five years.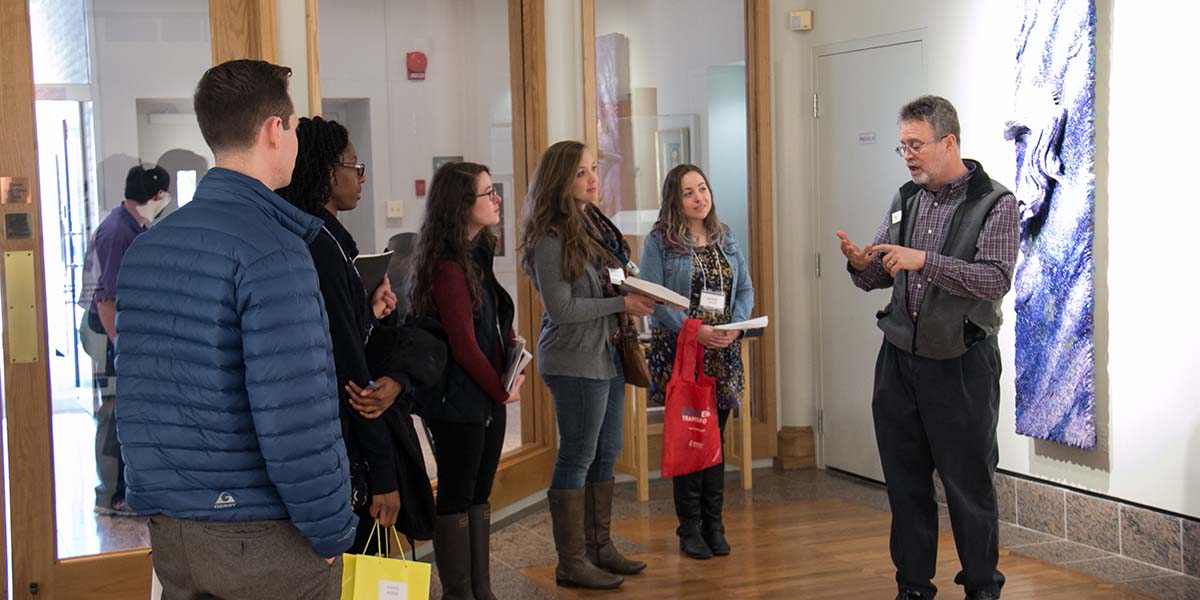 Schedule a Campus Visit
 Tour our campus and experience Wesley hospitality.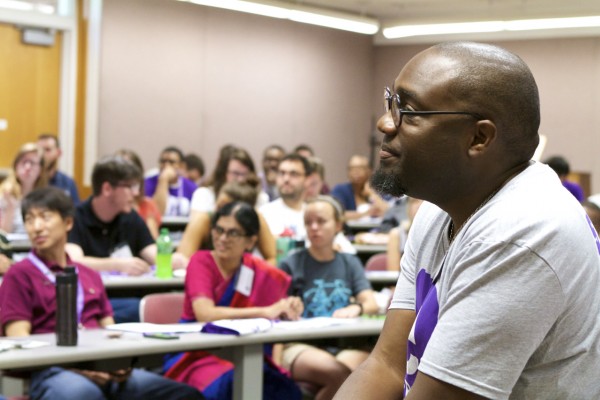 Explore Our Customizable Masters Degrees
 Wesley offers customizable degrees to equip you for your ministry.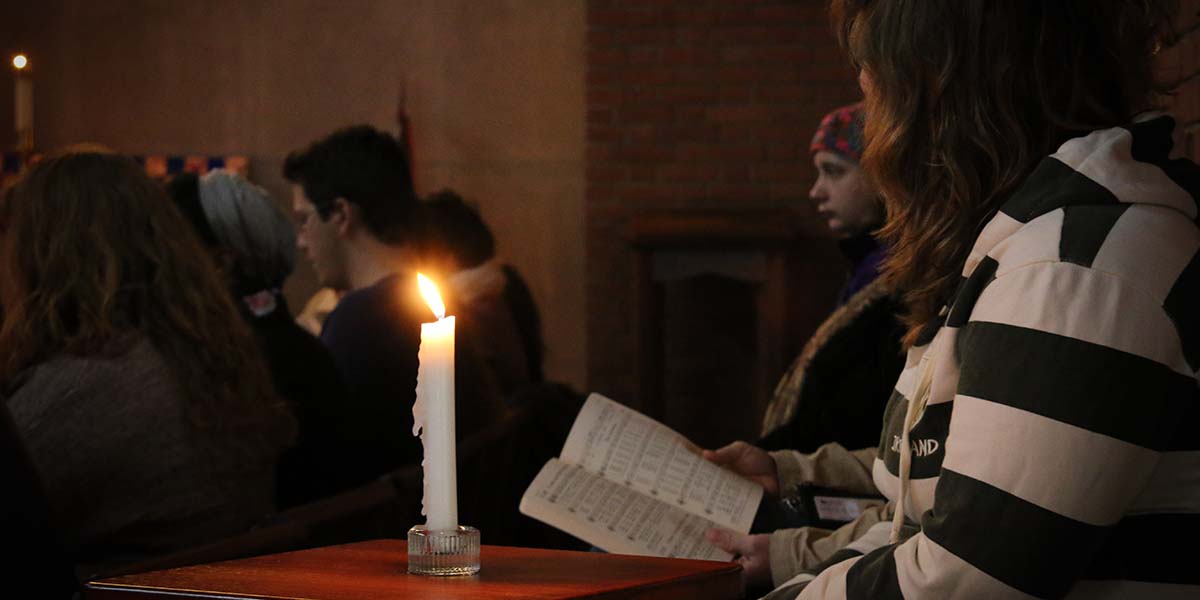 Grow in Your Faith and Effectiveness
Wesley's Doctor of Ministry degree helps pastors and Christian leaders deepen their faith and grow their ministries.
Sorry, we couldn't find any posts. Please try a different search.