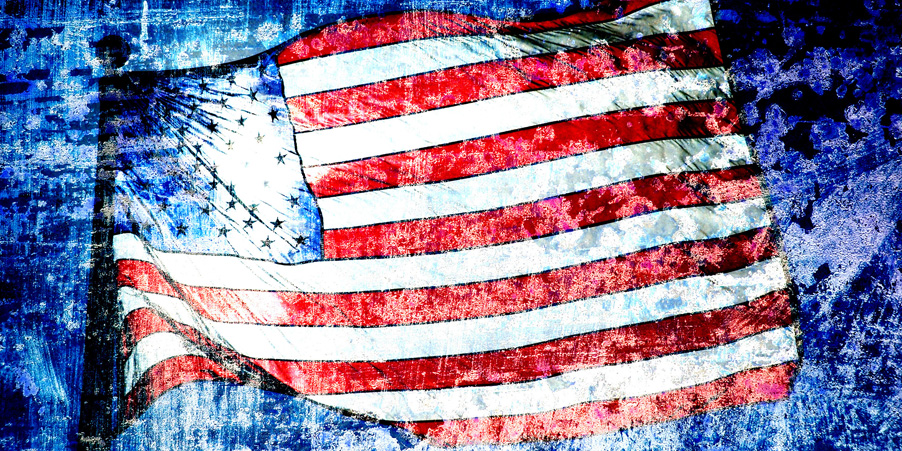 Water Cooler Wednesdays
Gather with us September 21 at Wesley Downtown for the first in an engaging lunchtime conversation series on faith, politics and the public square. Open to all.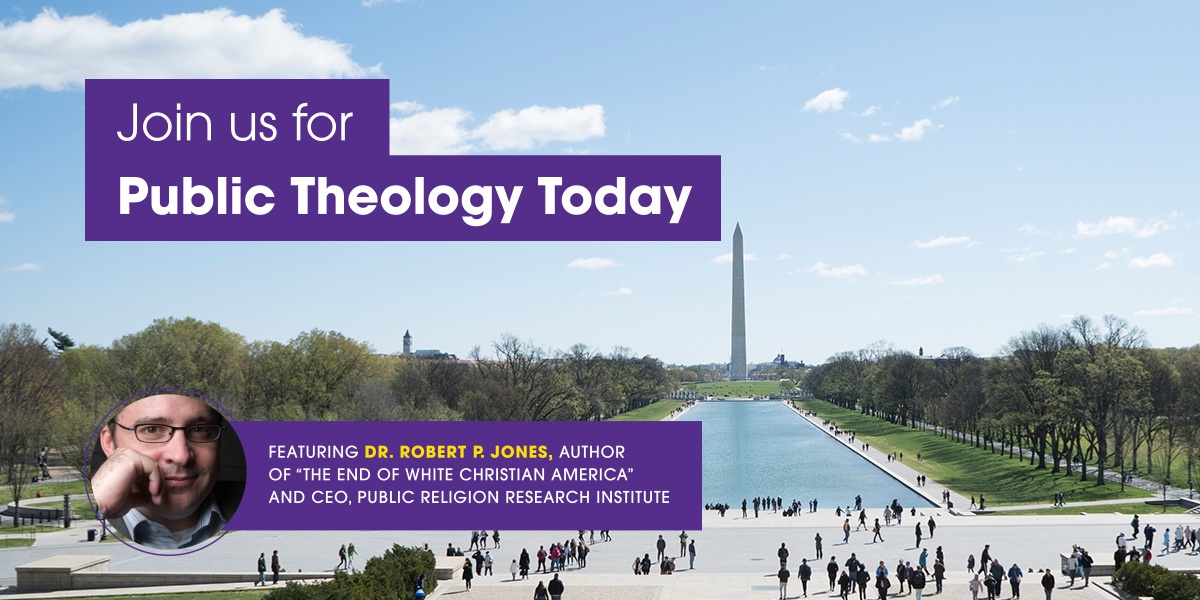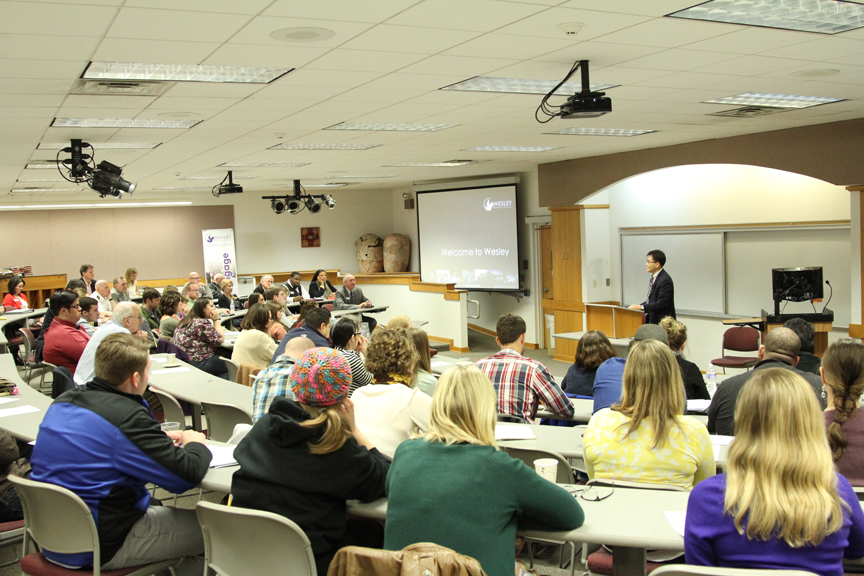 Try a Class this Fall at Wesley
Curious about studying at Wesley? Take your seat in one of our noted professors' classrooms and experience new ideas and challenge yourself by taking a class.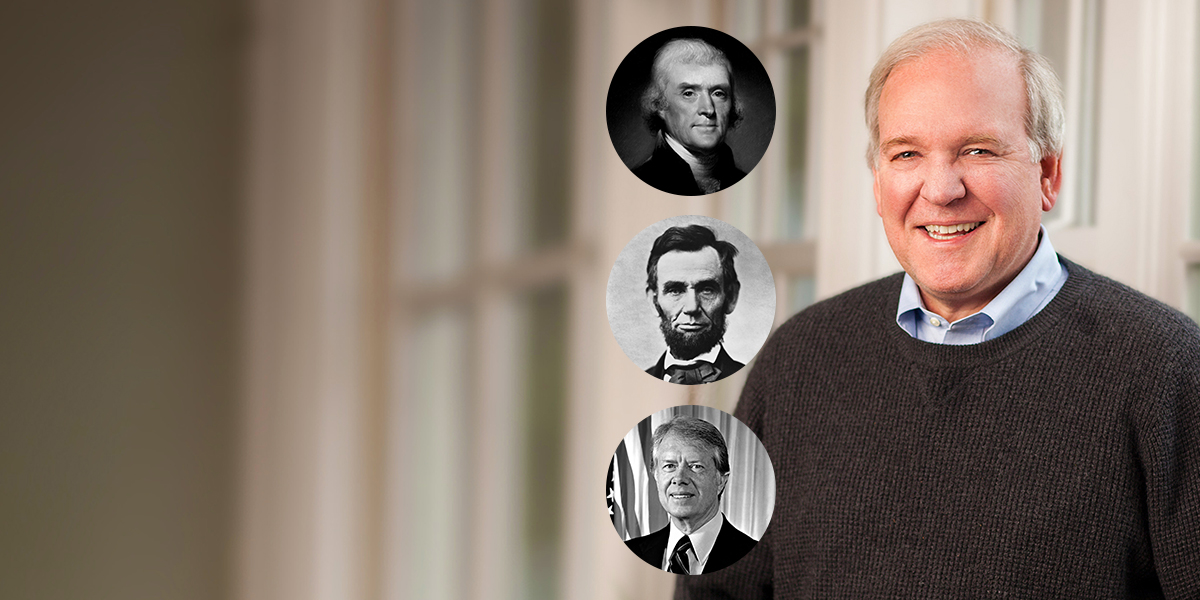 Religion and the American Presidency
Join Mike McCurry for a unique exploration of faith and the White House in this new Wesley blended course offered by the Center for Public Theology.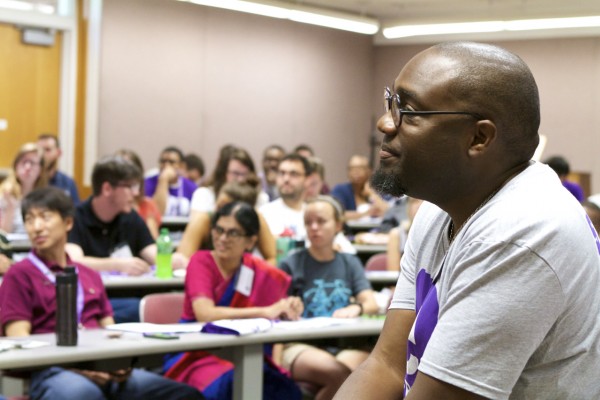 Explore Our Customizable Masters Degrees
 Wesley offers customizable degrees to equip you for your ministry.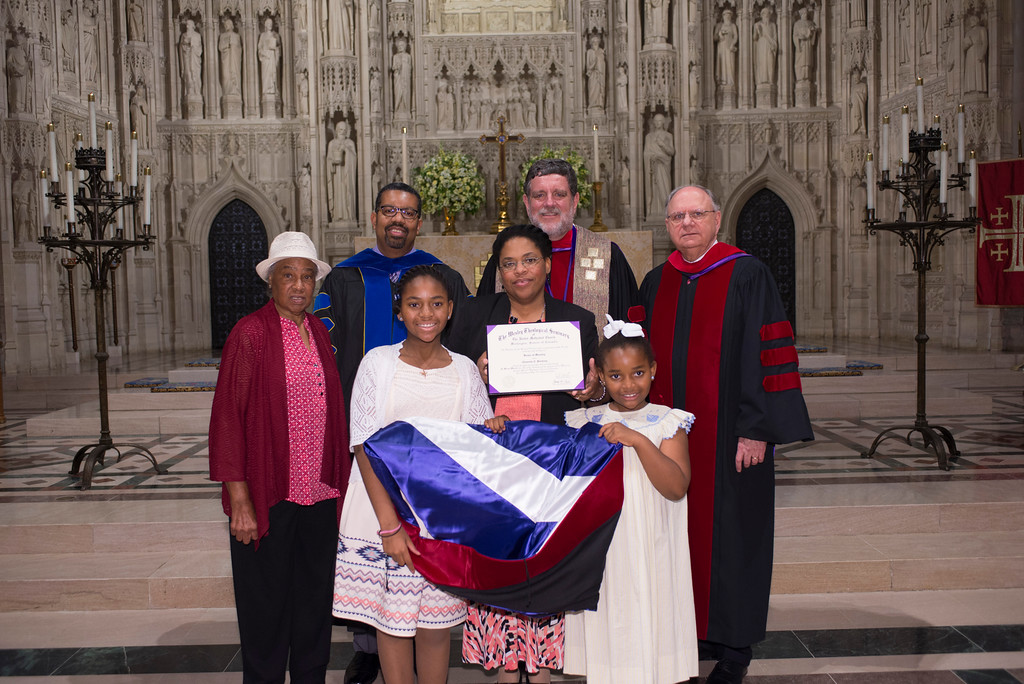 We Remember
Wesley Theological Seminary establishes Pinckney Scholarships for the new Doctor of Ministry in Public Engagement, in honor of slain South Carolina senator and Wesley alumnus Rev. Dr. Clementa Pinckney.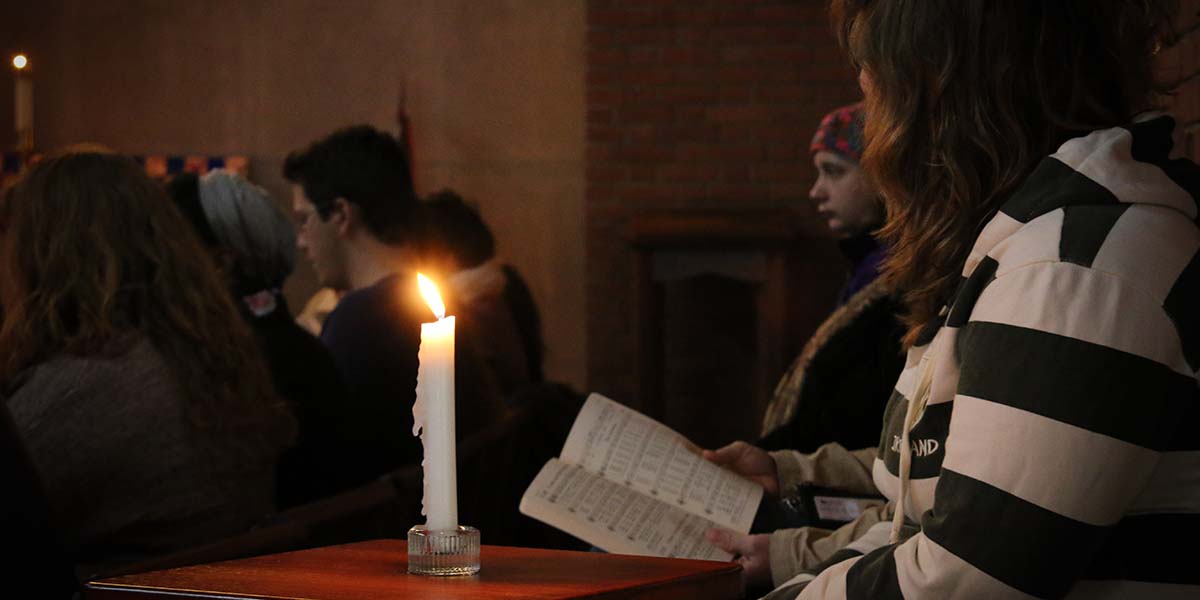 Grow in Your Faith and Effectiveness
Wesley's Doctor of Ministry degree helps pastors and Christian leaders deepen their faith and grow their ministries.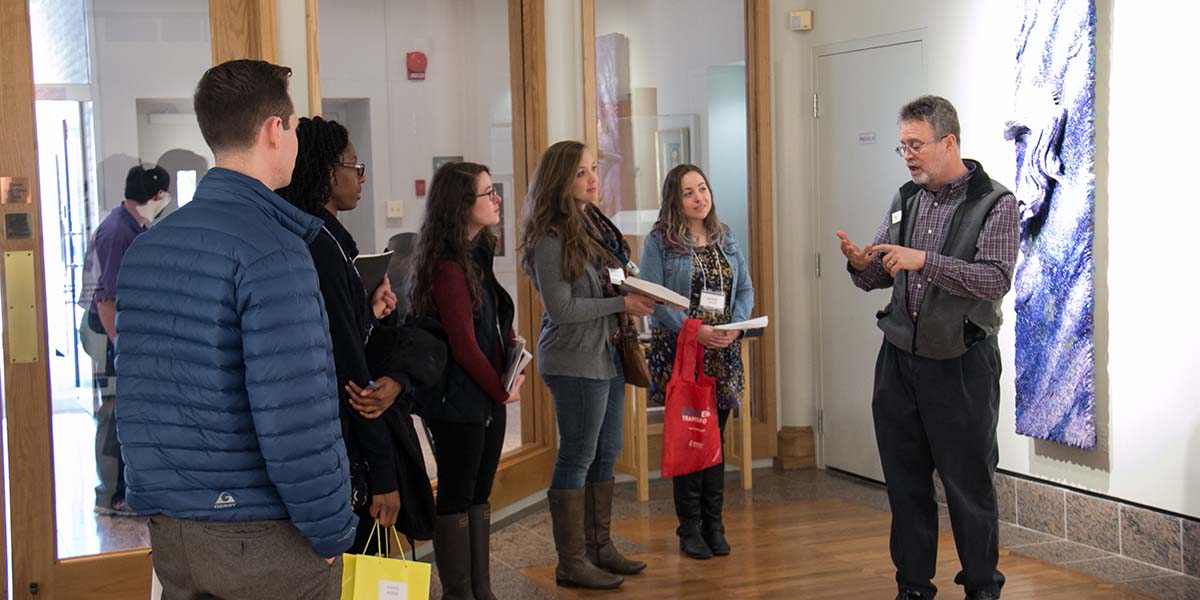 Schedule a Campus Visit
 Tour our campus and experience Wesley hospitality.
Sorry, we couldn't find any posts. Please try a different search.