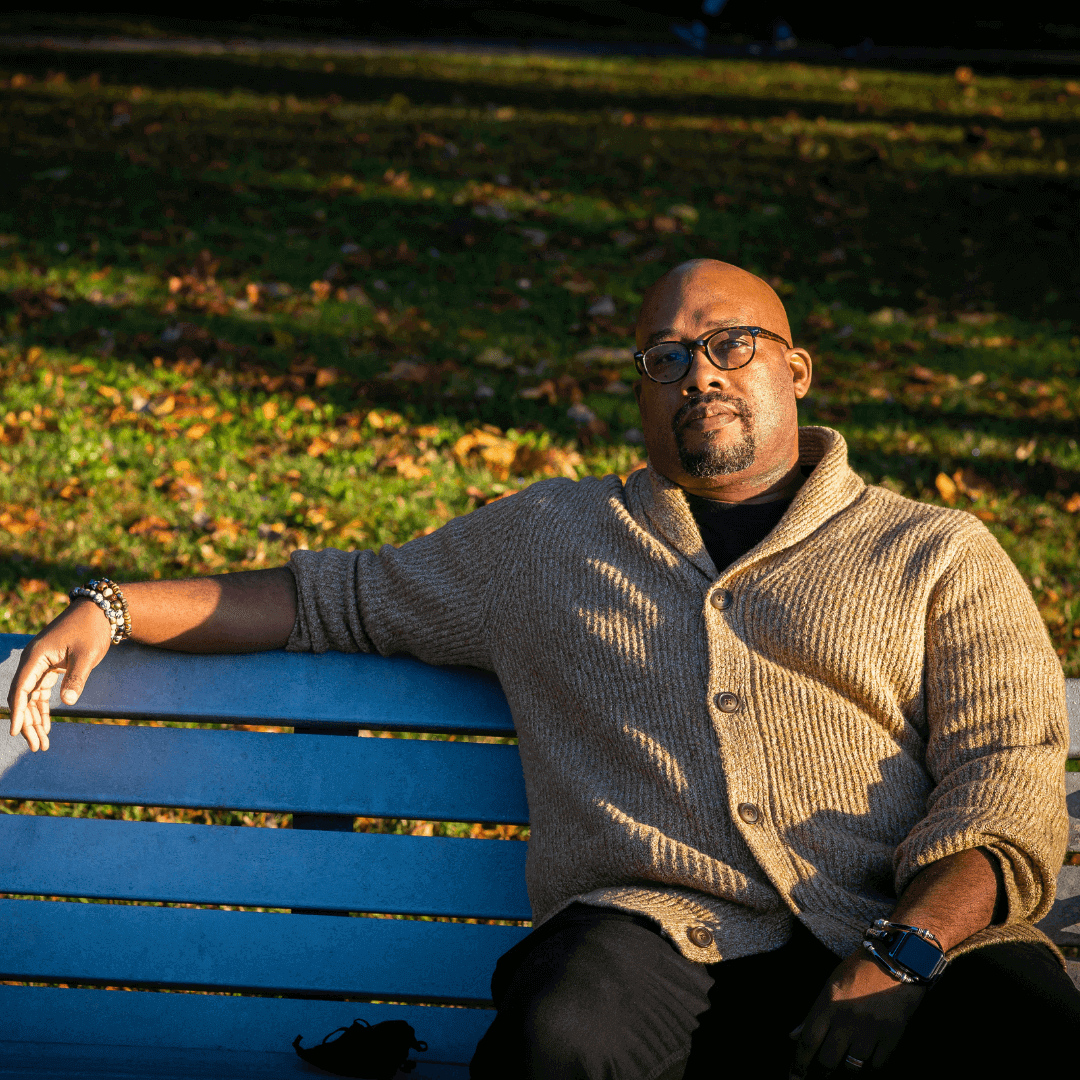 ---
---
Meet second year Master of Theological Studies student and I.T. professional Mike Richardson.
A native of Washington, D.C., Mike grew up in Prince George's County, MD and earned a B.A. in Psychology (University of Maryland).
With over 20 years' experience as a I.T. professional in the Federal Government, he is currently working for the U.S. military.
His podcast, a mutual friend and a conversation with The Rev. Dr. Asa Lee, Dean of Campus Life were steps on the path to Wesley.
"I was introduced to Dean Lee through a mutual friend, whom I met while creating my podcast. I shared with Dean Lee my theological frustrations and musings. He listened deeply, suggested I read Moltmann and consider attending Wesley."
"I eventually decided to take a non-degree course with Dr. Josiah Young. The course made a huge impact on me. Two weeks into the course, I decided to enroll in a degree program," shared Mike. "
After Wesley, I plan to pursue a Ph.D. to join the chorus of academics training future faith leaders in the development of healthy and healing theologies," said Mike.
Meet the People of Wesley