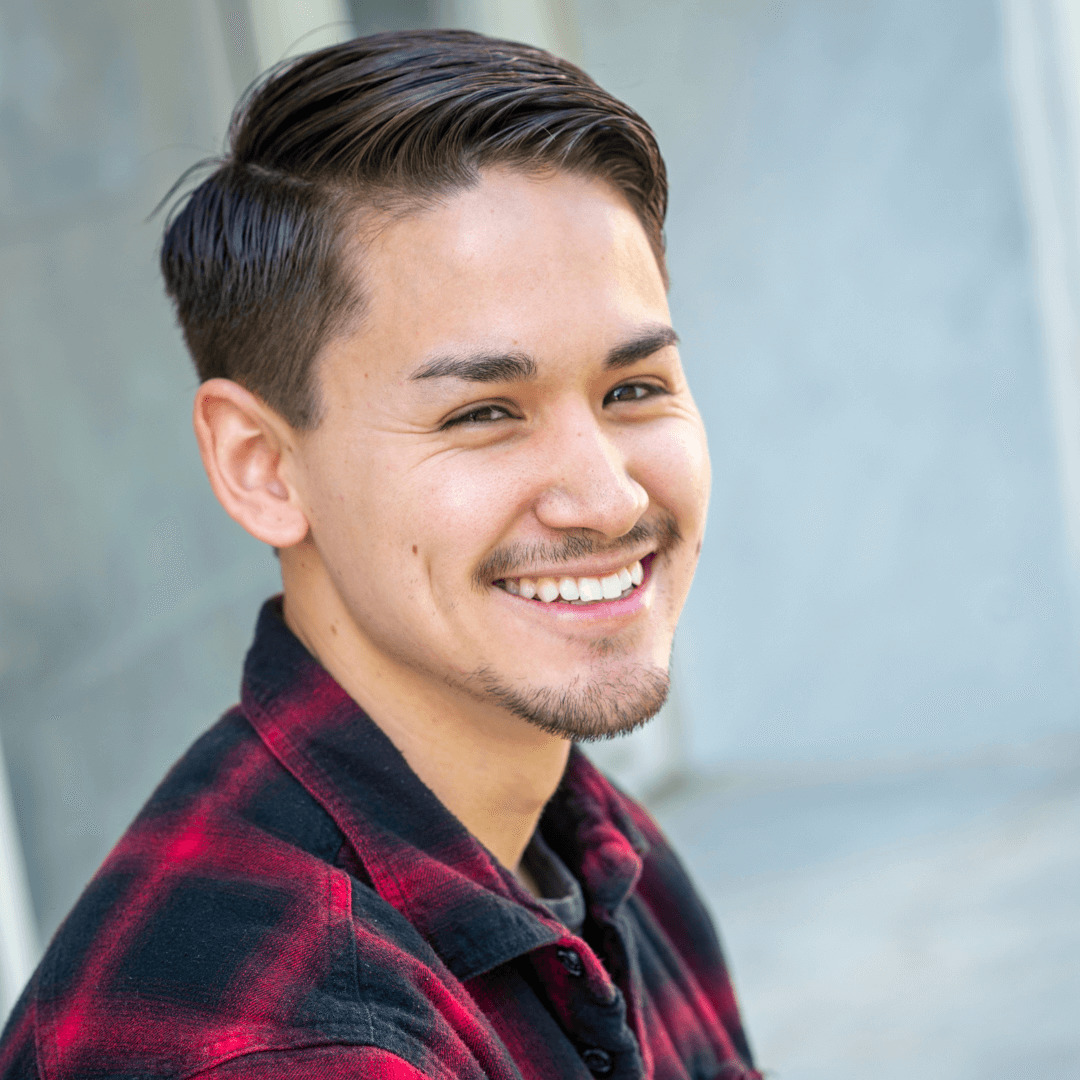 Meet first-year Master of Divinity student and Wesley Community Engagement Fellow Joshua Kuramoto.
Originally from Japan, Joshua earned a Bachelors' degree in Psychology from Seattle Pacific University (Seattle, Washington).
Wesley's location in the D.C. Metro area and its diverse community urged Joshua to consider Wesley Theological Seminary to pursue his theological studies. "I had known a few Wesley graduates prior to coming to Wesley; those whom I consider prophetic leaders. My seeing the difference that they make within their communities, the diversity that exists within Wesley's community and academia, and its location within the D.C. area, solidified Wesley as the seminary for me," said Joshua.
Joshua is also a 2020 Wesley Community Engagement Fellow. The Wesley Community Engagement Institute is a fellowship that works to aid seminarians' Master of Divinity education with academic, theological, formational, and leadership development experiences that equip them to serve nuanced issues of the 21st-century church.
Currently serving as a ministry intern and a former missionary who has served and worked alongside migrants and refugees, Joshua has a heart for service and embodying the call to love our neighbors through his ministry works.
Joshua's Community Engagement project seeks to extend his spirit of service to those existing in communities who have suffered maternal mortality by lowering this rate that affects many women within the D.C. area.
"My project will focus on lowering the maternal mortality rate in Washington DC. I became a fellow because of my sincere desire to be faithful be and for me, faithful is to embody the love of Christ through my actions; I learned much of this from Methodism. In the future, I hope to become an ordained elder through the United Methodist Church," shared Joshua.