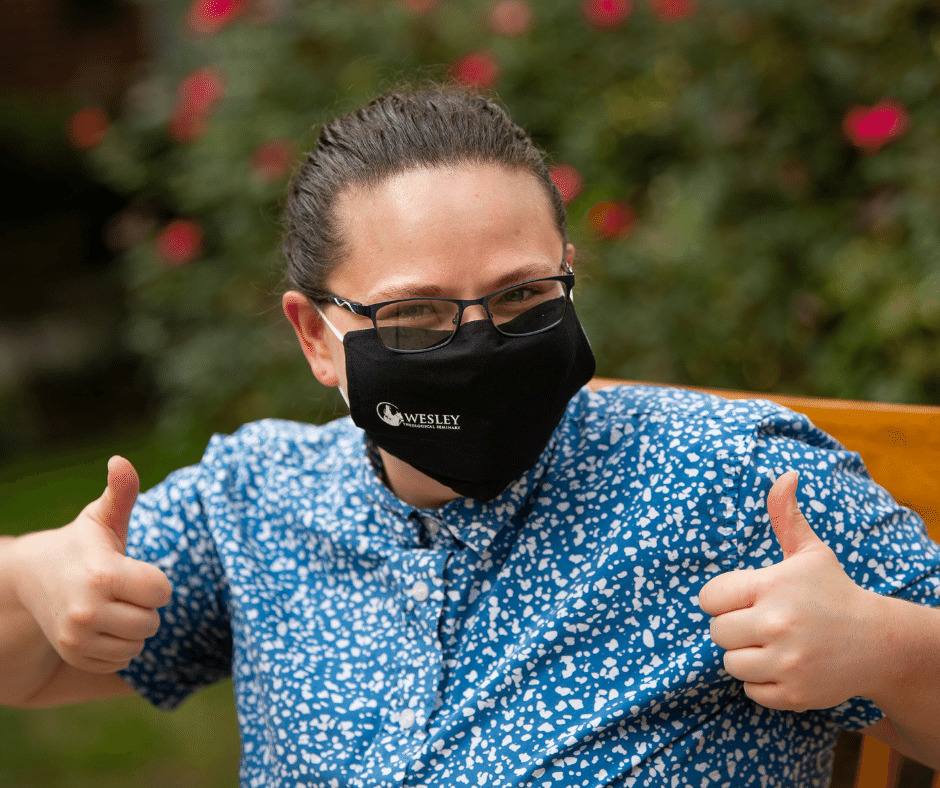 ---
---
 Meet incoming M. Div. student and public interest attorney Sarah Hassmer. Sarah holds a B.A. in Political Science from Randolph-Macon Woman's College (Lynchburg, VA) and a J.D. from Georgetown Law (Washington, D.C.).
A Virginia native, Sarah has close ties to both ministry and the state of Virginia, as her father was a UMC minister in the Virginia Annual Conference. "My dad's passion for ministry called for much travel and relocation. We moved around a lot so I became familiar with many areas of the state," said Sarah. It was the experiences of Sarah's close friends and church family that attracted Sarah to Wesley.
 For Sarah, the innovative curriculum and program flexibility solidified Wesley as the best seminary to pursue her theological studies.
"Many of my friends at Foundry are Wesley graduates or current students. Their positive experiences within the Wesley community, and Wesley's flexibility that allows for non-traditional study urged me to consider Wesley. Its unique course schedules and the option to study part-time inspired me and confirmed Wesley as the right fit for me as I look forward to starting a family," shared Sarah.
Sarah's passion for both ministry and social justice propels her toward community oriented work. "Currently I am seeking ordination as a deacon in the UMC and I am looking forward to continuing my work as a public interest attorney while attending Wesley part-time. Regarding plans for future ministry, I am interested in social justice ministry and I am open to serving at a church or non-profit organization." said Sarah.
Something we don't know about Sarah? "I love musicals! My favorite is On Your Feet, which is about Gloria and Emilio Estefan." shared Sarah.
A favorite quote that comforts Sarah is"Why be afraid if I'm not alone?" – a lyric from "Coming Out of the Dark" by Gloria Estefan. "This quote serves as a reminder that God is always with us." said Sarah. 
Meet the People of Wesley