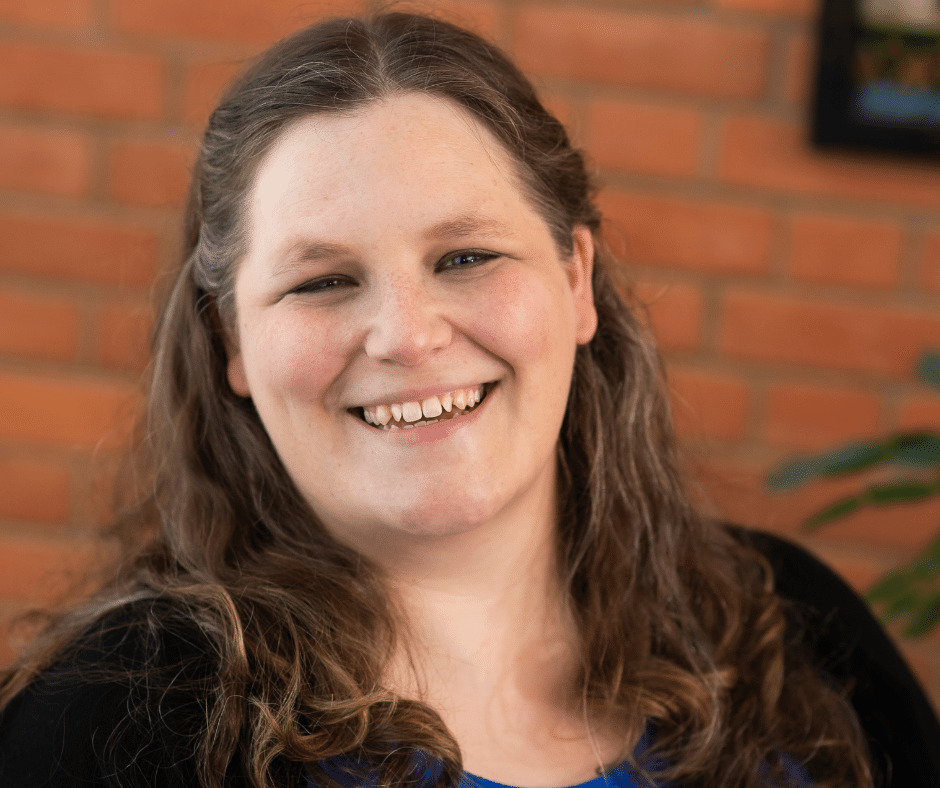 ---
---
Faces of Wesley: meet third year Master of Divinity student and Student Council Secretary Lenora Whitecotton.
Hailing from Michigan and a UMC Michigan Conference certified candidate for ordination as an Elder, Lenora earned a Bachelor of Fine Arts in Theatre Performance from Wayne State University (Detroit, MI). With an innate passion for artistic expression, Lenora often shares her gift of song in community worship as a member of the Oxnam Chapel Choir. 
Lenora's journey to seminary back in 2018 was one that was both exciting and somewhat uncertain. She remembers having concerns after accepting the call to ministry but recalls that it was the welcoming experience of Wesley's unique community made her choose Wesley.
"Once I had decided to answer the call to ministry, I remember searching for GBHEM/UMC approved seminaries and being intrigued by Wesley. After speaking with Chip and touring the campus with Elijah from the Admissions Office, many of my concerns about attending seminary were assuaged," said Lenora, recounting those early tentative forays towards following her call to seminary.
 "I remember the campus tour felt like visiting with an old friend and there was an overwhelming sense of community that was attractive. Wesley's diversity and impressive and obviously caring faculty and staff solidified my decision and confirmed Wesley as the seminary for me," said Lenora.
Meet the People of Wesley