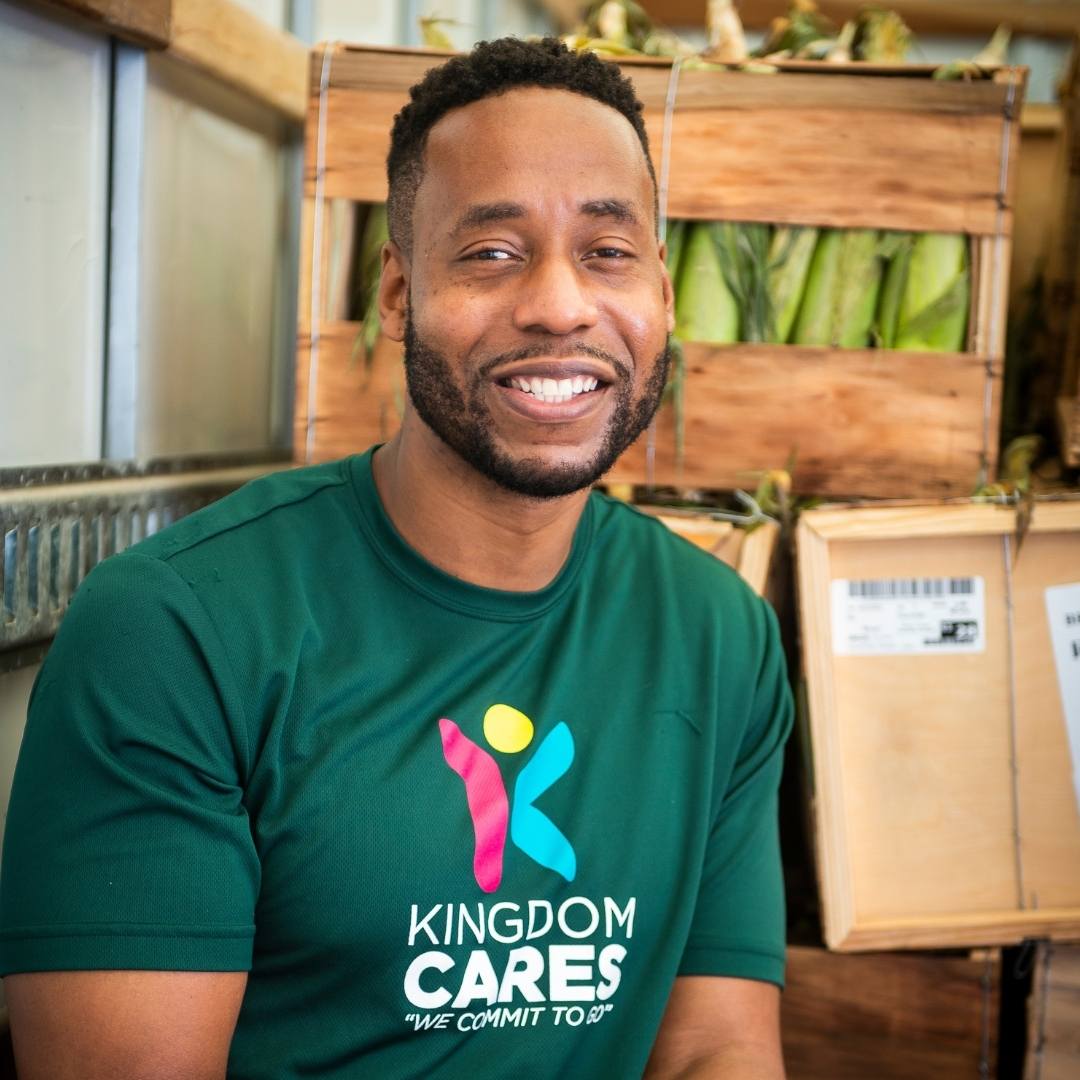 Meet Wesley Class of 2021 Master of Divinity graduate and Kingdom Fellowship AME Church Young Adult Minister Marcus Jean.
Originally from Miami, FL, Marcus earned a B.A. in Advertising and Communications from the University of Florida (Gainesville, FL) and a M.A. in International Relations and Public Policy from Howard University (Washington, DC).
It was fellowship in beloved community and confirmation from God that led Marcus to pursue theological studies at Wesley. "I had heard nothing but great things about Wesley from my friends at church; ultimately, I believe that God led me here," said Marcus.
With a heart for serving God's people and a passion for engaging communities, Marcus hopes to continue a ministry of mission work to aid the Missio Dei in plenitude for all of God's creation. "God has placed a burning passion for missions on my heart, so mission work will be a significant part of my ministry. Prior to the pandemic, I organized a mission trip to Haiti every summer through my non-profit God Opening Doors. As our nation works to navigate out of the Covid-19 pandemic, I am hopeful and can't wait to resume mission engagement," shared Marcus.
Reflecting upon his seminary journey, Marcus shares how his personal view of God has evolved and how expansive it has become since joining Wesley's beloved community. "This seminary journey has aided my theology & theological formation significantly! It has equipped me to uniquely engage in community and share life with those who don't look or think like me. I appreciate Wesley and its diverse student body, staff and faculty for cultivating my forming theology in a way that taught me how to believe and not what to believe. This experience has allowed me to gain a greater view of who God is and what community can be!" remembered Marcus.