The mission of Wesley Theological Seminary is to equip persons for Christian ministry and leadership in the church and the world, to advance theological scholarship, and to model a prophetic voice in the public square.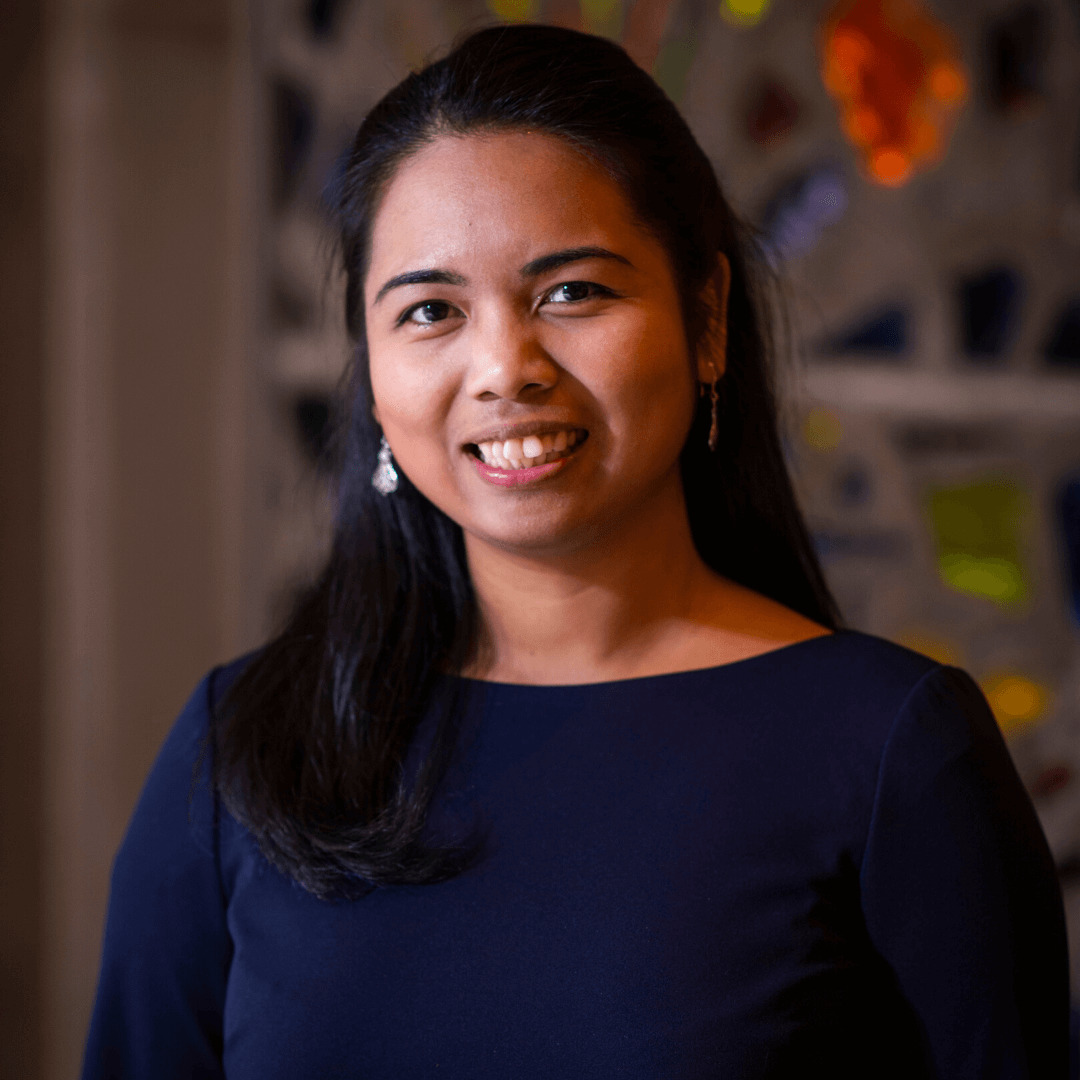 Meet  3rd Year Master of Divinity studenSarah Mae Gabuyo, a true citizen of the world, who enriches Wesley with her welcoming spirit and global perspective.
Sarah Mae has "a dual identity as a Filipino and Italian," as she was born in Manila, Philippines to Filipino parents, but her family migrated to Milan, Italy when she was 10 years old "for us children to receive a better education and future," said Sarah Mae.  But  'home' is defined more by the people around Sarah Mae than geography. " I have many homes in my heart, such that it doesn't require me much to start calling a new place 'home' once I start building a strong relationship with people around me," she said.
Sarah Mae holds a combined Bachelor and Master of Arts in Flute Performance from the State Conservatory (Adria, Italy), a diploma in Vocal Opera Performance from the Civica Scuola di Musica Claudio Abbado and a Bachelor of Science in Psychology at the Università degli Studi di Milano-Bicocca (Milan, Italy).
Sarah Mae's path to Wesley began with her participation in the three-month Epworth League Discipleship Intensive Program in Wisconsin while working in young adult ministry with the Methodist Church in Rome, where she discerned God's call to be an ordained elder in the church. "My desire was to attend a United Methodist seminary to acknowledge the church that welcomed and raised me since birth. However, that would require me to move to the United States or the Philippines," she noted.
As a result, Sarah Mae arrived on campus at Wesley, sight unseen, from Italy. "I didn't have the chance to do a campus visit prior to becoming a student, but it was the warm hospitality I received from Admissions and the financial support largely provided by Wesley that gave me the confidence that I was in the right place where God wanted me to be," she recalled. 
Meet the People of Wesley