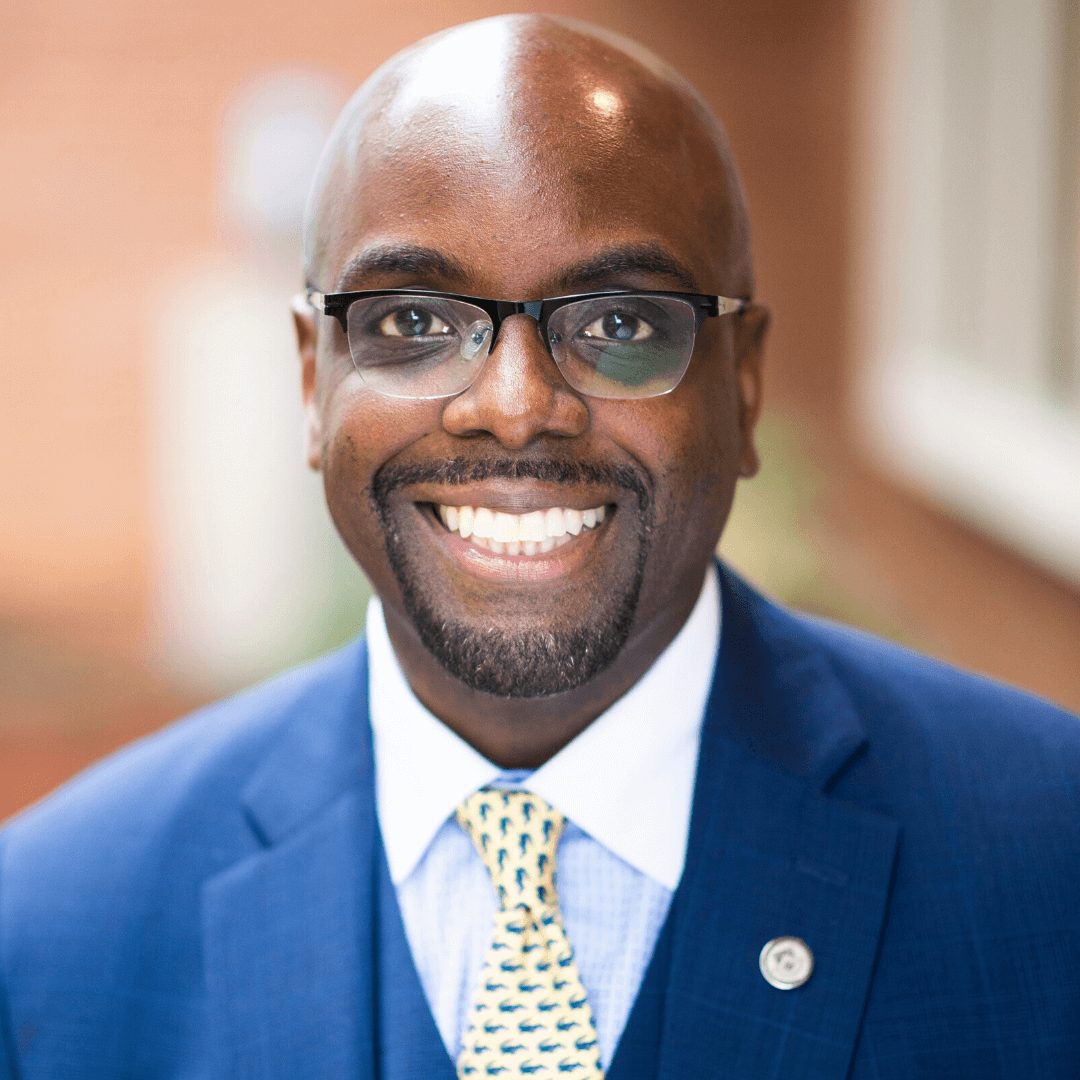 A brand-new face on campus is Rev. Brian K. McCollum, Wesley's Vice President of Development. An ordained Presbyterian Church, USA minister, Rev. McCollum joined the Wesley community on October 21, but is no stranger to either seminary life or the ministry of advancement.
 A Forestville, MD native, Rev. McCollum holds a B.A. in Business Administration (Morehouse College), M.Div. (Princeton Theological Seminary) and a M.S. in Strategic Communications (Columbia University). Prior to joining Wesley, Rev. McCollum served as Director of Alumni Relations and Director of Recruitment at Princeton Theological Seminary.
Rev. McCollum knows well the circuitous route many take to seminary. "I was going to be a successful investment banker on Wall Street," he said. " After Morehouse, I put on my track shoes and ran from my call to ministry. I couldn't imagine God using me for ministry, I was too much of a sinner." Finally opening to God's call, there was a surprise in store for Rev. McCollum. "Seminary was a turning point in my life. I loved everything about seminary!," he said.
It was at Princeton that he learned of his call to the ministry of advancement.  "My philosophy is that advancement is a ministry platform to help others," he said. "At the core, this work requires you to engage with people to build God's Kingdom."
Meet the People of Wesley